It is not often that a watch manufacturer with a talent for ultra-thin movements makes the leap into high jewellery with such delectable results. Piaget is exceptional in this sense and, since its creative heyday in the 1960s, designs its high jewellery collections in tandem with its women's jewellery watches.
Walking on sunshine
A far cry from those tiny, fussy diamond watches that were once the apex of femininity, Piaget's women's watches pack a powerful visual and emotional punch. Vibrant colour, exquisite craftsmanship and a strong 1970s vibe are the order of the day at Piaget as Sunlight Journey, the latest collection debuted during Couture Week in Paris this July, so eloquently attests. Sunlight Journey takes its inspiration from Italy's Amalfi Coast and captures three different times of day – dawn, midday and sunset – in a dazzling array of high jewellery and watches. 
The original groovy Piaget yellow gold cuff watch with a malachite dial dating from 1970.

Yves Piaget is the man responsible for adding sex appeal to Piaget's watches, introducing daring combinations of semi-precious and precious stones on the dial and new shapes that ventured beyond the traditional confines of a round case. 
Morning has broken
This chapter of the Sunlight Journey trilogy captures the delicate, muted colours of a dawn stroll along the beach. The Sand Waves secret cuff watch (above) recreates the different textures and colours of sand depicted on a canvas of alternating polished and engraved pink gold, washed by gentle waves picked out in diamonds. Set with a 10.45-carat white opal, which can be lifted to reveal the mother-of-pearl dial, I'm heartbroken to inform you that this is a unique piece. But do not despair, there is plenty of magic to go around, and the Iridescent Reflections watch (below), modelled on a famous vintage Piaget cuff of 1971, is housed in a pink gold diamond-studded cage and uses the magical light of a white opal on the dial to capture the soft dawn hues.
Another extraordinary watch in the dawn chapter is the Schiuma d'Oro model (below). The Italian for "golden foam", the dial of this ultra-thin Altiplano watch was crafted using gold leaf and the impossibly delicate skill of using tiny shards of eggshell to create a mosaic.
The Sun at its zenith
It's midday and the sharp outline of the cliffs along the Amalfi coastline plunge into the emerald and azure waters of the Mediterranean Sea. The Verde Bisazza watch – which (top of article) Jessica Chastain is wearing along with the matching necklace and ring – is Piaget at its zenith, bringing to life the asymmetrical contours of this cuff with a spray of black opals, emeralds and refreshing white diamonds. Using lapis lazuli stone on the dial to evoke the intense blue of deep waters, the Blue Shore cuff watch is framed by a jagged white gold cuff reminiscent of the uneven coastline of an island.
Sunset and nightfall
With the sun slowly setting on the horizon, the sky puts on a glorious show, bathing the Amalfi coastline with fiery red, gold and orange hues. Piaget celebrates this magical moment of the day with a firework display of colour beautifully enacted on the ravishing Viva l'Arte Altiplano watch (below) with an engraved pink gold dial like sunbeams punctuated with pink sapphires, red spinels and diamonds. For women who like to turn heads, the Viva l'Arte Cuff watch (bottom of article) must feel like wearing solid sunshine on the wrist, with its radiant sunbeams engraved on the solid pink gold bracelet picked out in diamonds.
How Piaget turned watches into the most desirable jewellery
Yves G. Piaget, a fourth-generation Piaget, joined the company in the swinging 1960s and added some much-needed sex appeal to the brand's famous ultra-thin mechanical movements. Thanks to Piaget's groundbreaking calibre 9P of 1957 – measuring just 2mm in height – a new era of slenderness meant that watches could transition into the realm of high jewellery. In tune with the psychedelic groove of the day, Yves Piaget introduced dials crafted from a daring combination of semi-precious and precious stones, and emancipated watches from the traditional confines of a round case with solid cuffs, slinky bracelets and mesh-knit chains.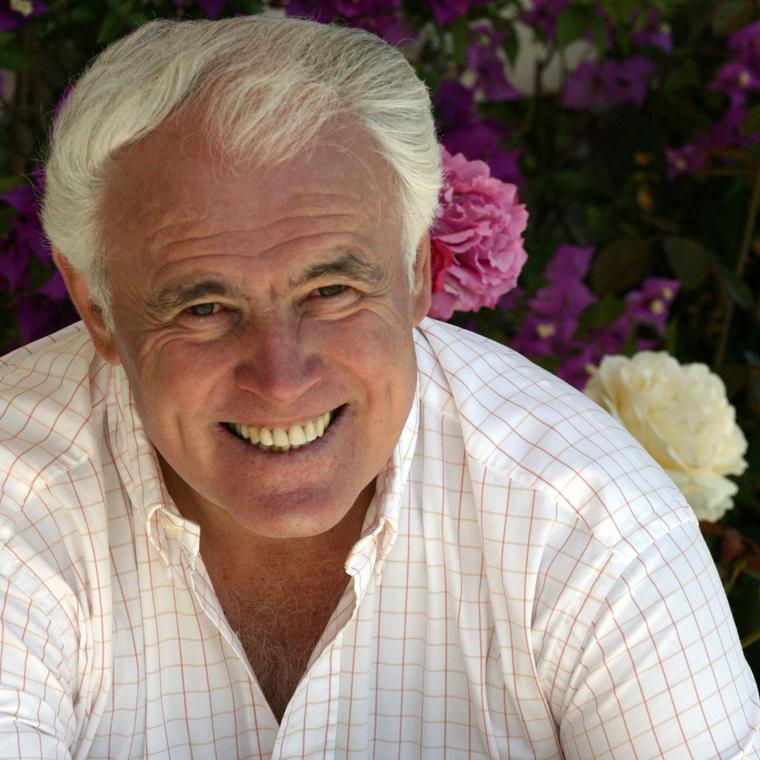 Making jewellery watches meant mastering all aspects of the trade, from gem-setting to goldsmithing, to bracelet and chain making. By incorporating all these skills under one roof, Piaget discovered that it was ready to venture into the world of high jewellery. A rare case in the world of luxury, women's jewellery watches at Piaget occupy a place of honour alongside the Maison's jewellery creations.