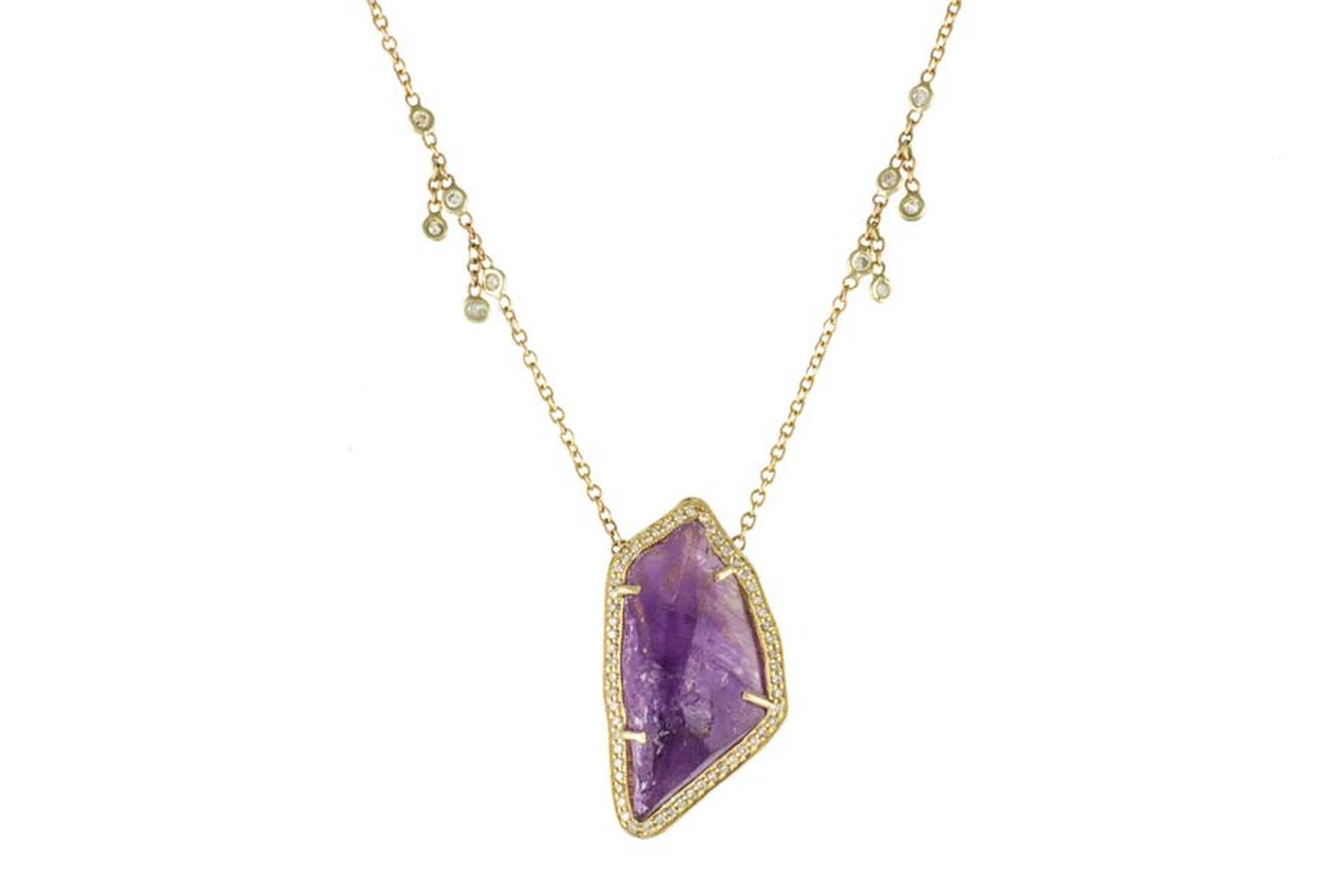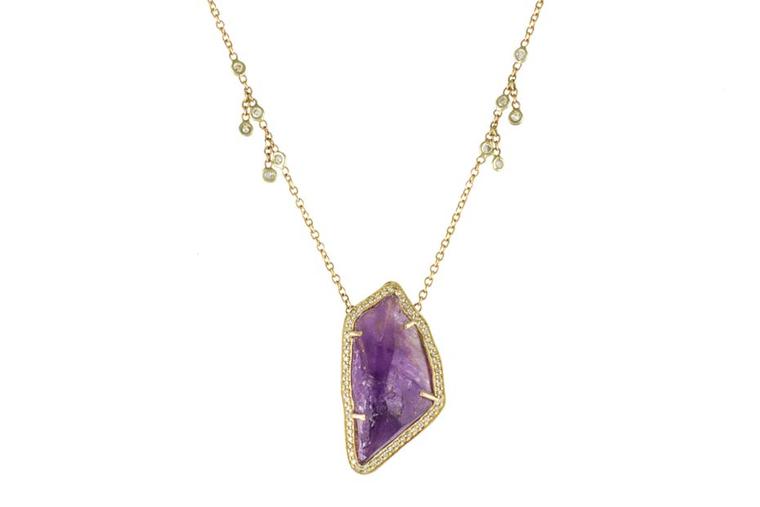 Emeralds are the cool precious stone to be seen in as Gemfields continues its collaboration with designers around the world. The latest addition to the Gemfields roster of collaborators is Jacquie Aiche, the hip, young jeweller of Los Angeles, together with online jewellery retailer Stone & Strand.

Gemfields is doing exciting things in the world of jewellery. Not only is this relatively new, London-based precious coloured stone company striving to bring emeralds, amethysts and rubies from mine to market in an ethical, sustainable and transparent manner, but it is also adding a wave of excitement to the end product.

Over the past eight years, Gemfields has positioned itself as the leading producer of precious stones thanks to its emerald and amethyst mines in Zambia and ruby mine in Mozambique. But getting these gems out of the earth in the most ethical way is one half of the story. Igniting a new interest in coloured stones is the other.

To do this Gemfields has scoured the world to find the most exciting designers to interpret its precious wares in a range of diverse designs. And the latest collaboration is with Stone and Strand, the online jewellery store founded by Nadine McCarthy Kahane, whose Creative Director is former W magazine Accessories Director Brooke Magnaghi.

For its first collaboration with Gemfields, Stone & Strand turned to Jacquie Aiche, the LA jewellery designer with a strong indie style. Body necklaces that encircle and dangle provocatively over the torso are her signature pieces. And once you've seen one you won't forget it because body necklaces are best worn over a bikini - or naked as shown on her website.

This free-spirited and irreverent approach to jewellery design can perhaps be attributed to Jacquie's Egyptian father and American Indian mother, which makes Jacquie inclined to tend to clients barefoot in her Los Angeles boutique, scented candles alight and the doors to the garden open.

Jacquie Aiche says: "From my father I have come to love reworking ancient designs such as goddesses and amulets and hammered gold, integrating these forms with contrasting natural minerals and gemstones, turquoise and fossils, which are all reminiscent of the Native American jewellery of my mother's heritage. Then, of course, there is that whimsical element that is all my own." 

The collection for Stone & Strand features a body necklace, ring bracelets, more traditional necklaces, earrings and a ring, all using Gemfields emeralds and amethysts. The shapes of the stones are organic, and Jacquie favours simple bezel settings in rose gold. The chains are long and fine for a fluid easy sway, which suits the California way of life that does away with formality and likes its luxury laid-back.
The relaxed and quirky style of Jacquie's jewellery has earned the brand a celebrity following, including Rhianna, Charlize Theron, Penelope Cruz, Halley Berry, Kerry Washington and Jessica Alba, among others. The pieces range from a simple emerald bezel necklace to a one-of-a-kind rough-cut amethyst pendant and prices range from US$1,740 - $6,600.

Gemfields and Jacquie Aiche with Stone & Strand are making emeralds look sexy and more easy to slip on than I could ever have imagined. And I am sure that if Rihanna is wearing them, emeralds are going to be red hot.
Jacquie Aiche for Gemfields 5 Gemfields Zambian Emerald and 18K Rose or Yellow Gold Body Chain (US$3,850).

Jacquie Aiche for Gemfields 25 Gemfields Zambian Emerald & 14K Rose Gold Shaker Necklace (US$5,170).

Jacquie Aiche for Gemfields Gemfields Zambian Emerald and 18K Yellow Gold Shaker Finger Bracelet (US$2,970).

Jacquie Aiche for Gemfields 7 Gemfields Zambian Emerald and 18K Rose Gold Finger Bracelet (US$1,740).

Jacquie Aiche for Gemfields 5 Gemfields Zambian Emerald & 14K Rose Gold Spaced Out Necklace (US$1,760).

Jacquie Aiche for Gemfields One of a Kind Gemfields Zambian Amethyst, Diamond and 18K Yellow Gold Freeform Rough Shaker Necklace (US$6,600).