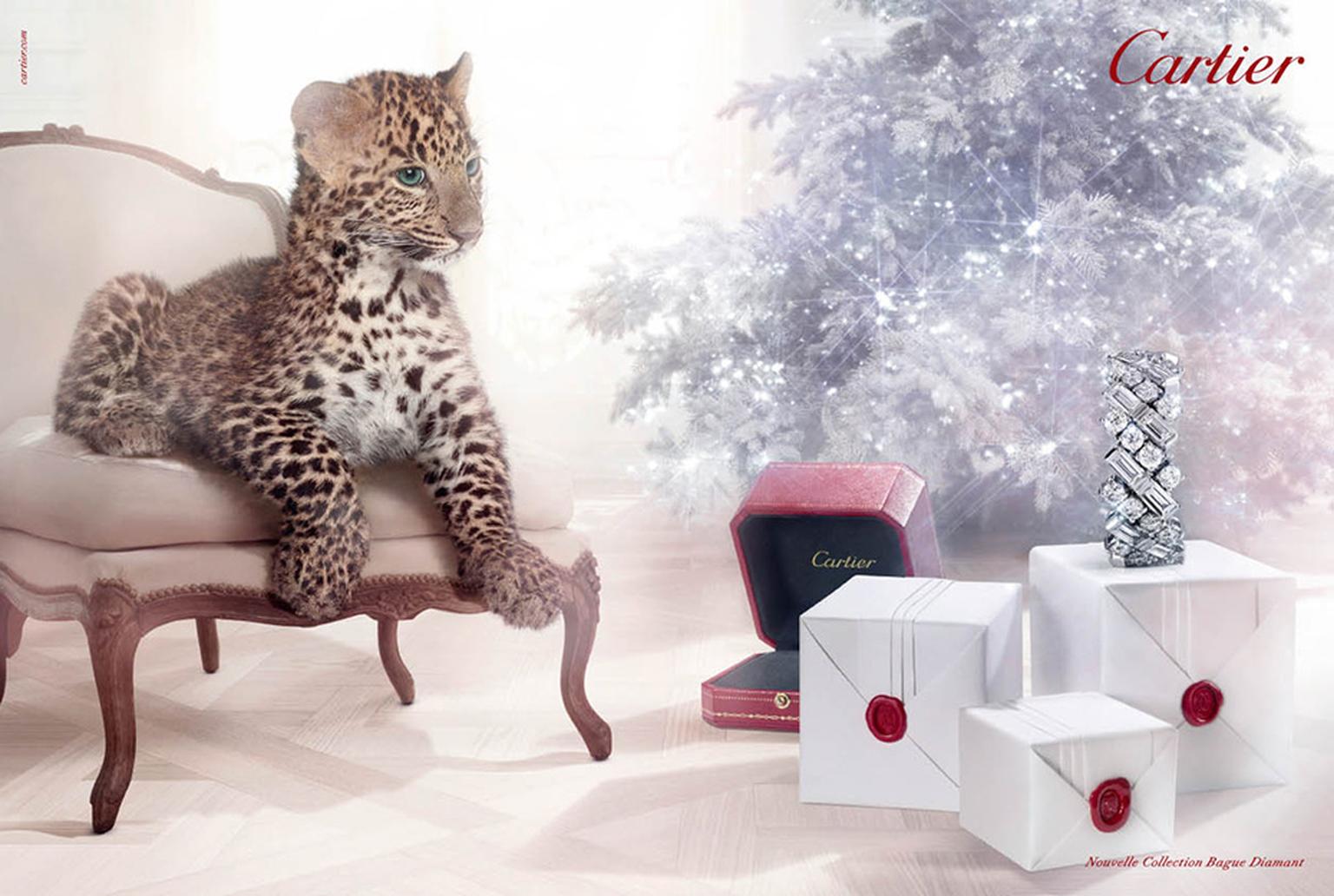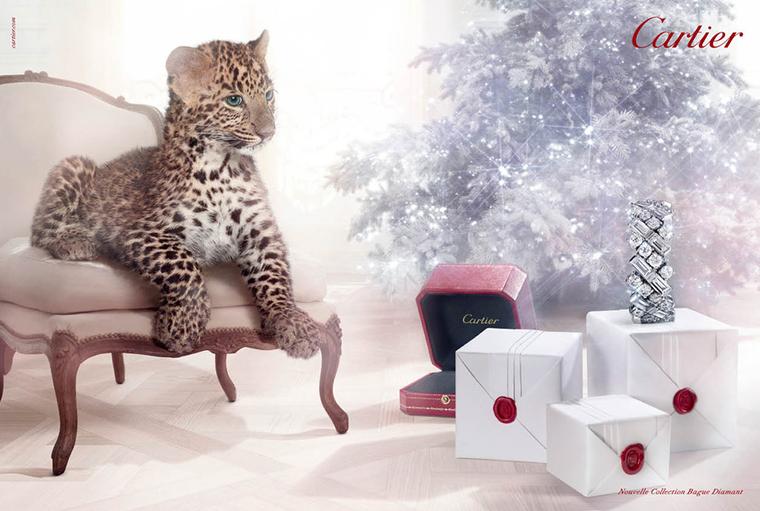 From 9 December until Christmas Eve, Cartier is hosting an exclusive Diamond Salon within the historic 175-177 New Bond Street boardroom, which until now has never been open to the public. The Diamond Salon will feature not only some of the most exclusive diamonds that Cartier has to offer. It will also give visitors a glimpse into the history of the maison, whose New Bond Street boutique is one of five flagship stores around the world.  
The Cartier Diamond Salon experience will allow you to discover over 150 Cartier diamond designs, from simple diamond studs to its latest engagement ring, the Destinée Solitaire. Unique pieces from Cartier's High Jewellery collections will also be on display, for those searching for a showstopper of a Christmas present.
Renowned for its exclusive bridal jewels and engagement rings, Cartier's diamond experts will be on hand to assist you with finding the perfect fit. Each Cartier solitaire ring is available in a variety of designs and carat weights. To help you with your choice, Cartier offers the "Set For You" service, which allows you to choose between 17 classic Cartier settings and diamonds of different sizes.   
The reverse of Cartier's Destinée engagement ring reveals the intricate setting holding the central solitaire diamond in place.

The latest addition to Cartier's range of engagement rings is the halo-style Destinée.

The unique "Set For You" service by Cartier allows you to choose between 17 settings for your perfect engagement ring.

Cartier's Destinée solitaire engagement ring can be set with a central brilliant-cut diamond ranging from 0.50ct to 5ct.

The iconic Cartier leopard sits amongst every woman's holiday wish list.