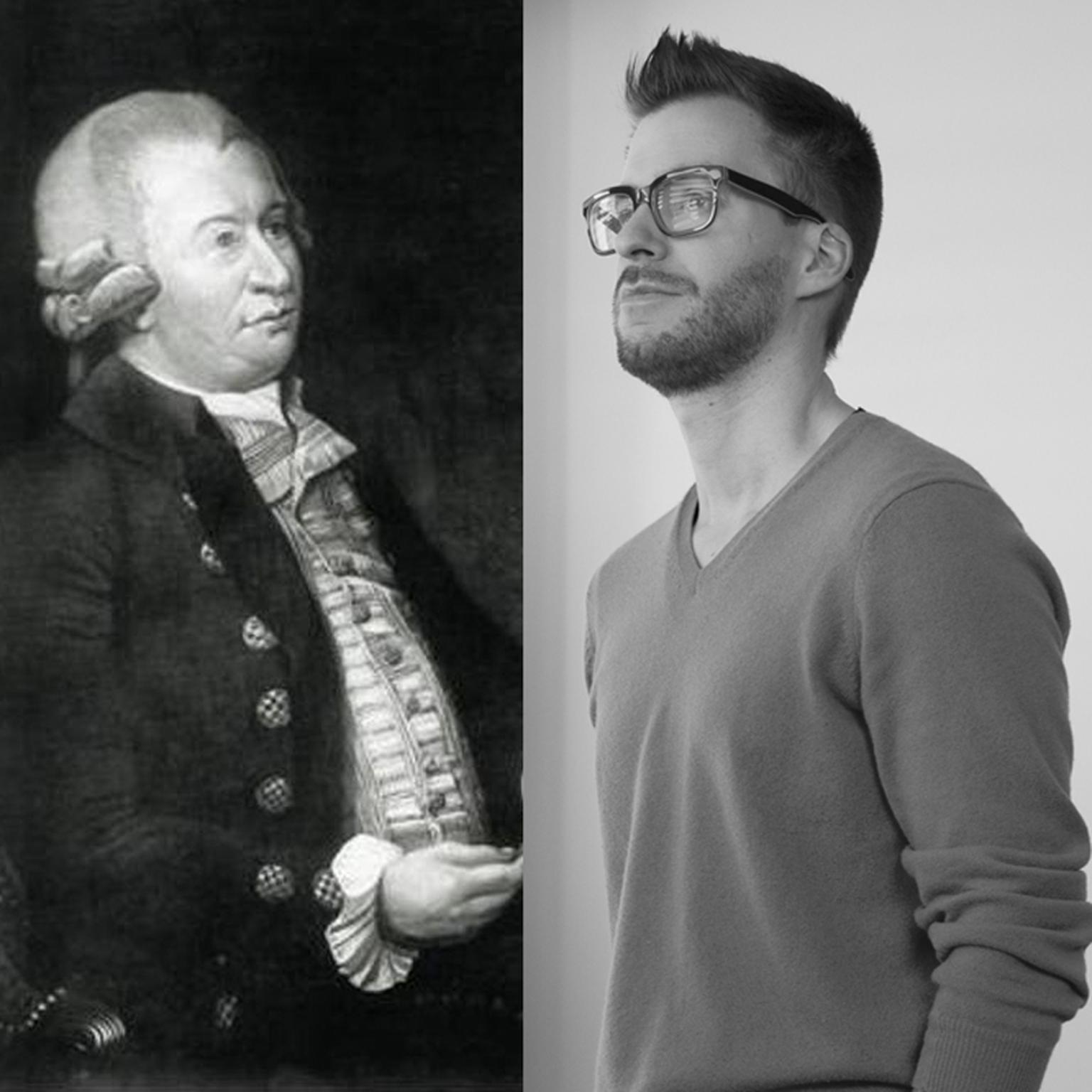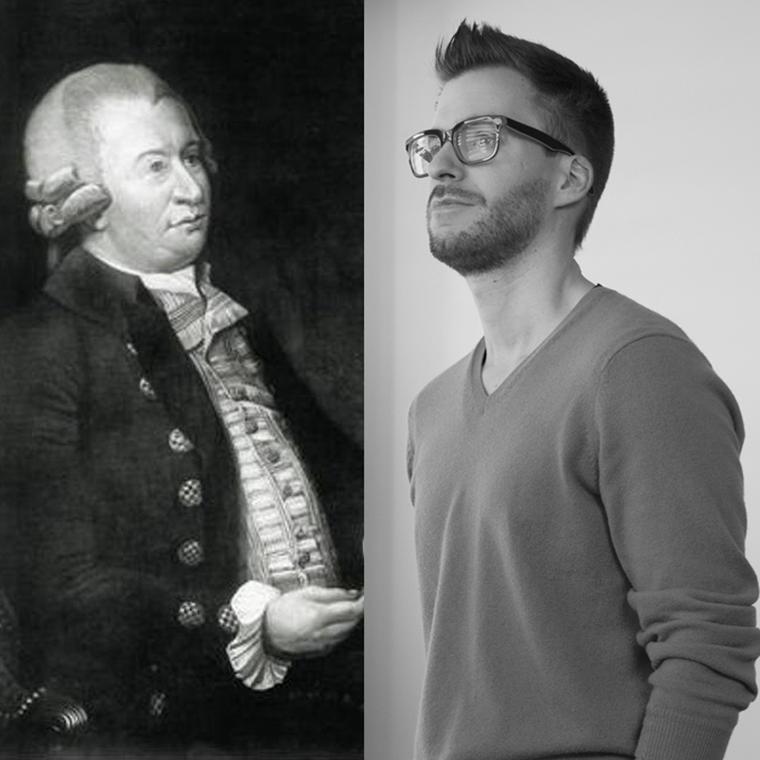 Join us for our fourth instalment of the great watch debate, in which we ask industry leaders for their take on the potential impact of smartwatches. This time we're talking to Sébastian Chaulmontet the enthusiastic head of movement development of Arnold & Son, a revered English name in watchmaking owned by Swiss movement manufacture La Joux-Perret since 2010.
Unlike many Swiss watch brands piggybacking on a legendary British watchmaker's name, Chaulmontet has delved into the past and resuscitated the spirit of British horological giant John Arnold with the exquisite handmade mechanical watches of Arnold & Son, which are the talk of the town among serious horophiles. An inventor, collector, specialist in chronographs and doctor in law, Chaulmontet has spent his life fiddling with watches and even created his own brand while at university. Taking John Arnold's legacy into the XXI century meant hours and hours of study, reading Arnold's treatises and technical drawings. To date, his team has clocked up an impressive number of 21 calibres, which capture key aspects of Arnold's watchmaking philosophy. With a limited production of around 800 watches a year and prices that won't make you faint, Arnold & Son is a rising star and a brand to watch.  
TJE: What is your reaction to the smartwatch phenomenon?
Chaulmontet: No reaction at all. The smartwatch is something completely different from a mechanical watch and simply not comparable. That does not mean there isn't a place for both products on the market. Both are completely legitimate and fulfil different needs. At Arnold & Son we make traditional, luxury, handmade goods, and smartwatches are mass-produced electronic devices. The only thing they have in common is their place on the wrist. It's the difference between a luxury handcrafted pair of Louboutin shoes and a factory-made Nike running shoe or, if you like, the difference between a black lacquered Steinway piano and a Yamaha.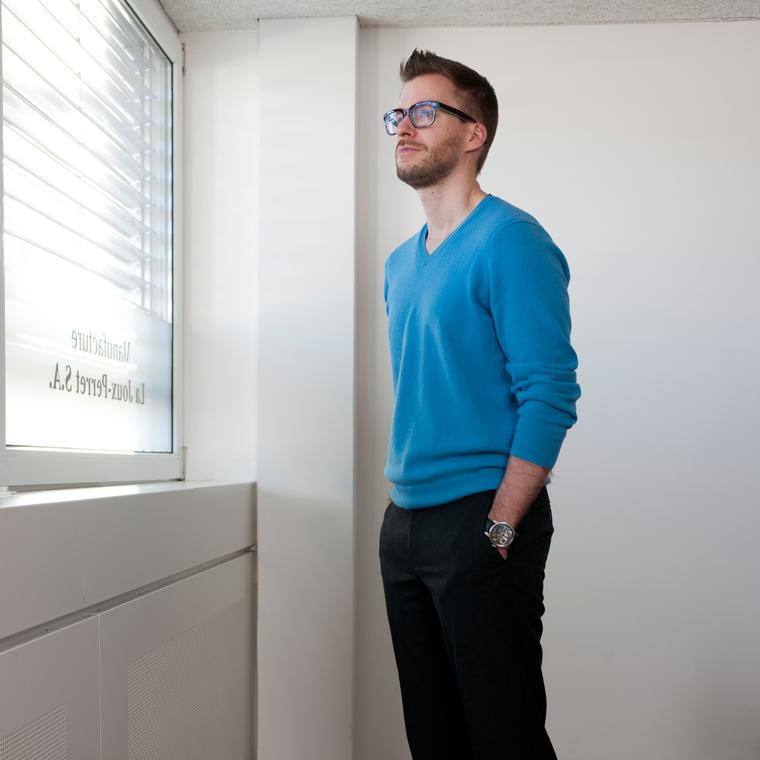 TJE: Does the smartwatch pose a threat to the watch market?
Chaulmontet: Not our segment. Do you remember the quartz crisis 40 years ago that killed the traditional Swiss mechanical watch market? Well, mechanical watches can only die once, not twice. The resurgence of mechanical watches is a response to the fact that people want precious things, people want things that will last, and a lot of people want to buy tradition. Our watches can be serviced by a good watchmaker anywhere in the world. Everything in a mechanical watch can be fixed, and the 300-400 components of the movement can, in the hands of an able watchmaker, be reproduced by hand and repaired. We have watches from 250 years ago that are still working, and I wear my grandfather's watch from 1942. Compare that to the average lifespan of an electronic gadget...
TJE: How much time goes into a watch at Arnold & Son?
Chaulmontet: Not including the time we spend on R&D, the minimum lead time for a watch at Arnold & Son is one year. We can't compress time because we start every watch from scratch. A complicated watch takes anywhere between a year and a half to two years' lead time.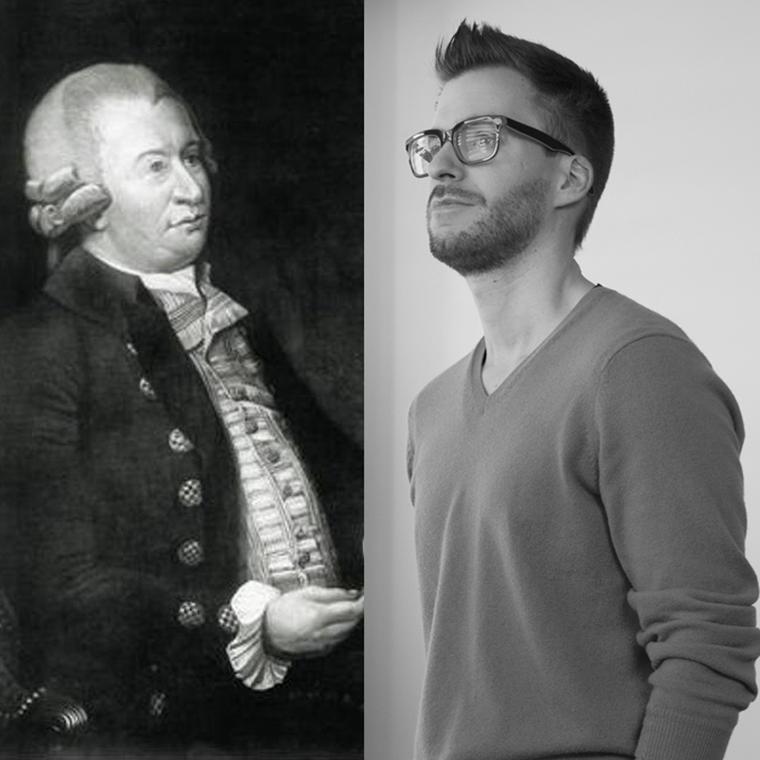 TJE: John Arnold simplified watch construction so that his marine chronometers could be produced in series. He obviously embraced the technology of the day. How do you think he would have responded to the smartwatch technology available today?
Chaulmontet:  Indeed, Arnold developed technology so that his chronometers could be mass produced – unlike John Harrison's marine chronometers – and his technology survived him for over 200 years. But there is a very big difference between watchmakers of the 18th century and watchmakers today. These guys were really more like scientists. They were interested in everything –maths, physics, metallurgy, chemistry – and a lot of people wonder what giants like Breguet, Harrison and Arnold would be doing today. Well, they probably wouldn't be very interested in watches! Watchmaking today is too limited a field for men of this high level of curiosity and daring. They made watches back then because at that time watchmaking represented the highest level of technology. Today, these open-minded geniuses would probably be working at NASA.
TJE: Defend the virtues of a mechanical watch.
Chaulmontet: A mechanical watch has a soul. It is a magical, self-contained universe of tiny parts that doesn't need anything to function. The digital world, on the other hand, is abstract – everything is out in a cloud somewhere. There is nothing tangible about digital and it relies on invisible forces beyond our reach. It's nice to have an old-school product on your wrist, to wear something made by hand, to watch the tiny wheels and gears working in harmony in this world of obsolete products. I believe that the more complex things become, the more people will appreciate the beauty and serenity of mechanical watches.  You have a much more personal relationship with a mechanical watch. It evokes memories and, like a good piece of jewellery, will last forever. Ironically, with all the hype about smartwatches and connected watches, Apple has inadvertently done us a favour. People are speaking more about watches today than ever and want to find out what goes on in the fascinating microcosm of a mechanical watch movement.
Sébastian Chaulmontet, the enthusiastic head of movement development and design at Arnold & Son, talks to The Jewellery Editor about smartwatches.

Past and present: John Arnold, the great British watchmaker whose mass produced marine chronometers were standard navigation equipment for over 200 years, and Sébastian Chaulmontet of Arnold & Son.