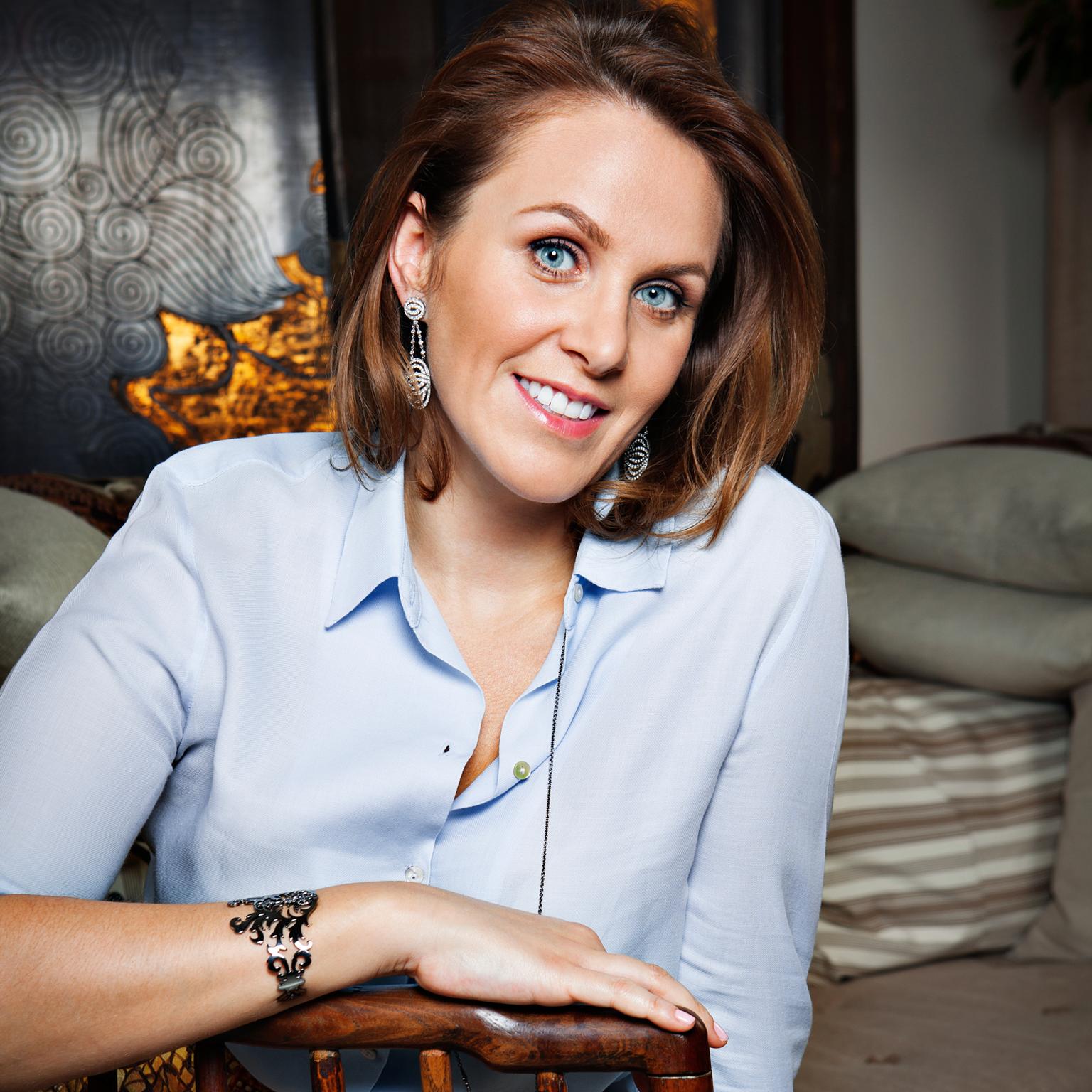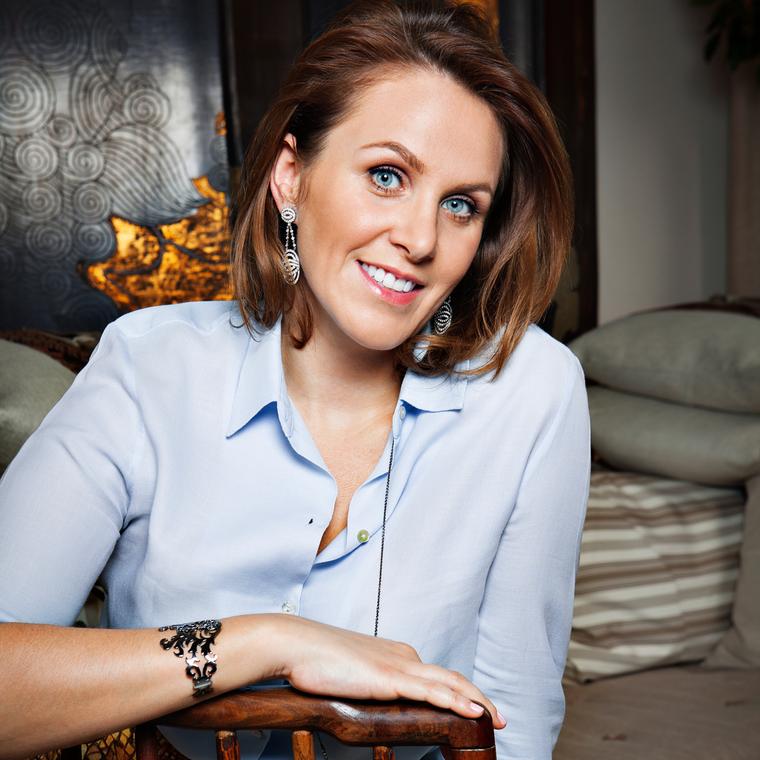 When designers talk of the moment that their fascination with jewels first started, the tale often involves a grandmother's jewellery box. This rings true for Brazilian jewellery designer Lily Gabriella, yet her experience was not of costume trinkets but one of the most revered collections in the world.
"My grandmother has always had an eye for jewellery and the arts," she confirms. "What has probably influenced me the most is her quest for perfection, her attention to detail, and her wealth of knowledge in gemstones, which I have always found fascinating. As a child I would find myself watching her in awe while she picked a particular piece for a certain event, and it was always perfect - never too much, always elegant. I would then try to emulate her and would ask to try everything on that would fit on my fingers, neck and wrist."
Rosenthal took Lily Gabriella under his wing in Paris, introducing her to the best workshops and stone dealers, and encouraging her to develop her own brand, which she did in 2011. While she is now based in Monaco, where her grandmother also lives, it is her Brazilian roots that she reflects on when designing her bold fine jewellery. "I draw my inspiration from its landscapes, its architecture - particularly from the legendary Oscar Niemeyer - its art, as well as the spirit and sensuality of the Brazilian people," she says.
Lily Gabriella is currently busy plotting her next wave of jewels - "version 2.0" - which will include a line for men, but don't expect her to be in a rush to bring it out. "I've learned to be bold and stay focused," she muses.