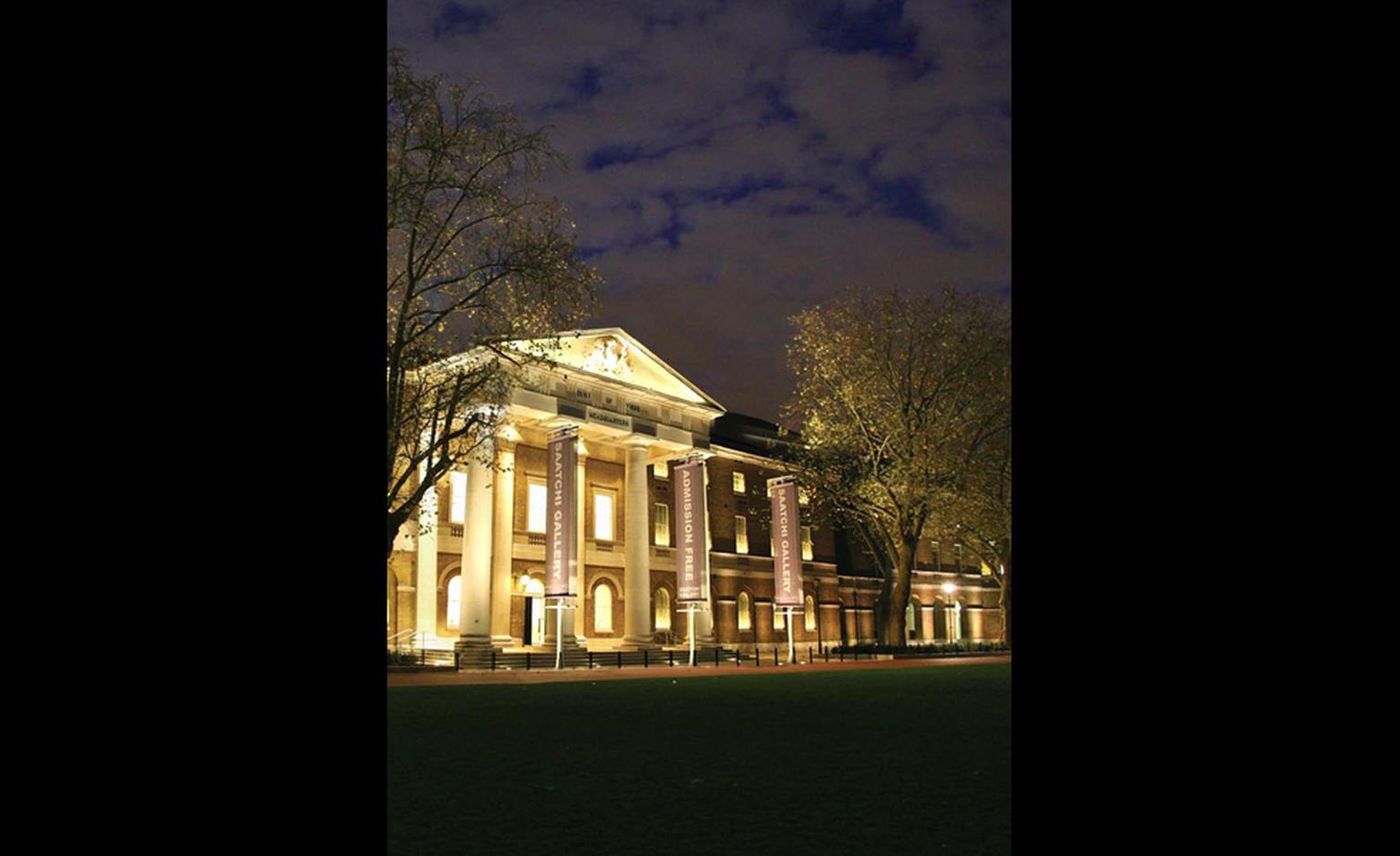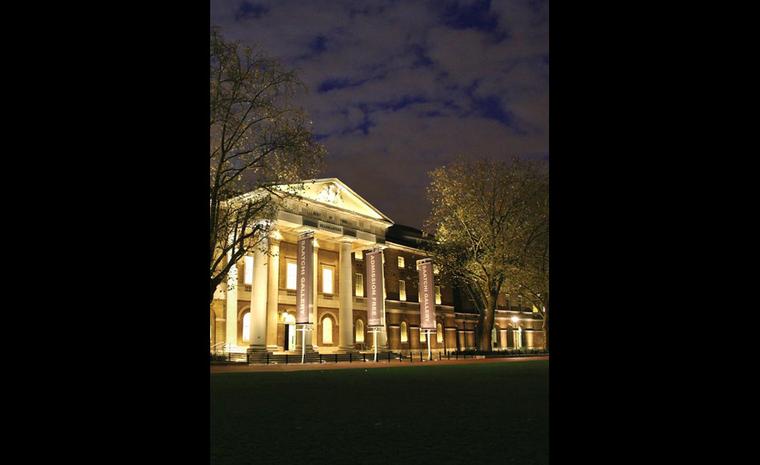 SalonQP watch show opens at the Saatchi Gallery on 10 November for its third year. SalonQP is the only event of its kind in the UK where some 40 high-end brands will show their latest horological creations as well as specialist exhibitions and talks. The Saatchi Gallery in Chelsea is the new home of SalonQP. the UK reference for all things horological. Organised by James Gurney, the editor of QP watch magazine, this year promises to be more alluring than ever. Think of it as the 'TopGear' of the watch world and the chance to roll up your sleeves and really get to grips with watches in the company of those who really know their stuff. See watchmakers at work, peer into the workings of tourbillons and hear the experts talk about their craft at this unique event that is as close to the heart of watchmaking as you will find on our shores. Forty top-notch brands spanning unusual little ateliers in the "Independents' Gallery" to the big international names will bring to SalonQP their finest watches to show to a knowing and passionate audience. There is time to talk to people behind the brands, watch the master craftsmen at their workbenches and really get to grips with the latest mind-warping complications. Don't miss the work of British watchmakers Daniels of London, Bremont and Roger Smith or Peter Speake-Marin, who now operates out of Switzerland. Montblanc will show their TimeWalker TwinFly Chronograph for the first time in the UK with its second in-house movement. Bulgari are working on a very unusual installation to you into the inner workings of one of its watches.  Roger Smith will showcase the First Anniversary Watch designed with the recently deceased watchmaking genius George Daniels after showing its prototype last year at SalonQP 2010. Maitres du Temps will show their Chapter One Round watch designed by Peter Speake-Marin and Christophe Claret and for the first time in London Vacheron Constantin's Metiers d'Art will be on show. Renegade watchmaker MB&F's long-awaited Legacy Machine No. 1 will be shown for the first time in the UK and Bremont, the British watch brand will draw a more daring crowd with the new edition of their B-1 Marine Clock painted by Ronnie Wood. Ressence an up and coming brand tipped by experts as one to watch, will be showingcasing the revolutionary 'Platform' watch. Find out more about Schofield Watch Company and John Isaac Genève as both will be launching their brands at SalonQP. Women will not be disappointed with brands such as Harry Winston, Cartier, Piaget, Bulgari and Hermès expected to serve up some diamond-set treats. And dominating the gallery will be John C Taylor's time-eating Chronophage clock atop which sits a beastly insect devouring each passing minute. Check SalonQP's website in association with The Telegraph for a full listing of events and if you love watches, don't miss this once a year opportunity to get up close and personal with the most exciting mechanical marvels of the year. SalonQP opening times: 10 November 2011 - VIP Reception: £100 11 November 2011 - Friday 12:00 - 18:00: £15 11 November 2011 - Friday 18:00 - 21:00: £20 12 November 2011 - Saturday 12:00 - 18:00: £15 11 - 12 November 2011 - event ticket (Friday day and evening and Saturday): £30 For more information and to benefit from your 2 for 1 offer please call the SalonQP Team on 020 7759 2916 from Monday to Friday from 09:30 to 18:00 and quote QP0610
Mind-boggling mechanics at work behind Bulgari's much anticipated installation at SalonQP 2011.

Bulgari will present an intriguing insight into the mechanics of watches.

The UK's greatest watchmaker, the late Dr George Daniels (left) at Salon QP 2010 with John C Taylor.

Meet independent brands like Guiliano Mazzuoli at Salon QP.

Salon QP where watch lovers come together and discover new delights.

Plenty of time for horological chat as Salon QP.

Salon QP where no detail is too small to be overlooked.

Salon QP 2010 where watch lovers can spend time really finding out about their favourite watches.

Inventor John C. Taylor with his Midsummer Chronophage that will be on show at SalonQP 2011.

Salon QP 2010 with James Gurney (right), the man behind UK's only watch show.

Bulgari Gran Sonnerie Perpetual Calendar, one of the horological highlights of Salon QP.

Salon QP 2011 will be held for the first time at the Saatch Gallery in London.