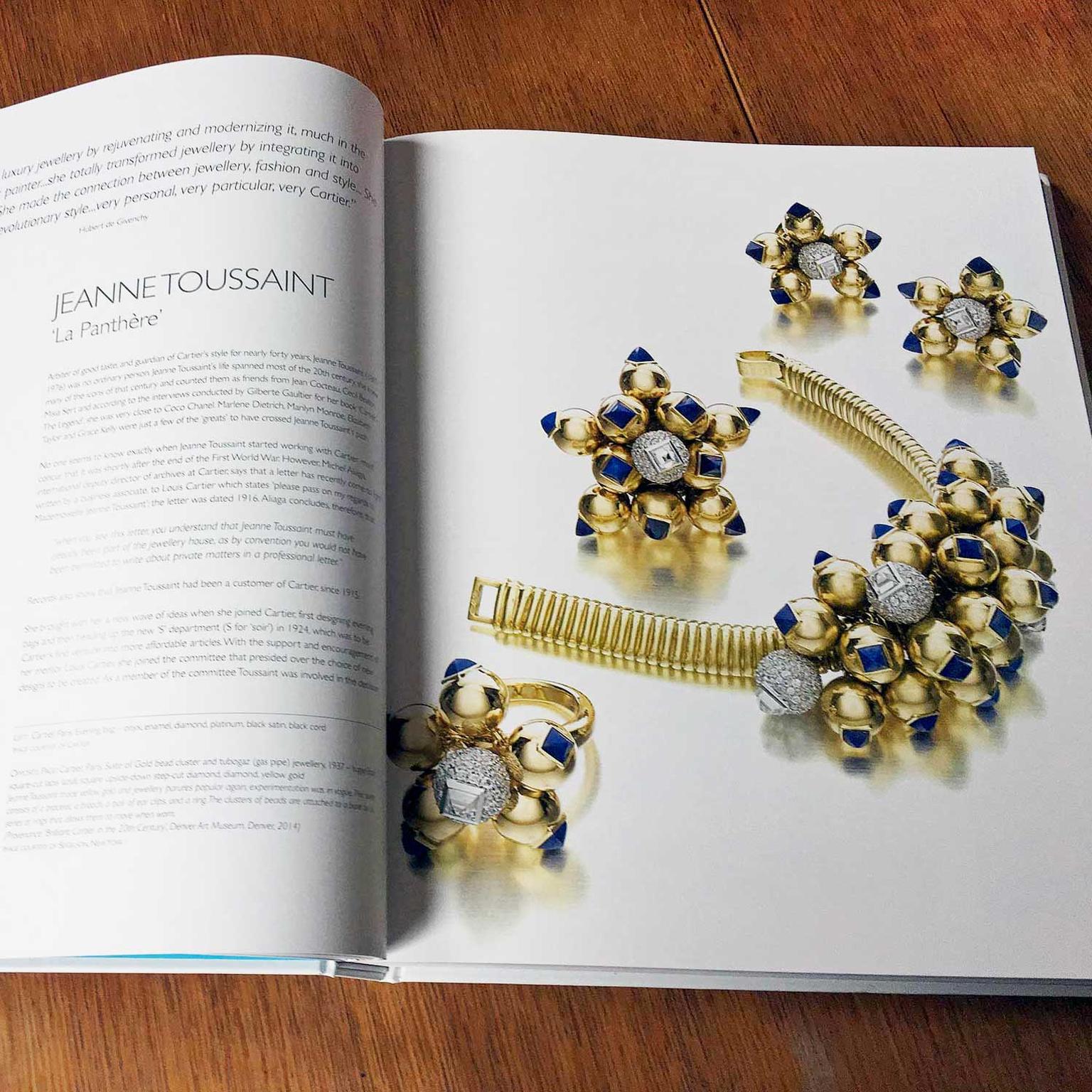 As author and jewellery expert Juliet Weir-de La Rochefoucauld lays out in the first few pages of her new coffee table book Women Jewellery Designers, "Ironically, the world of jewellery making has by tradition always been a very masculine industry, even though the jewels are destined to be worn mainly by women." This concept may be pretty alien to the many female designers who work without constraint today, some of whom are profiled in the second half of this hefty, sumptuously illustrated book. But Weir-de La Rochefoucauld's fascinating look at the centuries-old traditions that prevailed in the industry, and the women who, thanks to the suffragette movements of the late 19th and early 20th centuries, went on to achieve extraordinary things, makes for a compelling start to what is an exhaustive look at the women who have made an indelible mark in the world of jewellery design, from the Arts and Crafts movement through to the present day.
Names that crop up time and time again in part one of the book, which is devoted to the years between the two World Wars, are the inimitable Coco Chanel and Jeanne Toussiant, artistic director of Cartier from 1933-1978 and creator of the famous Cartier panther, together with Suzanne Belperron and Juliette Moutard, both of whom designed for the acclaimed French jewellery house René Boivin. The chapter devoted to Belperron, who rarely signed her jewels, stating "my style is my signature", is filled with 14 beautiful pages of imagery, the captions revealing how popular her jewels were with the influential tastemakers of the time, including Vogue editor-in-chief Diana Vreeland, Italian fashion designer Elsa Schiaparelli and the Duchess of Windsor. Like Coco Chanel, Belperron was aware of the blurred lines that existed between jewellery and fashion, and her sculptural designs appeared regularly in the pages of Vogue and Harper's Bazaar, modelled alongside the latest couture.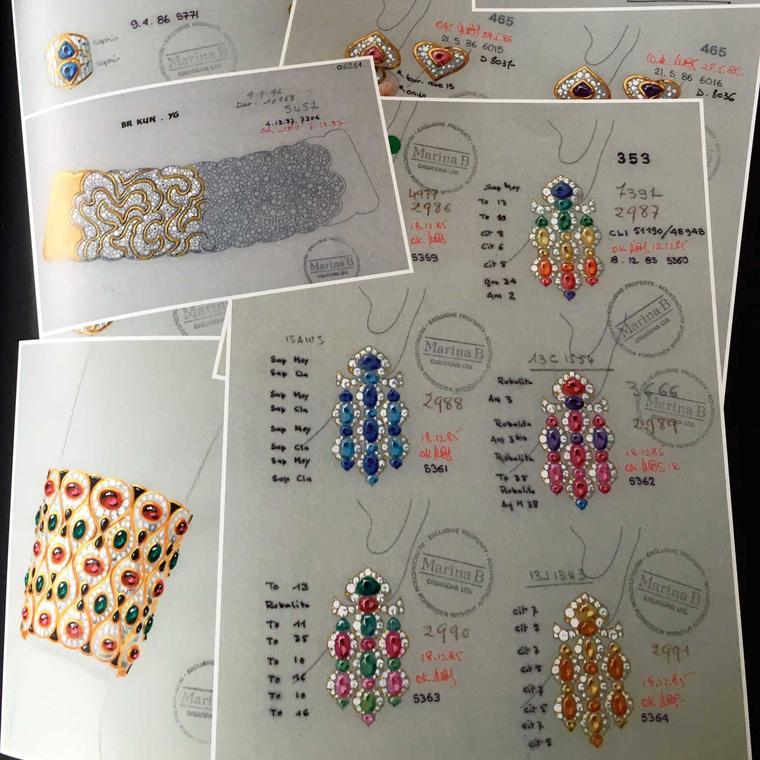 The chapter focussing on Coco Chanel is equally entrancing and features many designs I have never seen before, including a multi-gem tiara dating from 1925 that would look fabulous on the red carpet today. Chanel fans may already know about the Bijoux de Diamants exhibition that took place in 1932 at the designer's rue de Faubourg Saint-Honoré boutique, which made the world sit up and take notice of diamonds again after sales plummeted during the Great Depression. "Coco Chanel made diamonds a fashion item," writes Weir-de La Rochefoucauld.
What came as a big surprise to me was the response the collection received from the jewellers on Place Vendôme. "Scandalised that a mere dressmaker had been chosen over them to represent the International Diamond Corporation [the source of the gems in Coco Chanel's Bijoux de Diamants high jewellery collection], they held meetings and exercised their considerable combined power to stop any of the jewels from being sold and insisted that after the exhibition the pieces be dismantled." Sadly, only two jewels are known to have survived.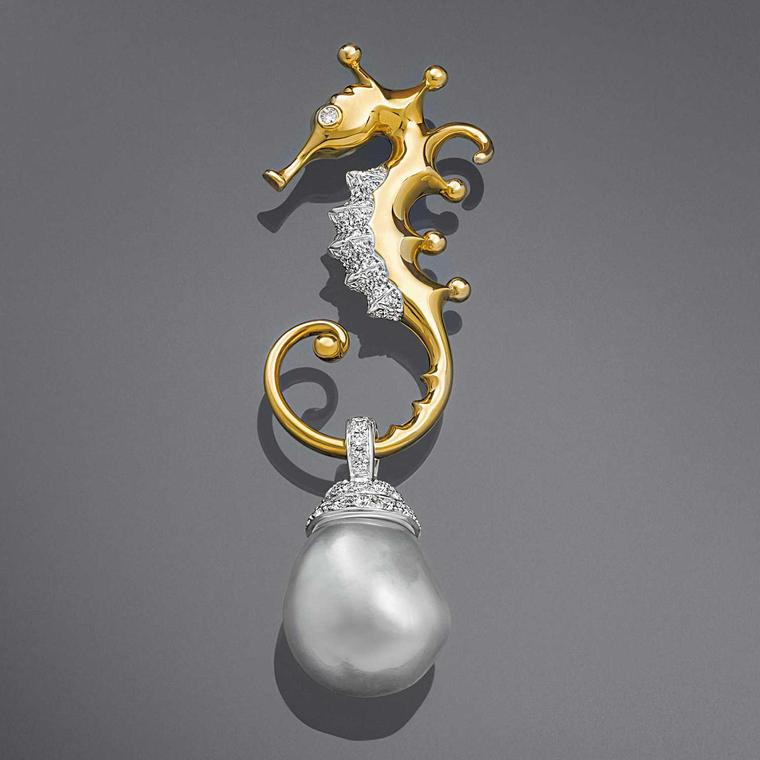 Part two of the book chronicles the post-War years, which were an explosion of creativity. Each decade saw new designers rise to prominence, some of whom are still working today. There are illuminating profiles in the book devoted to Elsa Peretti, Angela Cummings and Marina B in which it is obvious that the author has spent time in their company. "I have tried to include women who have left an indelible mark on jewellery design – those who have contributed to its history throughout the 20th century, even when their work has not been made using noble materials," writes Weir-de La Rochefoucauld. So, alongside Tiffany's Paloma Picasso is the late Catherine Noll, whose primary medium was wood, and Vivianna Torun Bülow-Hübe (1927-2004), whose minimalist designs for the Danish silversmith Georg Jensen are still sold today.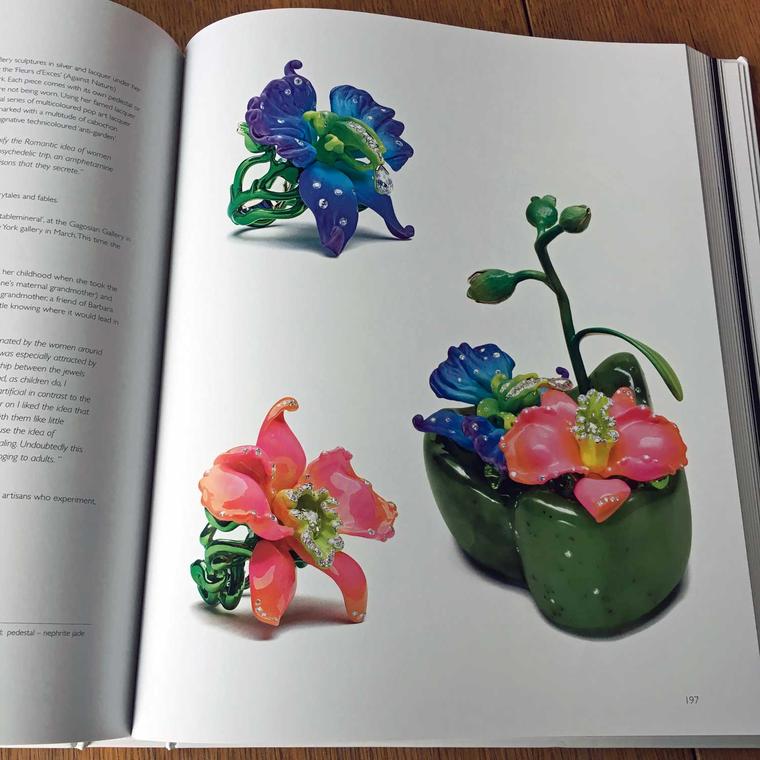 The third section highlights what is happening right now in jewellery design. In it, the author recognises that, "Jewellery is no longer the male dominated domain of yesteryear; women are to be found in every aspect of jewellery design and manufacture", and the featured designers show the proliferation of females from all over the world who are considered jewellery pioneers. From France there is Victoire de Castellane, Dior's exuberant creative director of fine jewellery, and Lydia Courteille, while Britain is represented by Jacqueline Cullen, whose Whitby jet creations put a very modern spin on a material that was previously used in 19th-century mourning jewellery. Flying the flag for South-East Asia is Japan's Kaoru Kay Akihara, aka Gimel, Hong Kong's Michelle Ong and Taiwanese designers Cindy Chao and Anna Hu, and the world tour continues with Carla Amorim from Brazil, New York's Alexandra Mor, Aida Bergsen from Turkey, Spain's Luz Camino and Indian high jewellery designer Bina Goenka.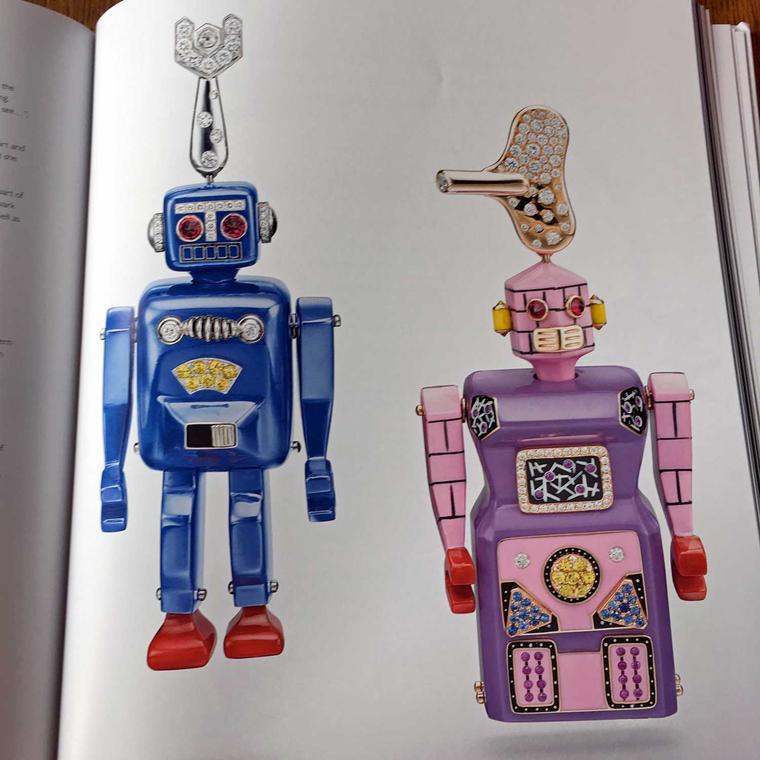 The diversity of designs on show is dizzying and I'm sure this is one of the main reasons why Juliet Weir-de La Rochefoucauld decided to write this book. From unsung heroines like Meta Overbeck, a talented enameller who was head of Tiffany's jewellery department from 1914-1933 but remains relatively unknown, to superstar jewellers like Coco Chanel, as soon as women were given permission to do so, they have, in just over a century, created a combined body of work that is nothing short of astounding. This book is dedicated to each and every one of them.
Women Jewellery Designers by Juliet Weir-de La Rochefoucauld is priced at £60 and available to buy now from ACC Books.