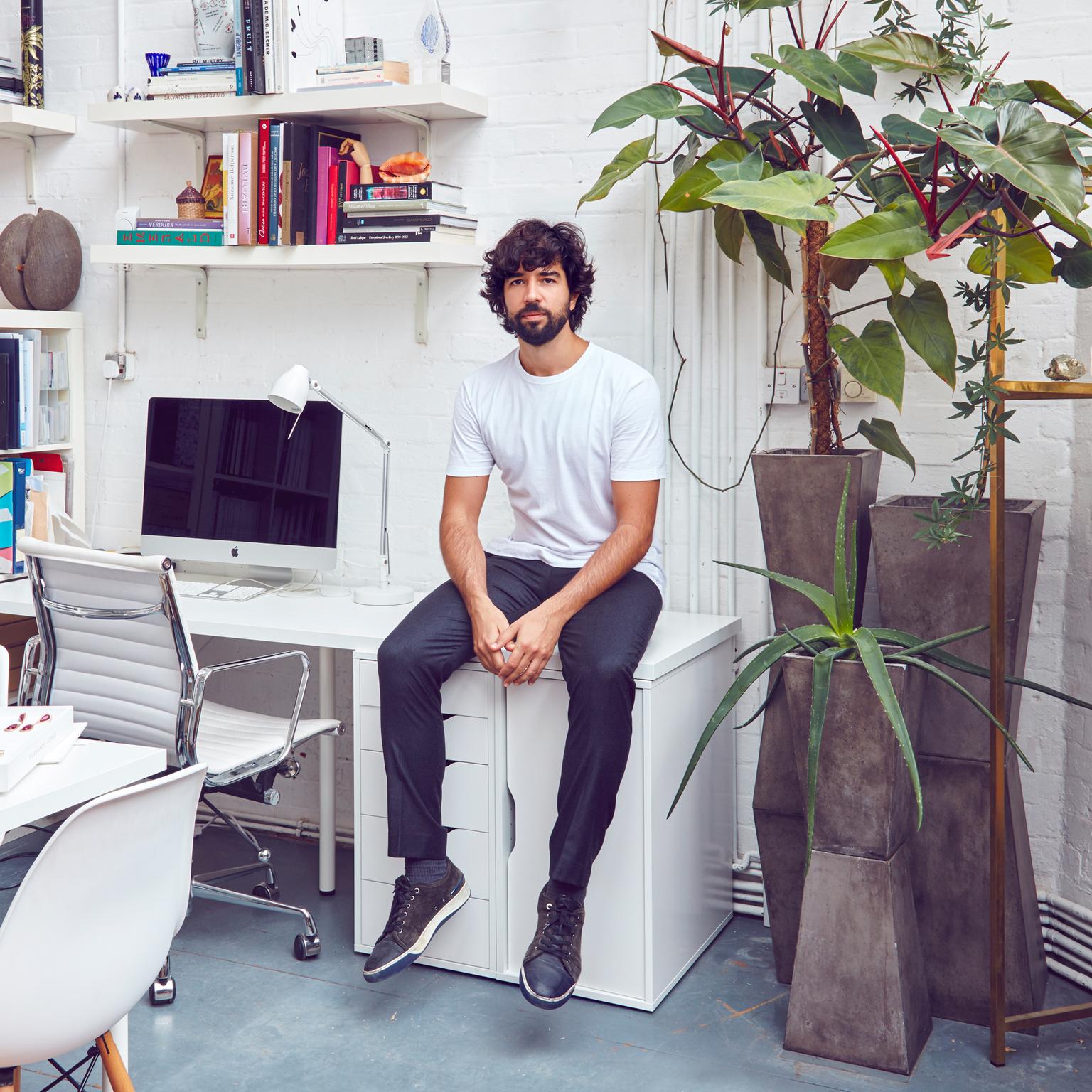 It is rare to create something entirely original, which is what makes the unique work of Brazilian jewellery designer Fernando Jorge so utterly appealing. With the Olympics just around the corner, we take a look at how his fluidity of form and desire to create a true Brazilian style have brought something totally fresh to the world of fine jewellery. 
"Everybody, including me, seemed to be excited about it, as I was tapping into a new way of working," says Jorge of his time at Central Saint Martins. "I thought to myself, you've found something that only you have access to, that only you can explore, that only you've thought of. It was a great feeling to find a voice and an identity."
"I started doing drawings and they were very sensual," says Jorge. "Brazilians always talk about the body, and in Brazilian design and architecture there is a lot of softness and curves. That is how I started to create a Brazilian look for jewellery that has not been done before."
His latest offering is Bloom, which contrasts the restrained palate of last year's Stream collection with fire opals, lavender jadeite and Boulder opals, sating his desire for something "exotic, tropical, jungle-like". Like the other collections in Fernando Jorge's expanding body of work, these floral-inspired jewels have not only been made in Brazil but are imbued with true Brazilian spirit.