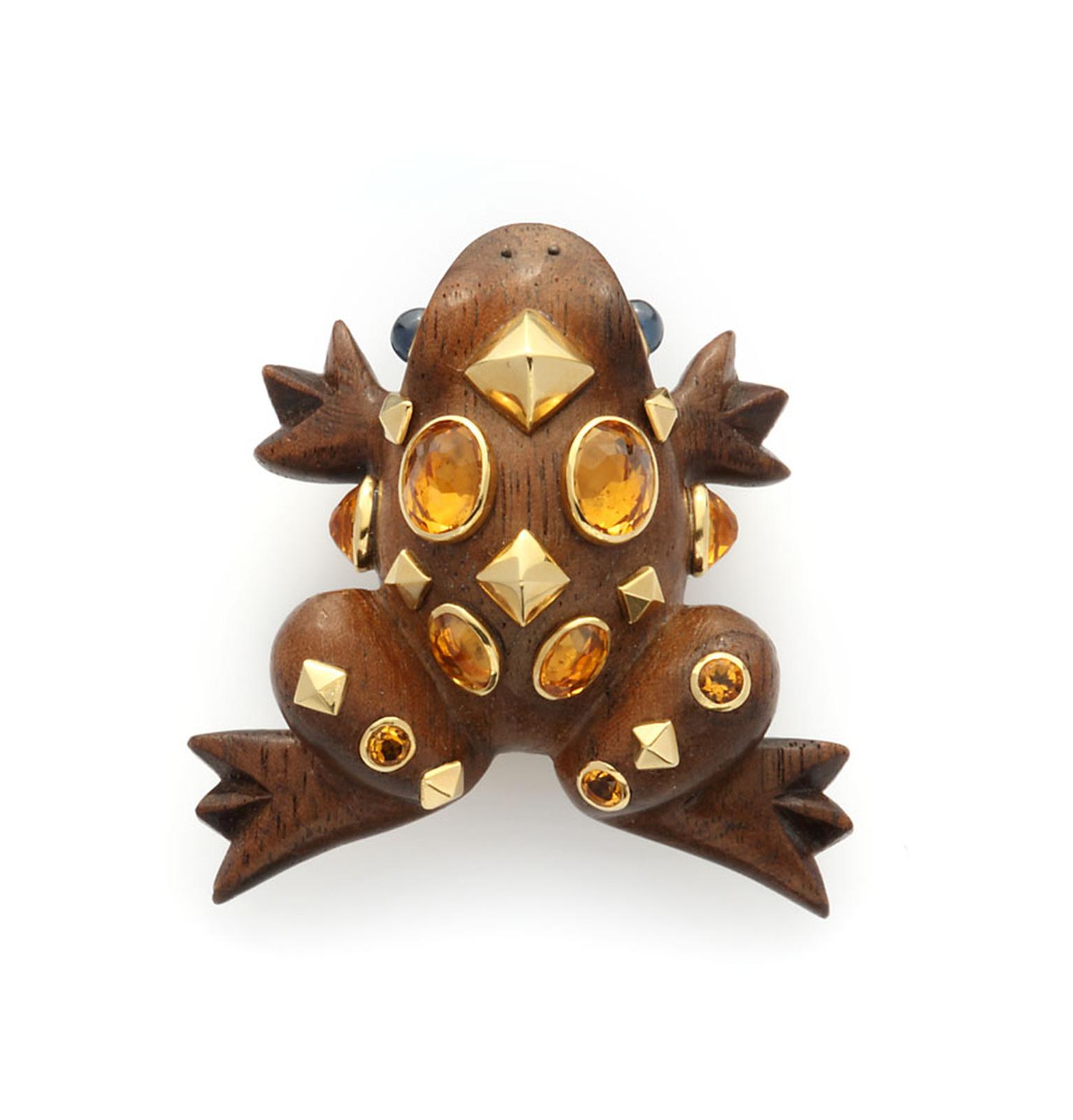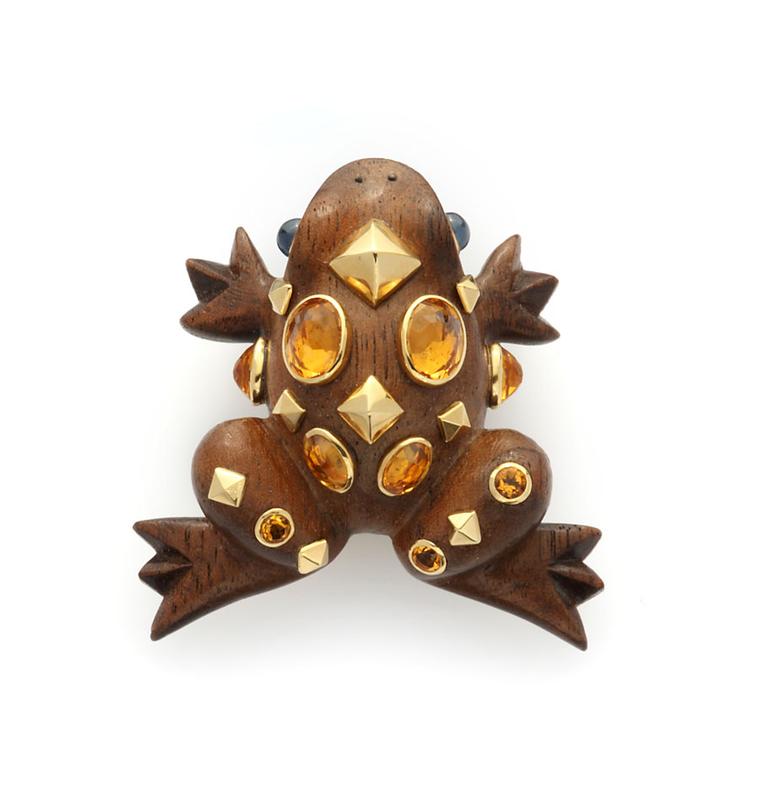 By Daisy Tinker
An immigrant's son who grew up on the Lower East side of New York, almost a century ago Seaman Schepps' designs changed the world of fine jewellery forever. His playful pieces, including Barbaric bracelets and Bubble earrings, introduced a sense of fun to an austere decade that stuck a chord with women all over the world and dazzled America's high society.
A diverse range of celebrities, including Katherine Hepburn, Andy Warhol and the Duchess of Windsor, flocked to his Madison Avenue store, as well as members of the powerful Rockerfeller, Du Pont and Mellon families. Because of his A-list clientele, Schepps soon became known as America's Court Jeweller, and his wearable works of art continued to adorn important women right through the 30s, 40s and 50s.
Soon the fashion world sat up and took notice, enthralled by Schepp's unusual designs. Over the top and eye-catching, his jewels were featured on the pages of Vogue, Harper's Bazaar and Town & Country, on the fingers, wrists and necks of models and actresses. Coco Chanel and Elsa Schiaparelli became personal clients and Seaman Schepps' became renowned as one of the century's leading trendsetters.
After Schepps' death in 1972, his daughter, Patricia Schepps Vaill, took over the family business, producing jewellery in her father's trademark whimsical style. It continued to be featured in glossy magazines across the world, but alongside it, Vaill developed a new look for the Schepps' name, often using elements from her father's designs, creating different and exciting jewels that would please a younger market. 
Four decades later and currently Jay Bauer and Anthony Hopenhajm uphold the Schepps name. Drawing on archives that contain over 5,000 detailed jewellery renderings and 650 molds, Vauer and Hopenhajm continue to craft cutting-edge designs to please a new generation of Schepps admirers. As well as new stores in Palm Beach and Nantucket in the US, the flagship Seaman Schepps store on Park Avenue continues to attract celebrities, fashionistas and socialites from around the globe.
Seaman Schepps is currently available to purchase through CoutureLab, their only European stockists. 
A large Seaman Schepps Classic Link bracelet in rosewood and yellow gold. Couturelab.com

Seaman Schepps Turbo Shell earrings with turquoise ends, set in yellow gold. Couturelab.com

Seaman Schepps Chick Brooch in pearl, sapphire, and diamond set in white and yellow gold. Couturelab.com

Seaman Schepps Chessmen bracelet. Couturelab.com

Seaman Schepps ebony and pavé diamond earrings (£17,745). Couturelab.com

Seaman Schepps aquamarine, sapphire and diamond cuff, set in gold (£51,705). Couturelab.com

Seaman Schepps wood and gold link bracelet (£9,250). Couturelab.com

Seaman Schepps ebony and pavé diamond link bracelet (£101,145). Couturelab.com

Seaman Schepps Snuff Bottle Bracelet in mammoth, blue topaz and turquoise, set in yellow gold. Couturelab.com

Seaman Schepps' designs were featured in magazines including Vogue and Harper's Bazaar throughout the 20th century.

Seaman Schepps walnut and citrine frog brooch (£5,040), available at couturelab.com.