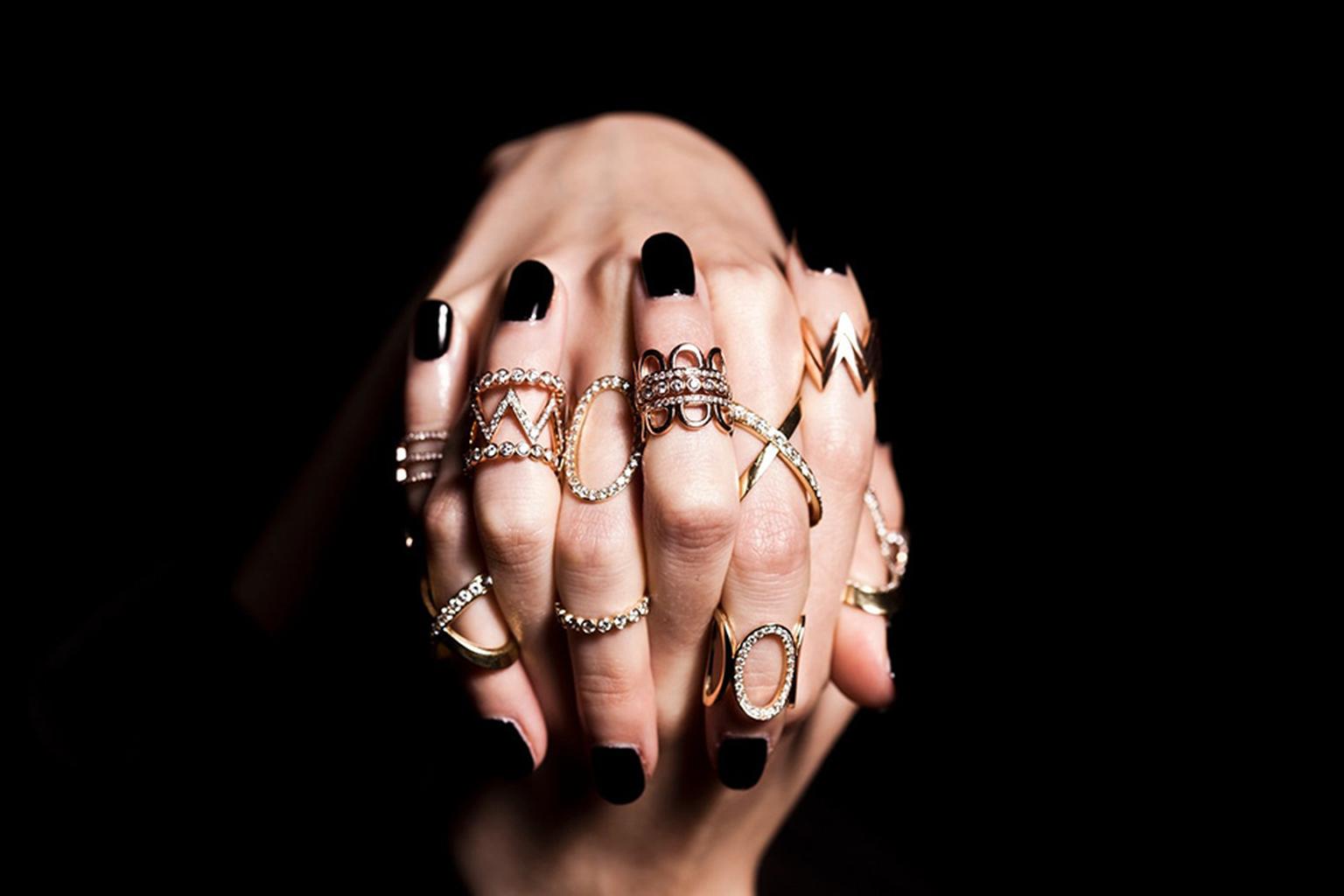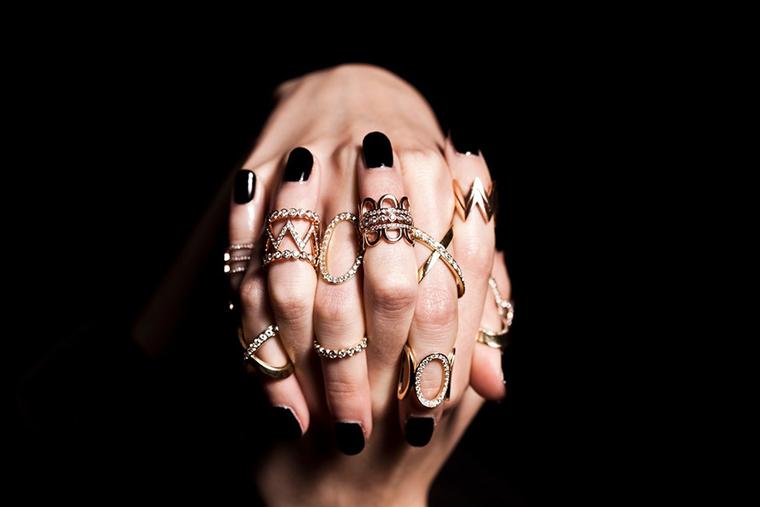 By Ase Anderson in London
Traditionally the physical experience was an essential part of buying fine jewellery, but these days many shoppers are happy to splash their cash online.
Fashion retailers such as Matches, Browns and Net-a-Porter have already built up solid reputations and a loyal customer base who trust their editing skills when it comes to clothes, shoes and handbags, so extending that reach into fine jewellery has been a natural progression.
At Net-a-Porter sales of fine jewellery more than doubled in the year between 2012 and 2013. The online luxury retailer's fine jewellery section includes offerings from Pippa Small, Carolina Bucci and Fernando Jorge.
London boutique Matches, which has stores in Marylebone, Notting Hill, Richmond and Wimbledon, has been selling fine jewellery online for the past four years. The retailer's international womenswear buyer Liane Wiggins says it is definitely a growing area for the business.
"There are certain products that really translate well on the website, particularly the bold statement pieces with big stones which look very appealing," she says.
While there is still an element of people wanting to see fine jewellery in the flesh, Liane says there is a growing appetite among those trawling the web for one-off exclusive pieces of jewellery.
"Customers love finding something that is different online, an incredible piece with a one-off stone that won't be anywhere else," she adds. Liane quotes Monique Pean and Susan Foster as designers whose unique pieces are flying off the cyber shelves. There appears to be no price ceiling for online customers either, with shoppers happy to invest in pieces such as Irene Neuwirth's locket pendants.  
At the same time, the more fashion forward "entry brands" like Diane Kordas and Delfina Delettrez are also performing well, especially with younger customers. "They have bought the designer handbag and a great pair of shoes so their next investment purchase might be a diamond ear cuff which has longevity but is still a fashion statement," says Liane.
At CoutureLab, a London based boutique which curates one-off luxury goods, the most expensive piece available online is a David Morris platinum ring set in diamonds with a 12.56ct pink conch peral, priced at £225,000.
However, the general consensus seems to be that, when prices start to approach six figure sums, customers are more comfortable purchasing from a physical store.  It appears at that level there is no substitute for the personal touch.
Delfina Delettrez pearl, diamond and gold ring (£590), available from matchesfashion.com.

Diane Kordas diamond and gold Arabesque ring (£7,110), available from matchesfashion.com.

Irene Neuwirth diamond and mint chrysoprase locket necklace (£13,330), available from matchesfashion.com.

Monique Péan diamond and fossilized mammoth Muyal ring (£5,965), available from matchesfashion.com.

Carolina Bucci gold Smile necklace with multi-coloured gemstones (£5,075), available from net-a-porter.com.

Fernando Jorge Electric rhodium-plated white gold, sapphire and topaz necklace (£14,110), available from net-a-porter.com.

Seaman Schepps walnut and citrine frog brooch (£5,040), available at couturelab.com.

Pippa Small Herkimer diamond earrings (£4,700), available from net-a-porter.com.

Duffy for Gemfields Swan collar necklace in rose gold, set with Gemfields amethysts (£56,700), available at couturelab.com.

Shaun Leane for Gemfields Sabre earrings set with pavé Gemfields emeralds (£20,100), available from couturelab.com.

Maria Black Cascade gold ring with diamonds (£1,040), available from net-a-porter.com.

Jagga rings in gold and diamonds (from £2,500), new at brownsfashion.com.