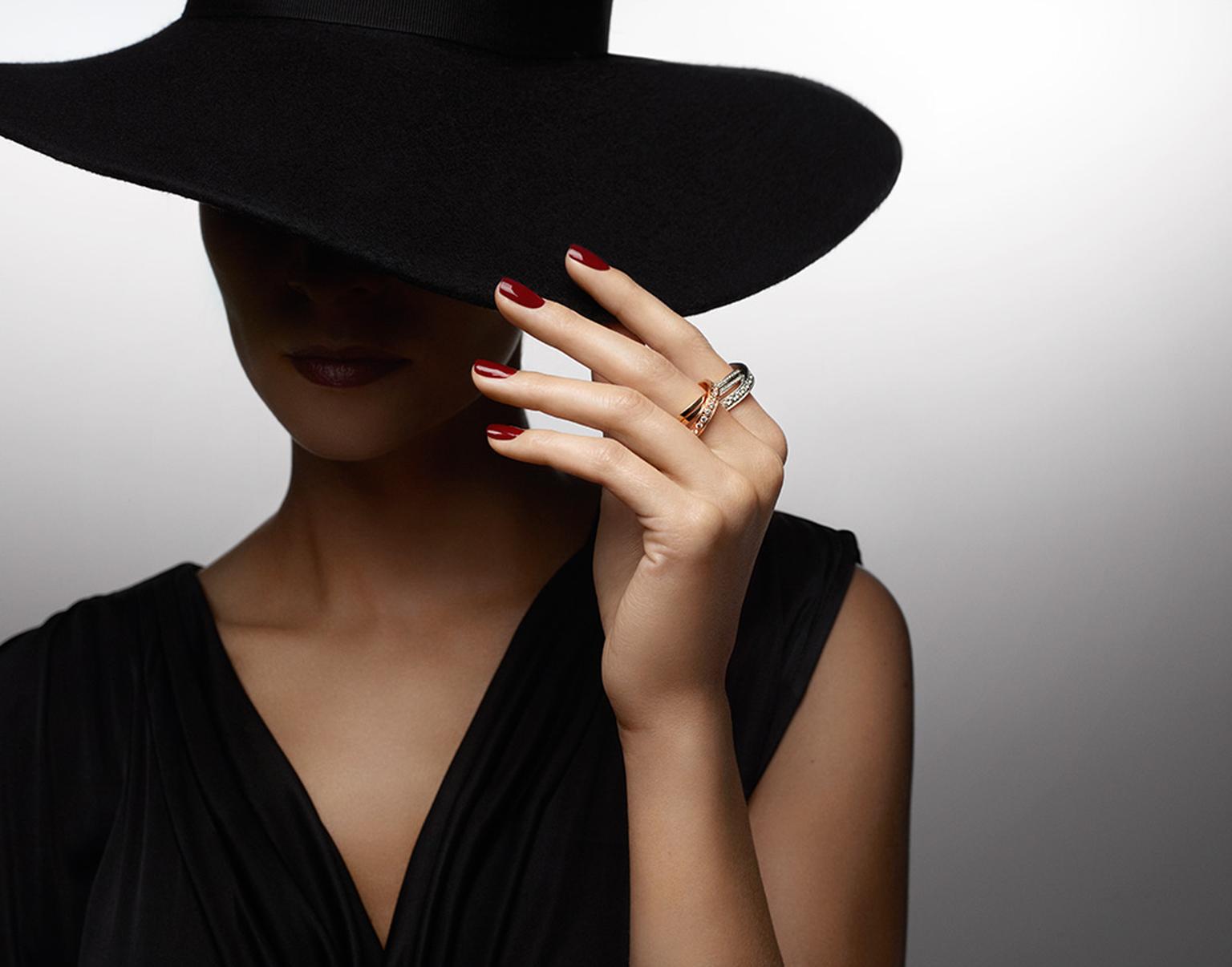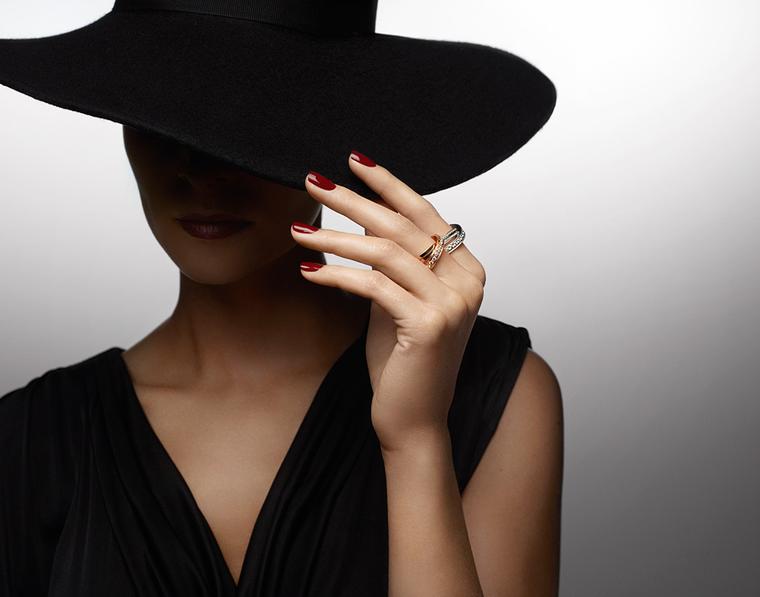 By Maria Doulton
It's a big deal when Cartier presents a new collection of jewels. And the newest arrival is Paris Nouvelle Vague, an ambitious launch made up of seven different styles, each quite different from the other. The end result is a beautiful array of jewellery, with lots to admire.
But it took years of hard work. Behind the scenes, in the design studios and workshops, teams of specialists have been toiling, perfecting and refining to get each and every detail just right.
These jewels, which, because of their complexity, can only be made in limited numbers, are constructed like haute joaillerie, evident in tell-tale details such as settings that quiver with each movement of the body, clever constructions with hidden clasps and impeccable gem-setting techniques. The range of materials employed, from enamel to diamonds and hard stones, makes production even trickier.
But perhaps the greatest challenge faced by the team was to create fresh and exciting new jewels that still have a Cartier air about them.  And just how does the design team go about this challenging process?
Head of Heritage and Patrimony, Pierre Rainero, is adamant that the house does not want to simply replicate the past or create pastiches of well-known designs. Rainero sees the evolution of Cartier's designs as a language. "The Cartier style is like a living language, it has a set of grammatical rules and a vocabulary. The grammar dictates colour, proportions and volumes, but the language evolves: new words are added; it is constantly enriched. What makes an object an expression of Cartier style cannot be linked to one specific item but more to a vocabulary."
So, for example, the Mischievous ring, with its glossy green chrysoprase and lapis lazuli cabochons, reminds us of the green and blue colour combinations that Louis Cartier made popular in the 1930s in Europe after his journeys to India. The soft cabochon cut harks back to Russian jewellery, adopted by Cartier in 1905 and seen in the winding crown of all Cartier watches ever since.
What's more, the stone settings on this ring all wriggle and jiggle with each move of the hand - a delightful and playful detail that reminds us of the designer Jean Toussaint's creations for Cartier in the 1930s. Some of her groundbreaking designs employed the 'en tremblant' technique, which made stones quiver thanks to a clever sprung-mechanism. Toussaint called this system 'relief' and referred to it as such in correspondence with Louis Cartier.
Equally light-hearted is the 'Sparkling' ring, which again picks up on the idea explored by Toussaint of stacking beads onto flexible mounts. But this is not a straight copy of Toussaint's original idea as she mixed gold and hard stone beads and never made the orbs this small, which is why this ring looks so contemporary.
The 'Voluptous' ring, made up of an openwork lattice of pink gold, set with diamonds topped with a pearl, has all the opulence of a Cartier creation. But other clues as to its lineage come from the use of pink gold - a look closely associated with the house - and the bold volume of the ring, achieved with a light-as-air construction. This type of 'ajourée' or openwork construction was first seen at Cartier at the beginning of the 20th century, when the introduction of the new metal platinum allowed for lighter settings.  In fact, a headband made for Mrs Vanderbilt in 1909 has a similar pattern and structure.
The flow of curves of the 'Glamour' ring evokes the ripples of the Seine, while the black and white colour scheme reminds us of the Art Deco era and its fondness for dramatic contrasts. Meanwhile, the 'Delicate' ring can't help but bring to mind the 'Trinity' designs, so closely linked to the brand and the beautiful simplicity of a perfectly executed design.
Just one glimpse at the collection tells you that these jewels have all the self-assurance of great design and craftsmanship, with a halo of Cartier's extra-special little something. 
Cartier Paris Nouvelle Vague 'Glamour' ring with five waves in white gold, black lacquer and diamonds (£POA).

Cartier Nouvelle Vague 'Delicate' ring in white gold and diamonds (£4,500).

Cartier Paris Nouvelle Vague 'Sparkling' ring in pink gold, set with pink sapphires and diamonds (£16,600).

Cartier Paris Nouvelle Vague 'Voluptuous' ring in pink gold and diamonds, set with a freshwater pearl (£30,600).

Cartier Paris Nouvelle Vague 'Mischievous' bracelet in yellow gold, set with lapis lazuli, chrysoprase and diamonds (£47,000).

Cartier's Nouvelle Vague 'Delicate' rings bring to mind the classic contours of the 'Trinity' collection and the beautiful simplicity of a perfectly executed design.