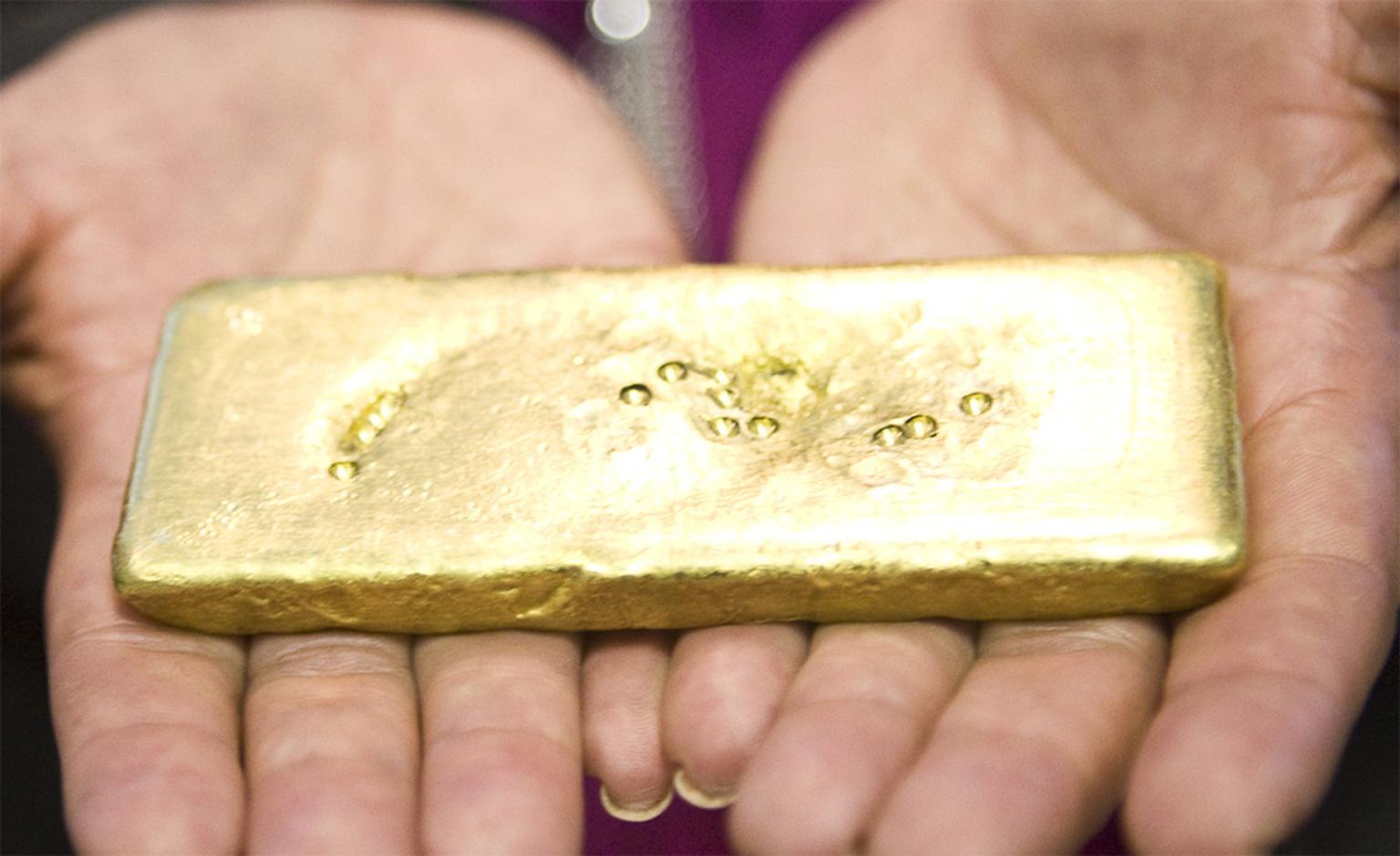 The number of jewellery designers using Fairtrade gold has grown rapidly since its launch in the UK two years ago, but the Fairtrade Foundation is not resting on its laurels.
It is poised to launch a wedding ring campaign this spring to prompt consumers to think about the provenance of their gold when buying a wedding band.
"If consumers knew that Fairtrade Gold was available they wouldn't think twice about choosing it, given the impact it has on mining communities," says Reena Agarwal, Business Development Manager for Gold at the Fairtrade Foundation. "Even though these communities are mining a high-value product, they are receiving a very low price, and it is a sector plagued by dangerous conditions and exploitation."
The Foundation is working closely with UK companies - both big and small - to get the wedding ring initiative off the ground. The objective is to get to 100,000 Fairtrade wedding rings in 2014 which would mean bringing in 500kg of Fairtrade Gold into the UK. This would equate to US$1m (£618,500) going back to the miners in Latin America and Africa.
The organisation is also looking to set up a Fairtrade Ambassadors scheme and is currently talking to celebrities and key figures in the jewellery industry that are interested in representing the mining communities.  
Following a stakeholder meeting last year, the Fairtrade Premium on fine gold was fixed at US$2,000 per kilogram (equivalent to around £25 extra for a wedding ring). The Fairtrade Foundation will be introducing a Small Jewellers Scheme in March, which allows independent jewellers to buy smaller quantities of gold for their collections or client commissions. There has been "a wave of enthusiasm" among jewellers following these changes. Enquiries have been pouring in, with Liz Earle and Why Jewellers the latest to launch a range in Fairtrade gold.
Any jeweller who works with Fairtrade Gold also receives a wealth of marketing material to help promote the fact that they are using ethically sourced metal. 
With Fairtrade platinum and silver also available in the UK, the future is looking bright for Fairtrade jewellery. Fairtrade gold launched in the UK on Valentine's Day 2011, followed by Fairtrade platinum at the end of 2012 and Fairtrade silver in early 2013.
To view all the jewellers currently working with Fairtrade gold, please click here.
A nugget of Fairtrade gold from Peru.

Ute Decker 'Squaring the Circle' minimalist arm piece in Fairtrade gold on a plinth of 7,500 year old bog oak (available in different widths; £POA).

This Silver Ingot pendant from CRED Jewellery was the world's first jewellery made from Fairtrade and Fairmined certified silver.

Cox & Power Seascape earrings in Fairtrade red gold, set with pear-shaped cognac diamonds.

Panning for Fairtrade gold in banked trenches to reduce soil erosion.

Weighing the Fairtrade gold.

Found of Eco-Age, Livia Firth, with her husband, the actor Colin Firth at the Oscars 2011. Livia wore the first pair of earrings made from Fairtrade gold to be seen at the Oscars.

Why Jewellers engagement ring in white and yellow Fairtrade gold.

Pippa Small Kunzite chandelier earrings.

A closer look at the Fairtrade gold earrings worn by Livia Firth to the Oscars 2011, created by CRED and Anna Loucah. Image: Jason Olive

Hattie Rickards Kinetic Revolver cocktail ring in yellow gold, with baguette and square-cut rubies, sapphires and onyx set into a kinetic tube (£6,950).