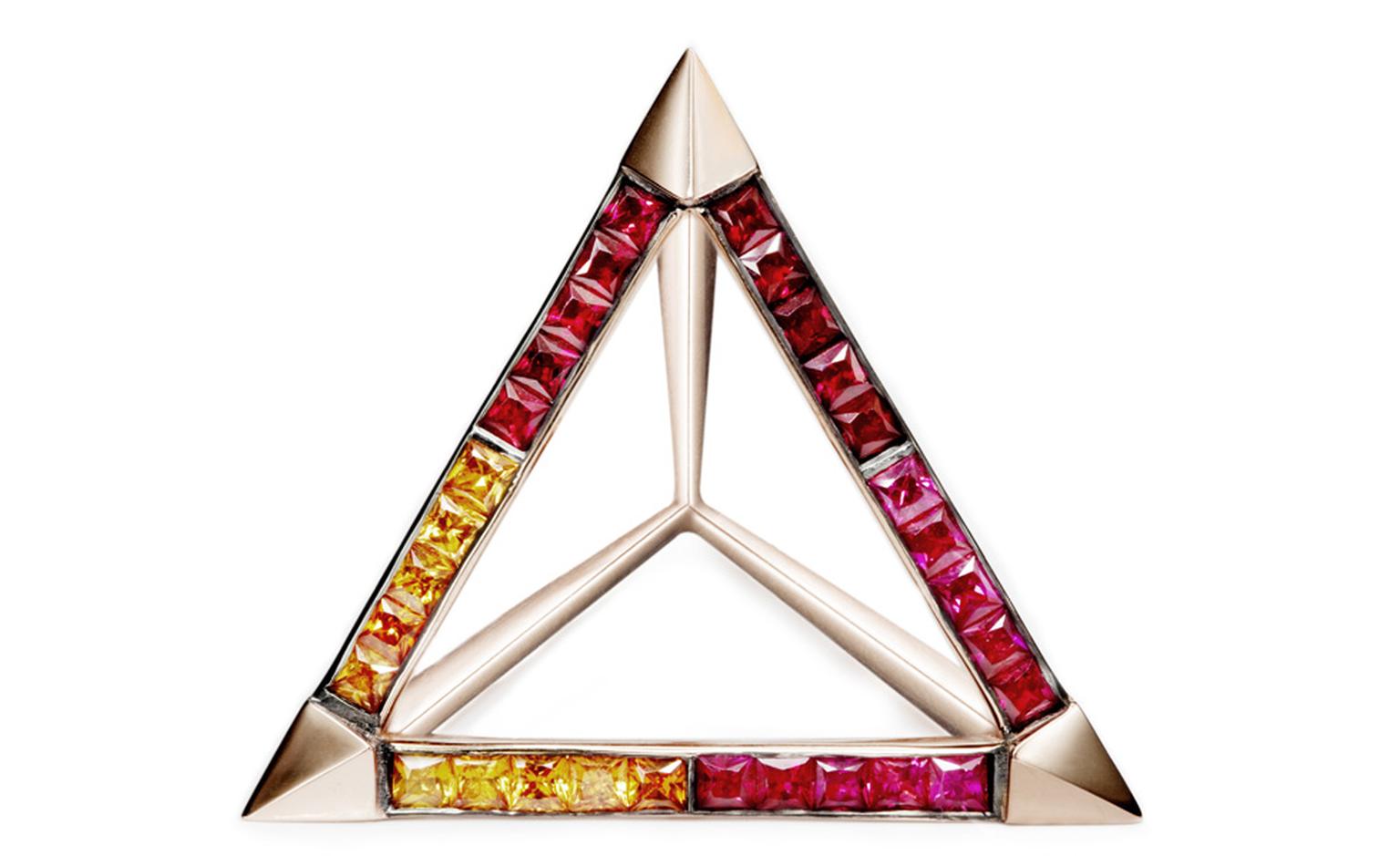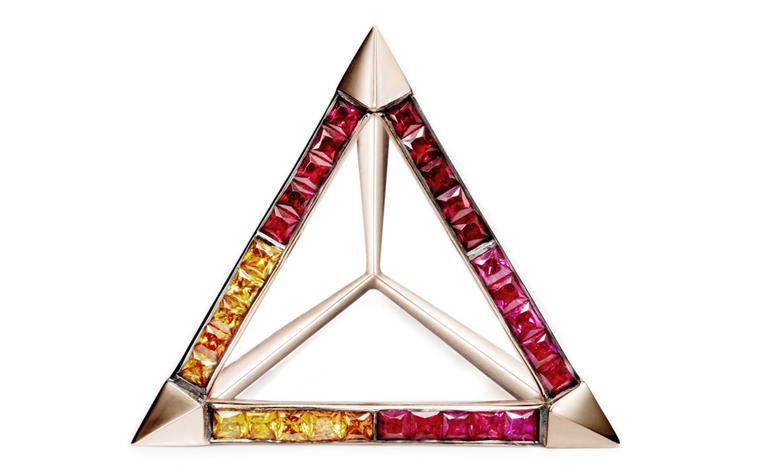 I have perused all the jewels I have seen in the past year and decided that these are the most striking contemporary designs that look to the future, rather than the past, to transmit their message. Exciting, sometimes challenging and always highly original, I have put together this exceptional collection of jewels, which show us the way to a brave and beautiful new world. 
Cartier Urban Bracelet in white gold, with onyx and brilliant diamonds. PHOTO: Vincent Wulveryck © Cartier 2012.

Mattia Cielo Armadillo in fully opened position, in blued gold and white gold and set with diamonds.

Spur ring in orange from Hannah Martin's SHOW collection.

Mita Marina Milano chunky ring in gold and silver, from the design duo based in Milan. Price from 1,450 Euros.

Leyla Abdollahi Melobosis ring in 18ct yellow gold with a central citrine and orange sapphires (£1,440), available at www.leyla-abdollahi.com.

Alexandra Jefford The Fonts Oakland ring in 18ct gold (from £2,500).

Fernando Jorge Fluid Chandelier Earrings in 18ct yellow gold and milky quartz. Price from £2,688.

Mikimoto's Baroque pearl ring echoes the organic form of a pearl, with swirling gold set with diamonds.

Pendant from Lara Bohinc's Palladium fine jewellery collection (£11,000). The pendant features pave-set diamonds that wave down to an orb cage, encasing a South Sea pearl.

Melanie Georgacopoulos triple shell ring with ascending fw pearls (10-3mm) in 18ct yellow gold.

Boucheron's Quatre Black Edition with diamonds plays with different textures and contrasting colours.

Husam El Odeh ring.