Within the pristine cream and gold interiors of the palatial Grand-Hôtel du Cap-Ferrat, set within 17 acres of manicured grounds on the Côte d'Azur, Bulgari introduced VIP buyers to 300 of its newest and most exclusive high jewellery creations. And in true Italian style, the jewels on display were a joyous celebration of colour and bravado.
This Italian treasure trove on the French Riviera, entitled Magnificent Inspirations, was grouped into three collections - Mediterranean Eden, Roman Heritage and Italian Extravaganza - each overseen by long-standing creative director Lucia Silvestri, a vivacious Italian who has been with Bulgari for more than 35 years.
Each collection, which buyers were acquainted with during private consultations, holds a singular allure. Mediterranean Eden is defined by the beauty of nature, "from the delicacy of a flower to the danger of a snake"; Roman Heritage takes us back in time with jewels inspired by Rome's great architecture, its travertine roads and ancient coins; while Italian Extravaganza celebrates the true spirit of Bulgari jewellery and the "joyful, exuberant and charismatic lifestyle of the very home of passion".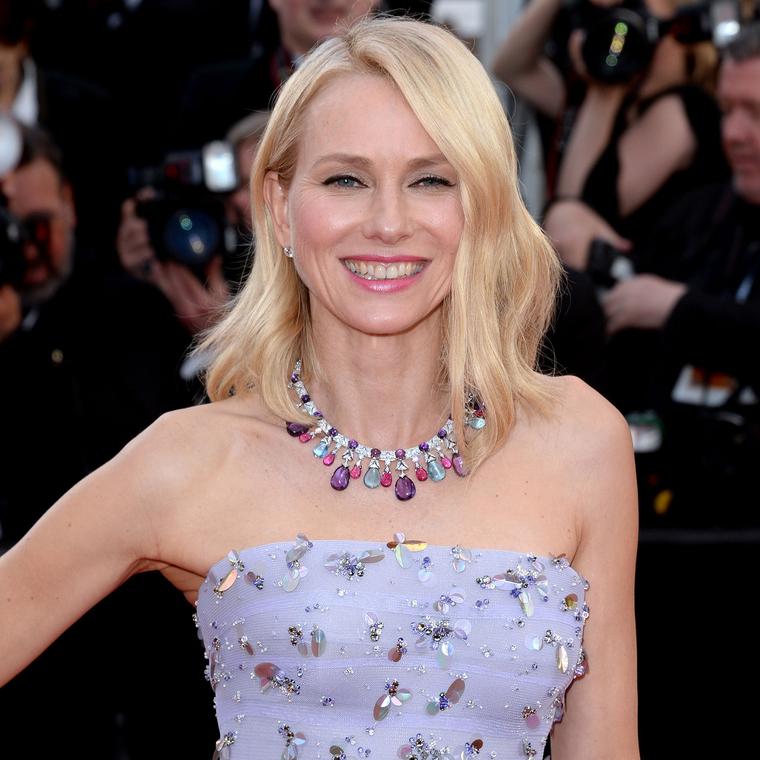 A unifying design element that stretches across the three collections is Silvestri's indulgence in large, juicy cabochon gemstones in a rainbow of shades, which bring instant impact to jewels inspired by the flowers of a Mediterranean garden and Roman exuberance alike. One striking example of this bold style had made its debut weeks before, decorating the neckline of actress Naomi Watts on the red carpet at Cannes.
Meanwhile, the recognisable flowing fan shapes of Diva's Dream brought depth and movement to the Roma collection, which also included some more unusual, oversized pendants designed around Roman coins, and new additions to its Parentesi line of modular jewels inspired by Roman pavements.   
Another icon that had a strong presence in Magnificent Inspirations was the Bulgari Serpenti. The classic snake motif appeared in a variety of guises within Mediterranean Eden, showing off its latest geometric makeover with angular lines and hexagonal scales. The head of the snake was a real focus of the jewels, appearing as pendants and earrings; plus a new addition to the Serpenti watch collection lopped off the signature coiling Tubogas body in favour of a simpler cuff. The yawning snake head on these Bulgari watches is crowned with a tanzanite or pink tourmaline cabochon, which conceals a hidden dial.  
Each jewel within Magnificent Inspirations has its own magnetic charm, drawing you closer for further inspection, and the energetic new creations were a joy to discover. It might have been the glittering coast of the French Riviera that Bulgari chose for the launch, but this is a collection defined and driven by pure Italian passion and flair.
Naomi Watts wore a Bulgari high jewellery necklace with amethyst, rubellite and aquamarine cabochons at the 2016 Cannes Film Festival.