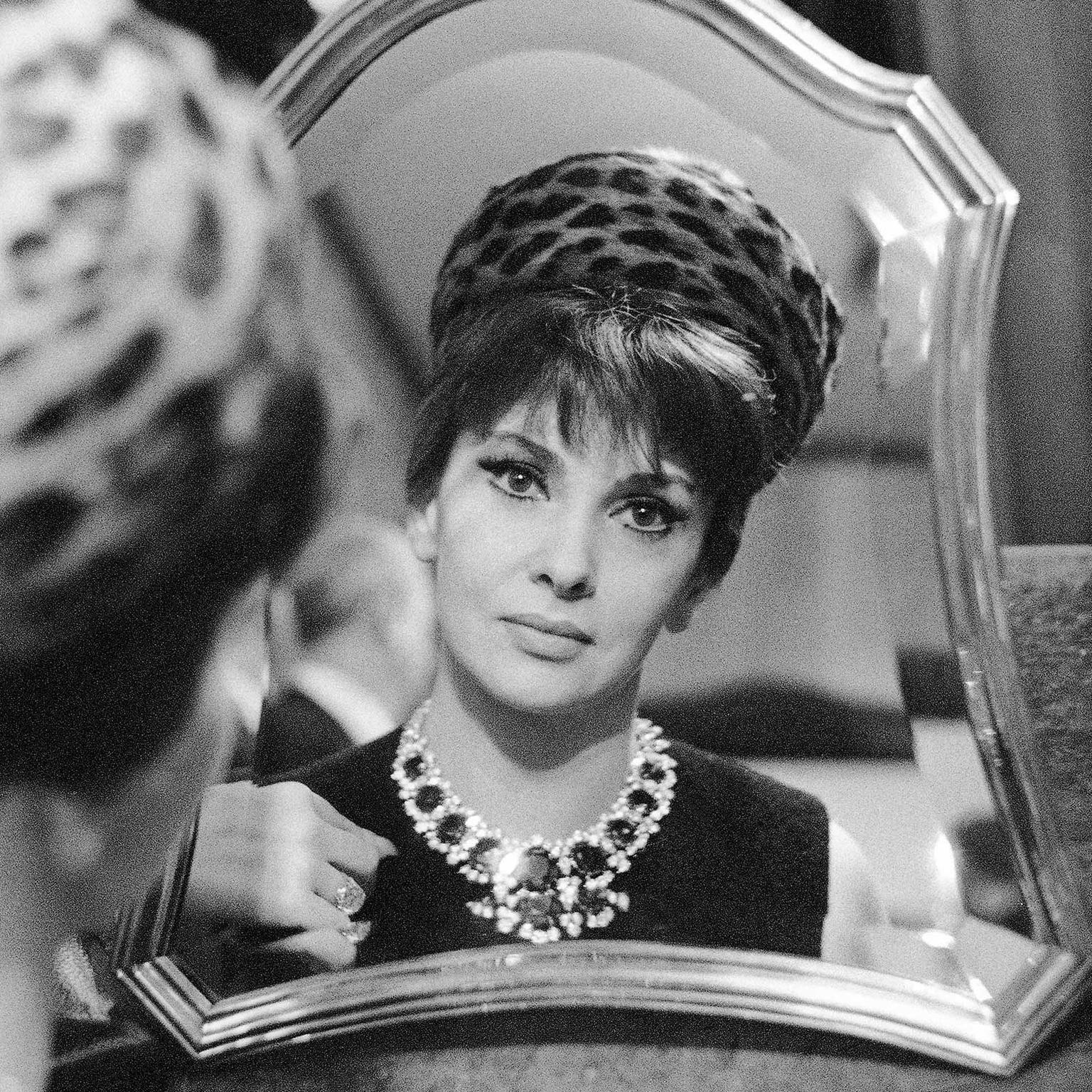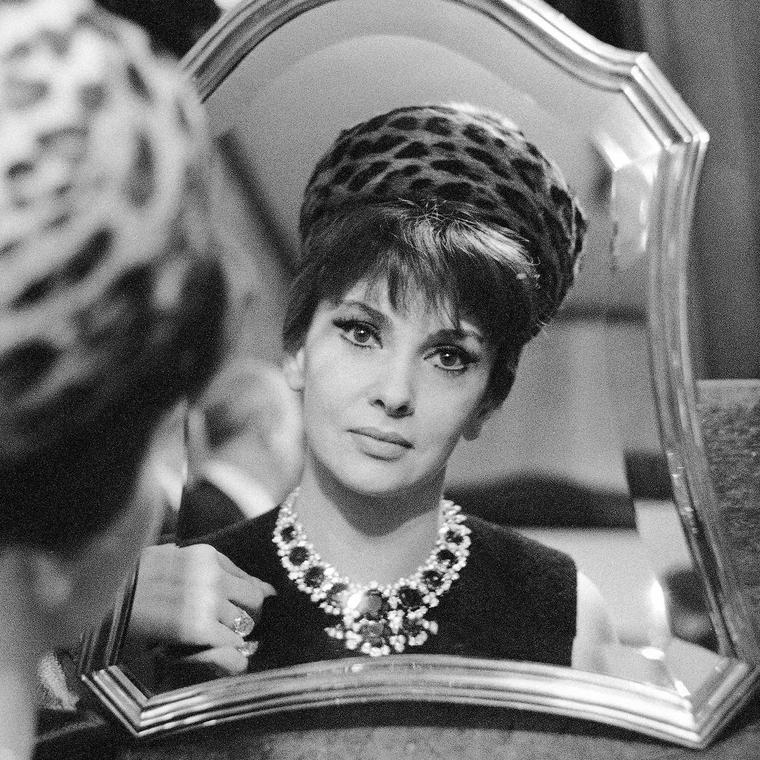 The famous London department store has teamed up with Italian jewellery house Bulgari for a pop-up exhibition entitled Dolce Vita, which is a celebration of some of history's fiercest divas. As you make your way to the exhibition through the vast array of Harrods watches and high jewellery, you will be greeted with inspirational images of Elizabeth Taylor, Gina Lollobrigida, Ingrid Bergman and Anita Ekberg dressed to the nines in Bulgari jewellery - a display of glamour that sets the tone for what's inside. 
The exhibition, which runs until 28 November, has been decorated with a flush of colours to mirror Bulgari's flagship store on Rome's Via dei Condotti, and includes a special area referred to as the Diva Salon. To gain access to this portal to Italian luxury, you must first make an appointment - and it is well worth doing so. 
Upon arrival, you will be encouraged to sit down at a dressing table where you can play dress-up with a selection of Bulgari watches and high jewellery. The mirror in the Diva Salon has a built-in camera for those all-important selfies, and if you make an appointment to visit on a Saturday night, there will be a professional photographer on hand to take your portrait.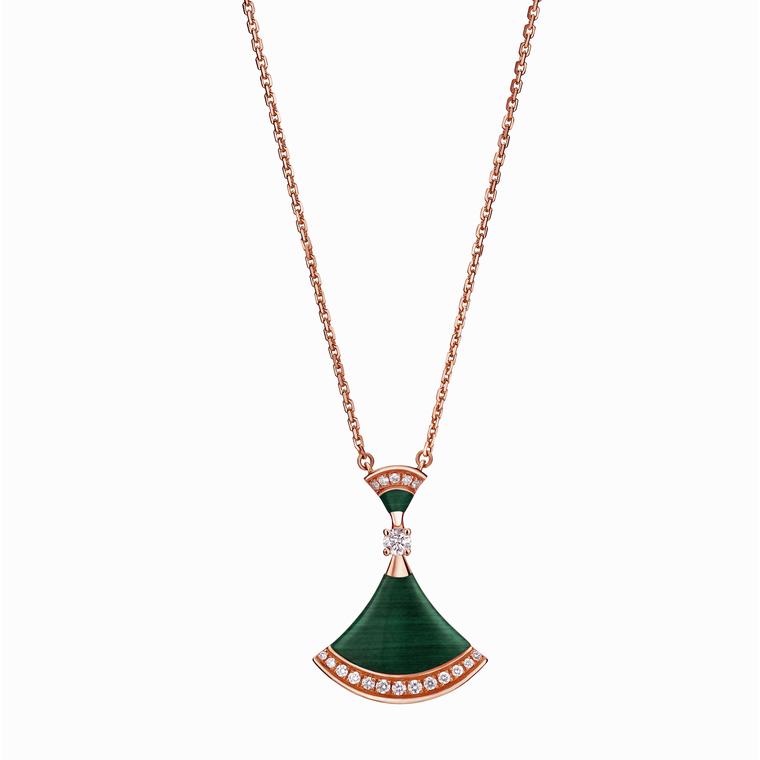 To celebrate the Dolce Vita pop-up, Bulgari has created three special items exclusively for Harrods - a necklace, a watch and a handbag. The rose gold Diva necklace features a green malachite and diamond pendant and is limited to 50 pieces, while the exclusive Bulgari watch, limited to just 20 pieces, is an all-black, DLC-coated steel Octo Ultranero with a 50-hour power reserve lit up by pink gold hands, hour markers and crown. Bulgari has also created a one-off bejewelled, emerald-green crocodile skin Serpenti Forever handbag with a gold and diamond snakehead clasp. 
Bulgari's love affair with glamorous starlets started back in the more winsome days of Italy's Dolce Vita years of the 1950s and 60s, and while times have certainly changed, this month's Harrods exhibition won't run short of modern divas ready to take on the mantle, iPhones in hand. 
Read more about Gina Lollobrigida's love affair with jewels
This gold, malachite and diamond Bulgari Diva pendant is exclusive to Harrods, with just 50 pieces made.

This one-off Bulgari Serpenti Forever emerald-green crocodile skin handbag features a gold and diamond clasp.

This Bulgari Octo Ultranero watch is limited to just 20 pieces and is exclusive to Harrods.

Bulgari Diva necklace in pink gold, set with mother of pearl and diamonds - ready to try on at Bulgari's pop-up exhibition at Harrods.

Monica Vitti shoots a sultry pose wearing Bulgari jewellery.

Bulgari MVSA necklace in platinum, set with a 58ct oval cabochon Burmese sapphire, Zambian emeralds and diamonds.

At the entrance to the exhibition you will be greeted with inspirational images of famous divas, including Gina Lollobrigida, dressed to the nines in Bulgari jewellery.