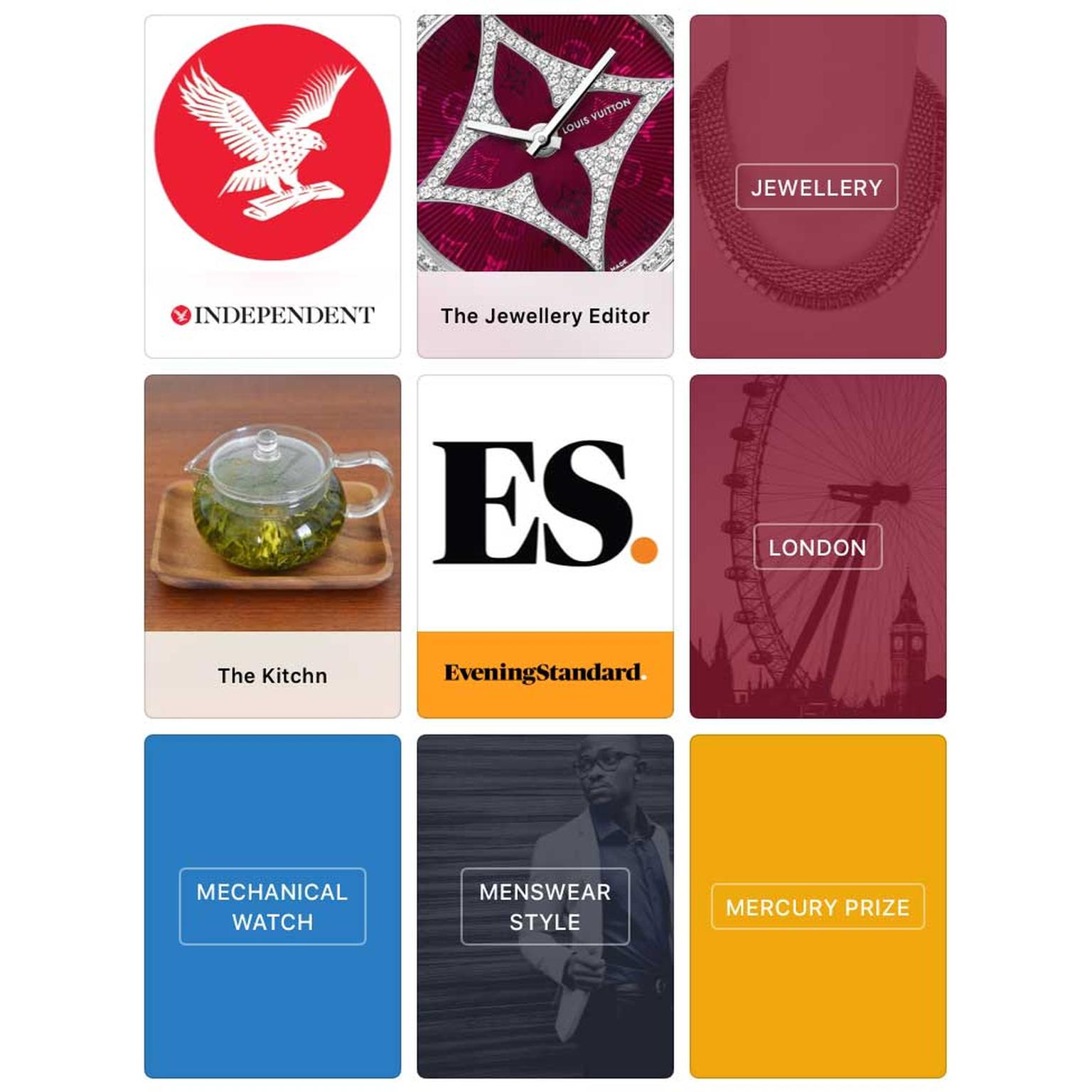 We are pleased to announce that The Jewellery Editor has joined Apple News, which launched last month in the UK.
If you have updated your iPhone or iPad to iOS 9.1, you may already be immersing yourself in the new Apple News app, which has replaced the former Apple Newsstand service. A convenient and clever way of amalgamating all the digital news you consume on a daily basis in one place, it allows you to favourite news sites and subjects, filling your feed with personalised content tailored to your interests.
The topics are diverse - from social media and shoes to arts and crafts and astronomy. "Like" a topic and any content flagged as such will appear in your newsfeed. It's a clever idea and I'm already hooked.
"Like" The Jewellery Editor and our latest articles will join your feed, which constantly updates with the latest news. In the past week alone we have featured some of Elizabeth Taylor's lesser-known jewels, taken a trip to Colombia, source of the lushest emeralds in the world, and been seduced by design with Louis Vuitton's latest watches for women.
Read about Elizabeth Taylor's lesser-known jewels here
Currently available in the US, UK and Australia, there are plans to roll out Apple News to other countries in the near future.