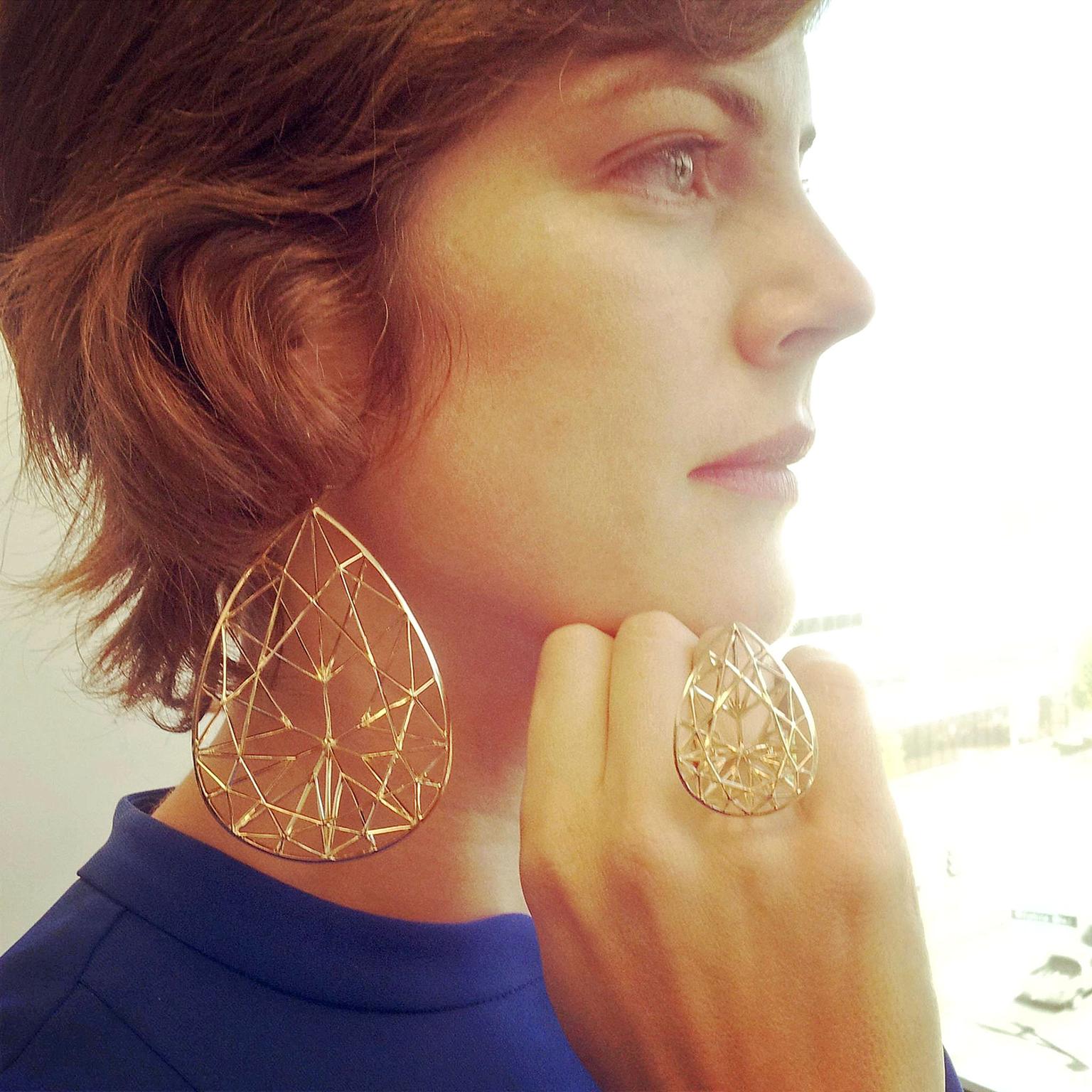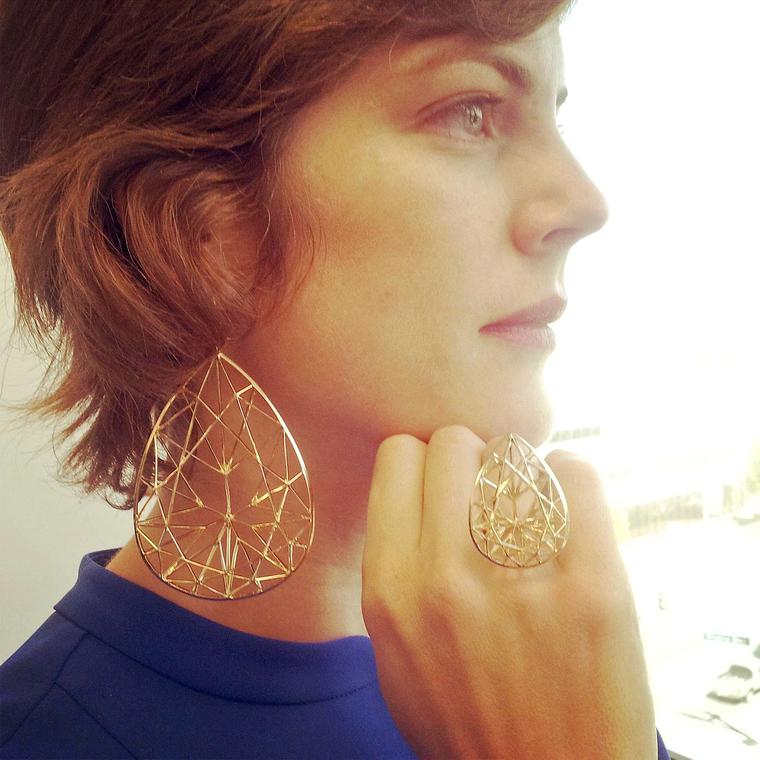 For several years now, Rachel Garrahan has been a regular contributor to The Jewellery Editor, so I was delighted to see that she has been nominated for a Gem Award in the Media Excellence category - a year after our editor-in-chief Maria Doulton was nominated in the same category.
A tenacious journalist with a nose for a good story and a discerning eye that is immediately drawn to the best, Rachel has accompanied me on several trips to the Couture Show in Las Vegas where she is well respected for her editorial integrity, genuine passion - Rachel creates her own jewellery in her spare time - and Instagram-friendly manicures.
Read Rachel Garrahan's latest Couture Show coverage
Rachel is a seasoned traveller who relocated from London to LA in 2006, where she quickly ingrained herself in the jewellery scene. In 2014, she moved to New York with her husband and three young children, quickly establishing herself as a leading jewellery writer in the city. Alongside The Jewellery Editor, Rachel also contributes to the International New York Times, T Magazine, the Financial Times and The Hollywood Reporter.
Red carpet jewellery coverage from Rachel Garrahan
Whether jetting off to Monaco to cover Van Cleef & Arpels' latest high jewellery collection or visiting Ray Griffiths - an expert in intricate crownwork - in her home town, she is always able to extract the essence of what makes a jeweller tick. One of my favourite designer profiles on The Jewellery Editor is Rachel's take on Arman Sarkisyan. "The joy of wearing Arman Sarkisyan's jewellery is such that a piece can still be revealing its myriad secrets long after it is first worn," she writes, perfectly describing Arman's multi-layered artistry.
Read Rachel's profile on Arman Sarkisyan
Often described as the Academy Awards of the watch and jewellery world, the annual Gem Awards, held in New York, honour the outstanding achievements of industry insiders, including designers, journalists, retailers and brands. While Rachel will be up against some stiff competition on 8 January 2016 - fellow nominees include Kyle Anderson, accessories director at Marie Claire, and JCK's Rob Bates - we are Team Rachel all the way. 
Rachel Garrahan wearing a colourful kite earring from Lydia Courteille at the Couture Show Las Vegas 2015;

Rachel Garrahan, pictured here at the Couture Show 2015 wearing a labradorite necklace from Fernando Jorge's new Stream collection, is well respected for her editorial integrity and genuine passion for jewellery.

Rachel Garrahan models an oversized ring from Atelier Zobel at the 2014 Couture Show Las Vegas.

Writer for The Jewellery Editor, freelance journalist and jewellery designer, Rachel Garrahan has been nominated for a Media Excellence Award at the 2016 GEM Awards.