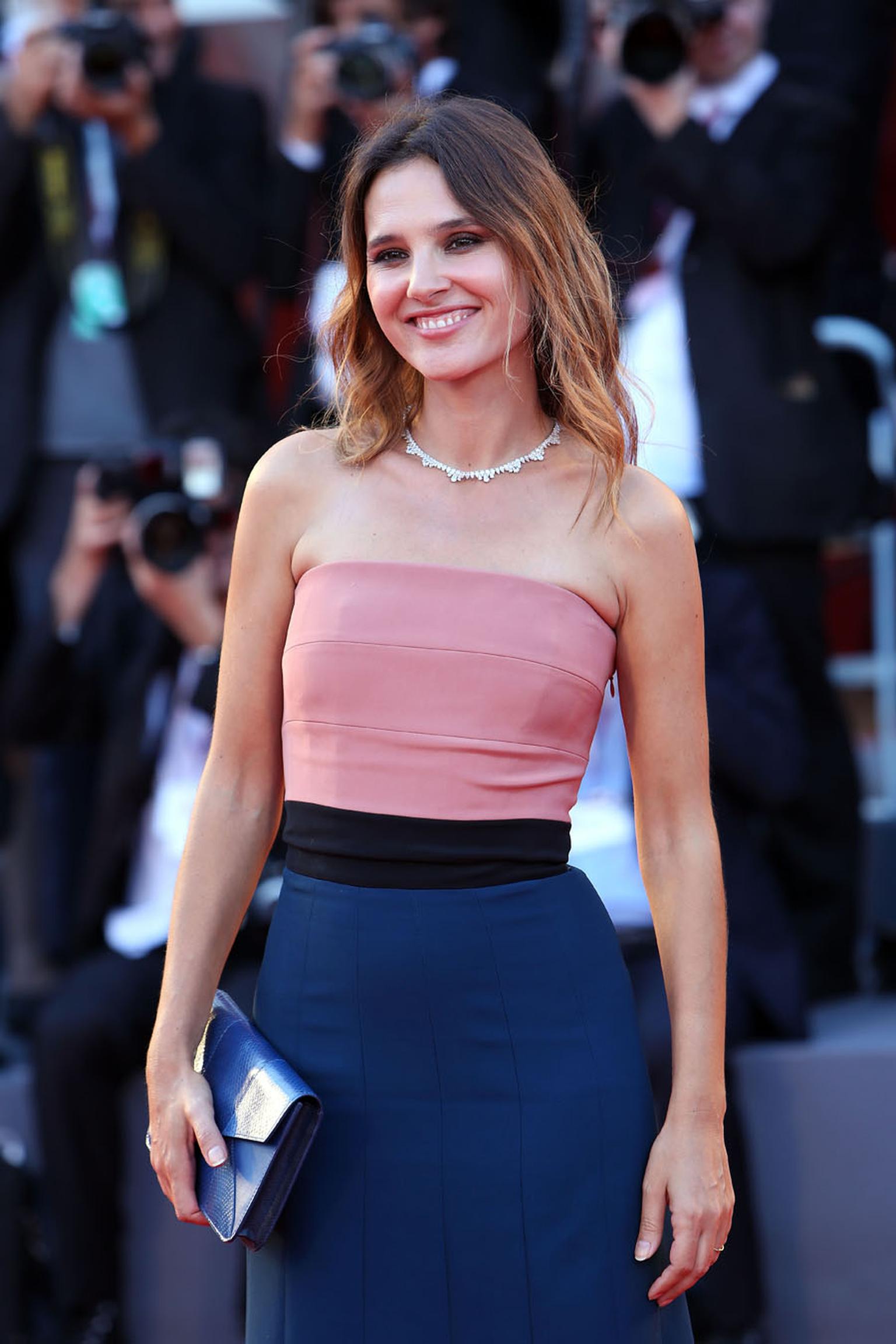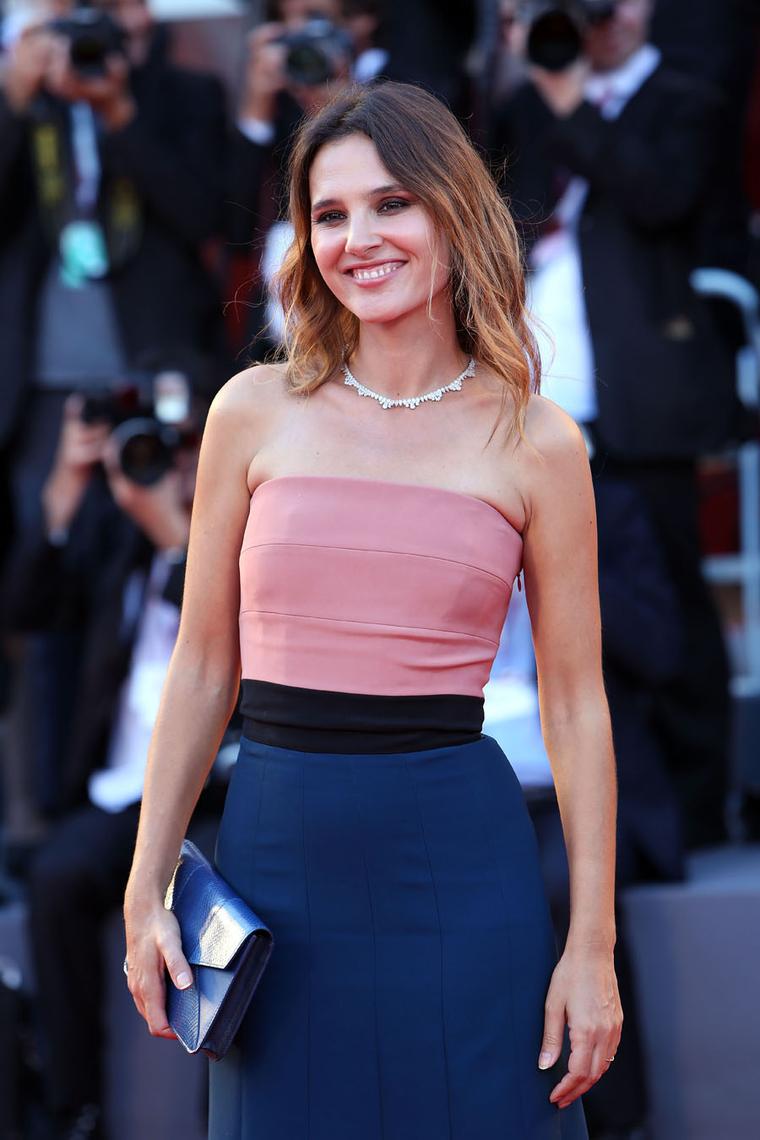 Celebrated Swiss jeweller Chopard chose this year's Venice Film Festival to showcase the latest addition to its ethically produced Green Carpet Collection, in collaboration with Eco-Age and its founder Livia Firth, wife of actor Colin Firth.
The next step in its journey into sustainable jewels, Chopard unveiled the spectacular white gold and diamond choker on 3 September 2013 at an exclusive event. The necklace was worn by actress Virginie Ledoyen and introduced by Chopard's Artistic Director and Co-President, Caroline Scheufele, and Livia Firth.
The third installment in Chopard's Green Carpet collection of jewels, the necklace is composed of 43.1ct of diamonds, set in white gold sourced from mines with FairMined certification. The origin of all 144 hand-cut diamonds is certified by the Responsible Jewellery Council and meets the RJC's strict ethical, social and ecological standards. 
Chopard launched its first Green Carpet Collection pieces earlier this year at the Cannes Film Festival. The collection of two white gold jewels, including a cuff bracelet and diamond earrings, made its first red carpet appearance on the actress Marillon Coutillard at the premiere of her film 'Blood Ties'. Like the new Green Carpet Collection necklace, the cuff and earrings were crafted from gold supplied by artisanal mines. The mines, based in Peru, are supported by the Alliance for Responsible Mining, which enable mining communities, particularly in Latin America, to reach FairMined certification.
Founded by Livia Firth with the mission to combine ethics and aesthetics, the Green Carpet Challenge works with A-list designers to catapult sustainable style into the spotlight at the world's most high profile events, such as the Cannes and Venice Film Festivals. Chopard's Green Carpet high jewels are the first pieces of jewellery to be awarded the GCC Brand Mark.
The necklace was introduced by Livia Firth and Caroline Scheufele at the event.

Chopard white gold and diamond necklace from the Green Carpet collection comprising 144 hand-cut diamonds.

The necklace worn by Virginie Ledoyen on the Venice Film Festival red carpet is the third jewel in Chopard's Green Carpet collection, created in collaboration with Eco-Age. Comprising 144 hand-cut diamonds, each sourced from Chopard's responsible business partner the IGC Group, the gems are set in white gold sourced from Fairmined-certified mines.

Photographed at the launch of the necklace in Venice at the Aman hotel in Palazzo Papadopoli - Chopard Co-President and Creative Director Caroline Scheufele, alongside Ksenia Rappoport, Eco-Age Founder Livia Firth, actress Virginie Ledoyen and Colin Firth.

Liva Firth wore a stunning second-hand Marni dress to the launch, which she brought at last year's Convivio in Milan; a half price market from which all the profits go towards supporting Italian AIDs charity Anlaids. Caroline Scheufele also wore white.

Actress Virginie Ledoyen became the second star to step out at an awards ceremony in Green Carpet Collection jewels by Chopard at the Venice Film Festival 2013.