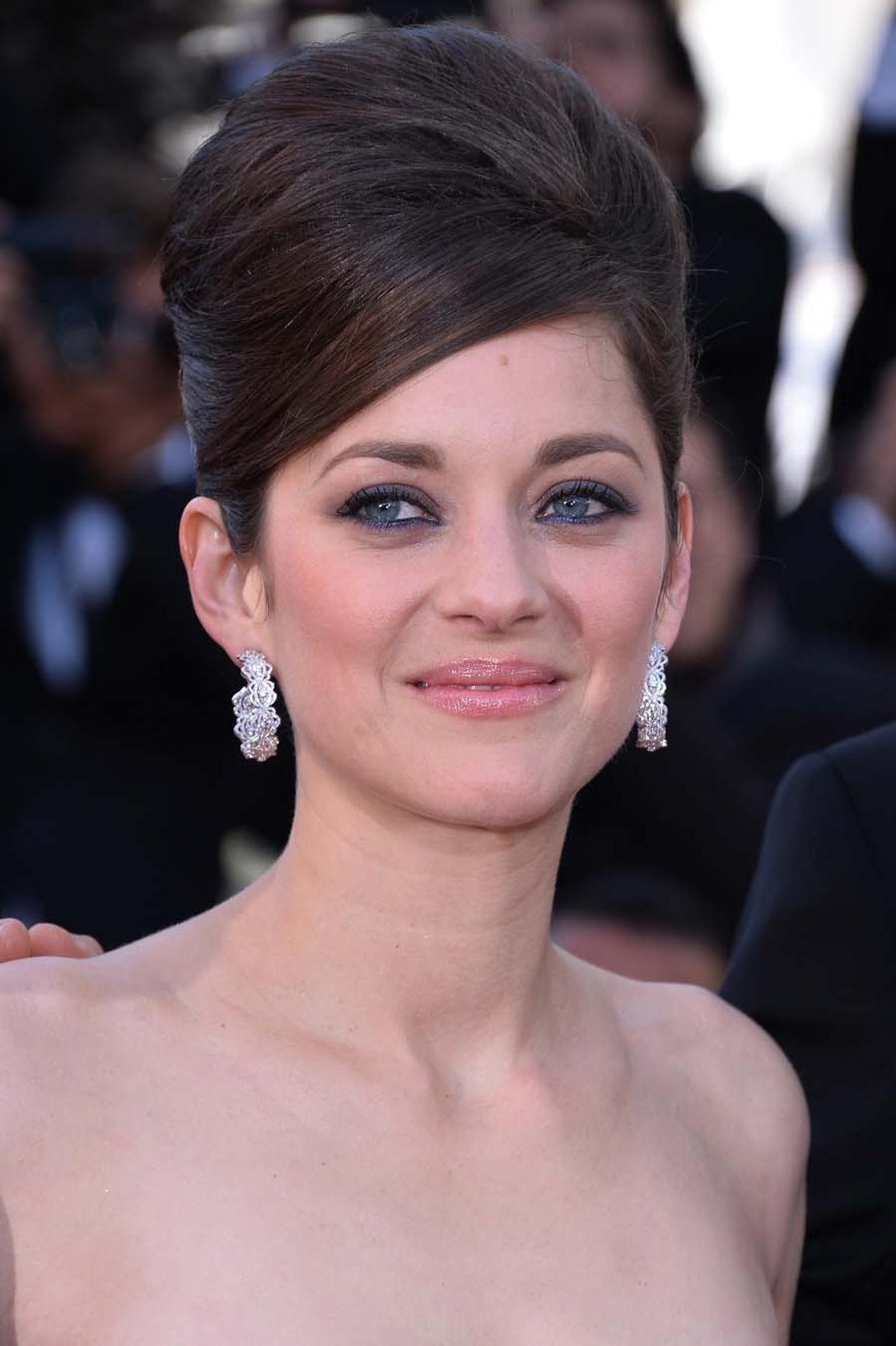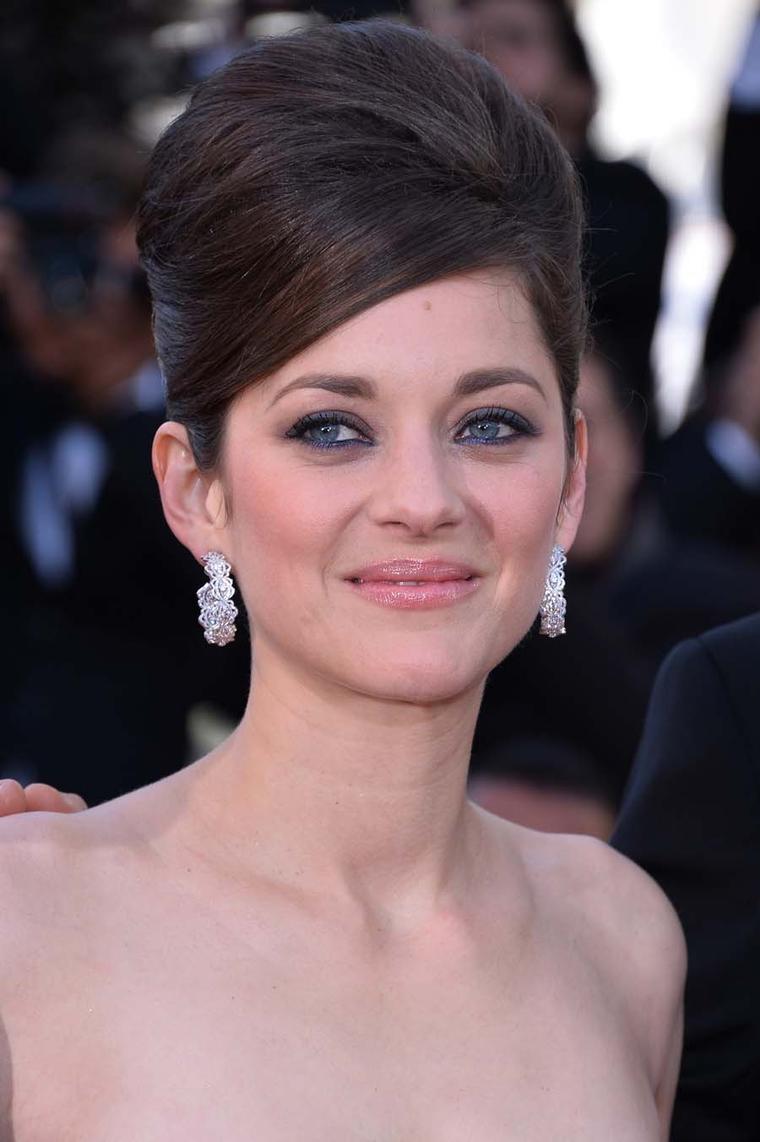 Marion Cotillard may be one of many celebrities to step out in shimmering jewels on the red carpet at Cannes, but her choice of jewels for the premiere of 'Blood Ties' was more significant than just choosing a pair of glamorous earrings to match her outfit. Adorning the French actress' wrist and earlobes were Chopard's Green Carpet Collection jewels, the first two pieces of high jewellery made from sustainable Fairmined gold from South America.
These jewels are the start of a journey that Chopard has committed to with Livia Firth's Eco-Age consultancy house and the Green Carpet Challenge that aims to spearhead sustainable reform in the luxury fashion sector by raising awareness about environmental issues. The Green Carpet Challenge encourages celebrities and fashion houses to showcase eco-friendly products at high-profile red carpet events. The quest to produce these jewels was supported by ARM (the Alliance for Responsible Mining), based in Colombia, which has dedicated its work to improving the lot of small-scale artisanal miners.
Chopard tells us that the diamonds used "are all sourced from the IGC Group, one of the world's oldest diamond firms. Their origin is certified by the Responsible Jewellery Council (RJC) and meets the demands of this surveillance body on ethical, social and ecological levels. Chopard has been a member of this association since 2010 and has just had its certificate of compliance with its demands renewed for a further three years."
Caroline Scheufele, Design Director and Co-President of Chopard, first met Livia Firth at the Academy Awards last year and together they decided to create the first sustainable jewels to be worn on the red carpet at Cannes. One year on and the idea has become a reality. I am sure we can expect to see more sustainable jewels from this house in the future.
The 'journey' - as Chopard refers to the Green Carpet Collection - has only started, but by stepping out in these jewels in front of the world's press, Marion Cotillard has taken a huge step forward, showing that luxury jewels can also be sustainable. Read more about the project here.
The first pair of earrings in Chopard's ethical Green Carpet Collection, created in collaboration with Eco-Age creative director and founder of the Green Carpet Challenge, Livia Firth.

One of the two pieces from Chopard's Green Carpet Collection worn by Marion Cotillard at the Cannes Film Festival 2013, made from Fairmined gold.

Gold grains. © Valerian Mazataud

Livia Firth and Caroline Scheufele, Co-President and artistic director of Chopard, mull over designs for the new Green Carpet Collection pieces.

Mine interior. © Gaelle Tavernier

The mountain ranges of La Llanada. ©ARM

Marion Cotillard chose a strapless clean-lined dress that helped accentuate the white gold jewels by Chopard from the first Green Carpet Collection, made using Fairmined gold from South America.

A prime-time outing for these jewels, which were made in response to Livia Firth's Green Carpet Challenge for sustainable fashion and jewels.

Marion Cotillard wore Chopard's Green Carpet Collection jewels for their first outing on the red carpet at the Cannes Film Festival 2013.

Marion Cotillard proudly wears Chopard's Green Carpet Collection jewels, all sustainably sourced, to the premiere of 'Blood Ties' at the 66th Cannes Film Festival 2013.