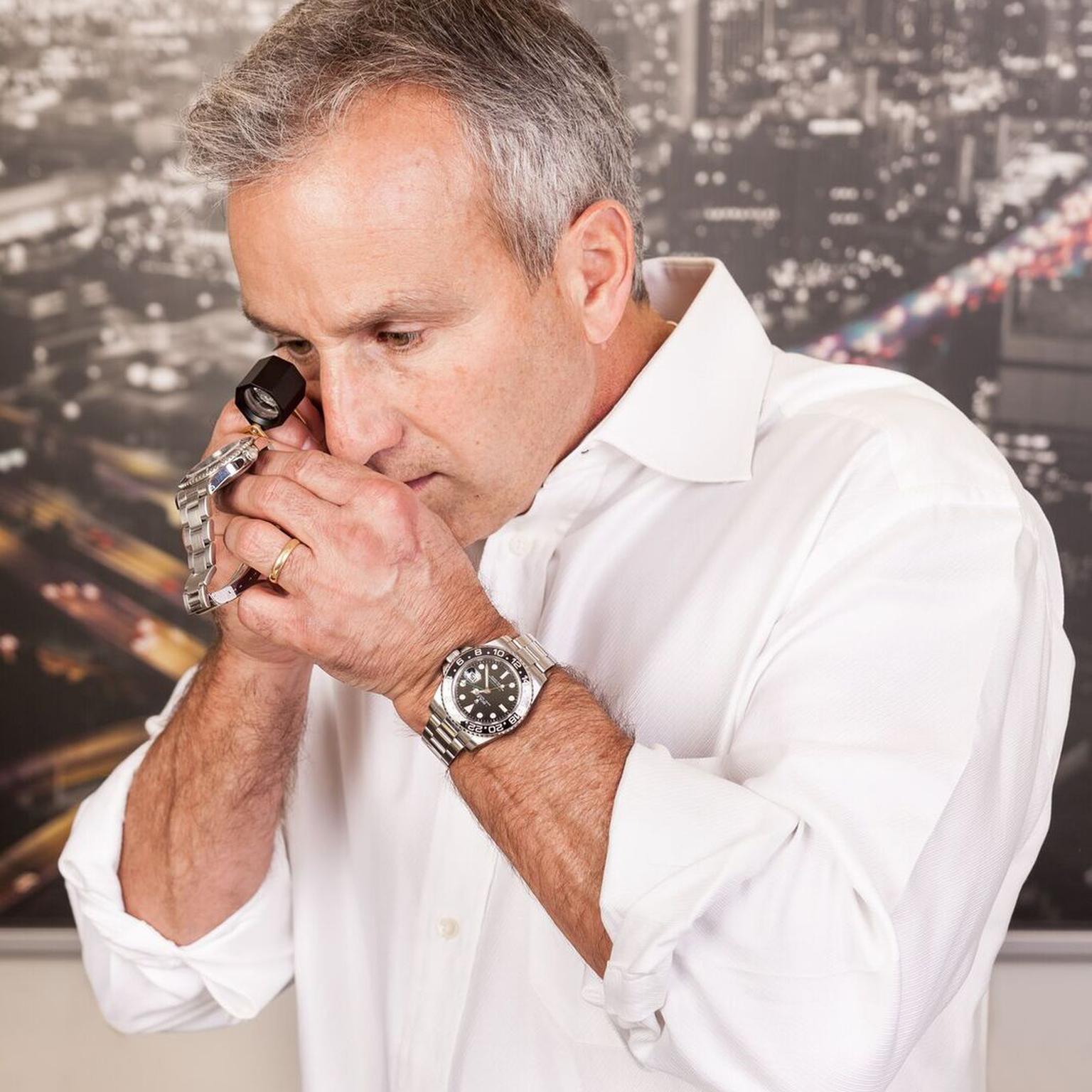 The first thing to clear up is that Paul Altieri of Bob's Watches is not Bob of Bob's Watches or remotely related to Bob. Altieri acquired Bob Thompson's domain in 2010 and transformed Bob's Watches into a luxury website dedicated to buying and selling pre-owned Rolex watches.
Based in Huntington Beach, California, Altieri's lucrative internet business raked in $21 million in revenue in 2016 and is looking at figures of anywhere between $25-30 million for this year. Unlike other online watch dealers, Bob's Watches pivots entirely around a transparent Rolex Exchange system – modelled on a stock exchange - where the current buy and sell values for each Rolex model are posted.
With 21 employees, two million page views and 800 business transactions a month, I ask Altieri what are the secrets to his enormously successful business, why is Rolex the go-to brand for pre-owned watches and what will happen when – and if – big watch brands decide to sell online?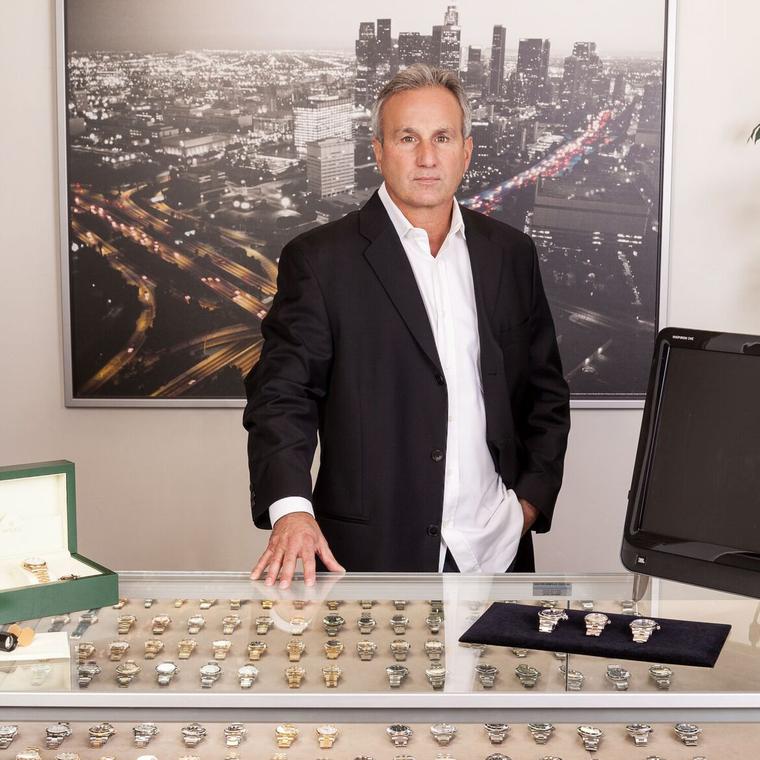 TJE:  Why Rolex and what is your relationship with Rolex on an official level?
Altieri: First of all, I happen to love Rolex, it is my favourite watch brand by far, so that makes it easy. But more importantly, in the pre-owned market, Rolex is the absolute ruler. When it comes to new watches, Rolex dominates a 25% of market share. But in the pre-owned space that I live and breathe in, it's more like 80-90% of the market.
Rolex is still the number-one brand in the world. It resonates with consumers and they love it. An aspirational brand, people buy a Rolex watch to commemorate an occasion, be it an anniversary, a wedding or maybe to celebrate that they've accomplished something. Wearing a Rolex on the wrist means a lot more to these folk than just wearing an instrument to tell the time. 
As to our relationship with Rolex, we have no official relationship. Rolex is a very mysterious company. Maybe its marketing plan is to be the Greta Garbo of the watch industry – the less it reveals, the more it embellishes its allure and aura.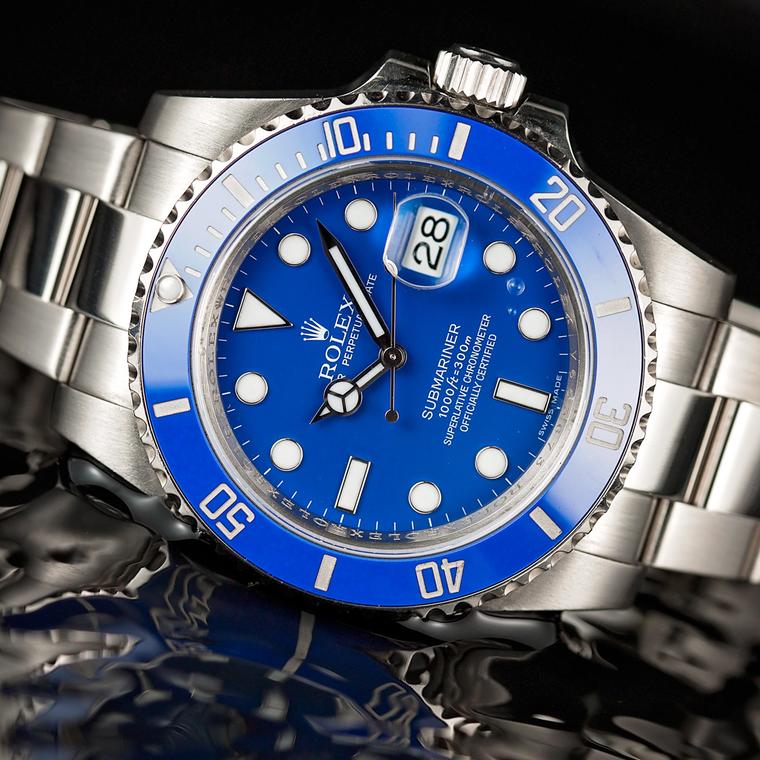 TJE: How does your business model work?
Altieri: We happen to be one of the largest, or probably the largest, dealer of watches online, mostly Rolex, but also other high-end luxury brands. It all comes down to the internet, which has changed the world forever. The reason why I got into this business was that I saw firsthand that no one was grasping the internet – no one was acknowledging its presence and doing it the right way.
Before I got into the business, pricing on the internet was sort of ok, I don't want to say dishonest, but very non-transparent. I knew the internet was changing and had already changed a number of industries and so I said, why not the watch industry? Of course, it was eventually going to happen, so I figured I might as well be the one to do it.
I kept hearing consumers yearning for a better way to find out the trading value or market value of their vintage or pre-owned watches. So I said, why not just post all the prices, the buy-and-sell value of a watch, like on the stock exchange? It was an experiment, it had never been done before, but it's an experiment that worked!
TJE: How do you source your Rolex watches?
Altieri: People find us. They've either heard about Bob's Watches or they go online and do their homework. Folks are much more sophisticated now when they search and shop online than they were five or 10 years ago, and Google does a really, really good job of finding the legitimate players in any industry for any product.
So to answer your question, people find us and we get our watches from consumers and sell them back to consumers, so there are no dealers involved, whether we are buying or selling. Because there are no middle men in the mix, we can deliver razor-thin value to our clients.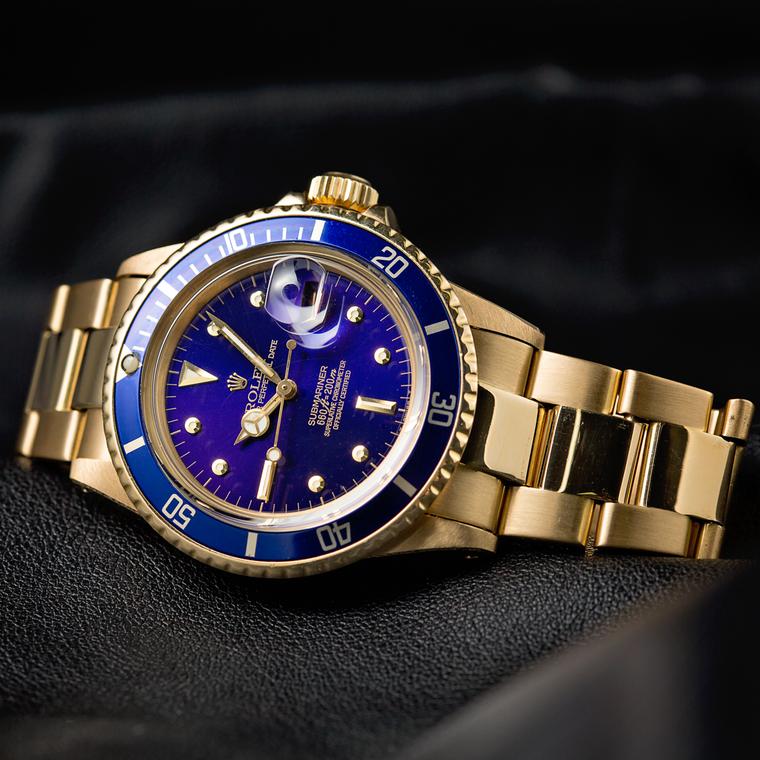 TJE: How do you build customer confidence?
Altieri: Although this might sound like a cliché, it was never about making a lot of money. Our model from the beginning was "let's just do this right, let's be the good guys, let's be honest, let's be open, let's be transparent". Let's make the consumer feel good because, let's face it, we are dealing with the internet, and they can't see the product so if there is an issue or a problem, we have to step up and take care of it. If it means taking a watch back five times, we'll do it.
I think it's something you build up over time, it doesn't happen overnight. You can't buy trust and you can't buy respect. You have to earn it, one day at a time, one customer at a time, one transaction at a time.
TJE: Which are your best-selling Rolex models?
Altieri: Right now, it's the steel and ceramic Rolex Daytona launched at Baselworld 2016, (model 11651), the model we call "the hottest watch money can't buy". If you walked into a Rolex dealer today with a stack of 100 dollar bills, he wouldn't be able to sell you the watch because he doesn't have it.
The Daytona is hot, and the new Rolex GMT-Master II, aka the Batman watch, below, with its black and blue colour scheme, is also a hot-seller, and the older Daytona models have become collector's items because Rolex is not making them any longer.
TJE: Which is the most expensive Rolex watch you've sold?
Altieri: It was a Rolex chronograph worn by the former French ski champion Jean-Claude Killy in the 1970s, which I sold for $243,000.
TJE: Does Rolex restrict supply to increase demand?
Altieri: I know that a lot of luxury goods companies, like the handbag industry, have done this. Hermès and Louis Vuitton have been known to do this and sort of wrote the book by creating exclusivity and scarcity to drive a frenzy in demand.
I think Rolex might do it to some extent, but in the case of Hermès and Panerai, even, they make very small quantities of a particular product to spike demand. Rolex doesn't really do that, it makes hundreds and thousands of units of a model.
TJE: How can you make sure grey market watches are not slipping into your lap?
Altieri: We don't deal in grey market watches. All our watches are pre-owned or vintage and come in one at a time, directly from a consumer. (Editor's note: when a customer sends in a watch to be evaluated, the packet is opened and the watch is analysed by an in-house Rolex expert via a live camera feed with the owner.) The big problem right now is that there are way more watches being produced than there are consumers, so the grey market is thriving.
TJE: If watch companies started selling online, what repercussions would this have on your business?
Altieri: Well, it might actually help us because it endorses the sale of, and gets people more used to buying, luxury goods online. However, the grey market dealers will be much more affected. It could devastate their ability to obtain inventory. Jomashop in New York, for example, one of biggest grey market dealers covering all brands, is the kind of business that will feel it the most.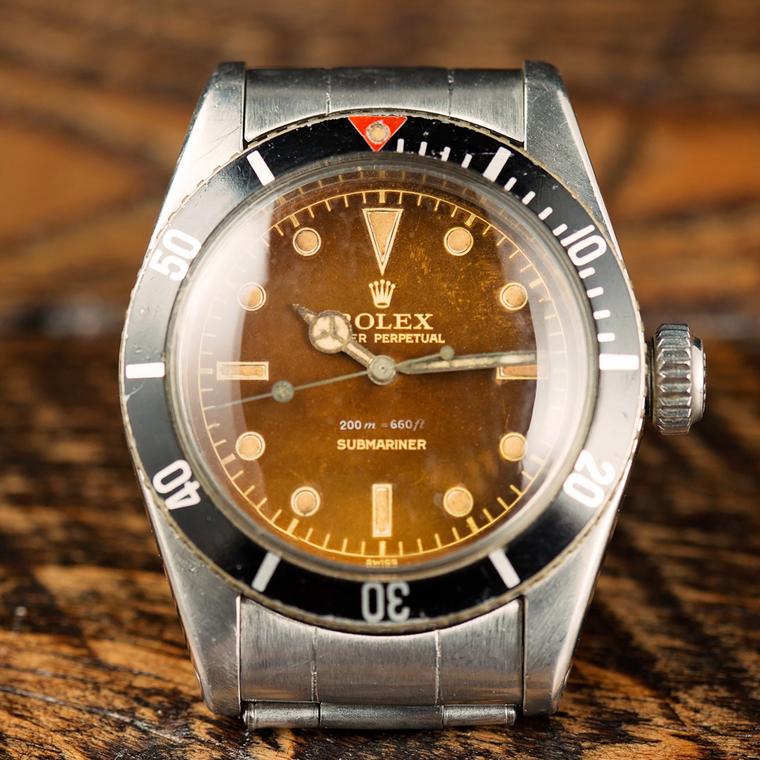 TJE: Will watch companies take the plunge into cyberspace?
Altieri: Believe it or not, many of them still haven't figured out what they're going to do with the internet. How long can you ignore it? It's amazing they have waited this long already!
Do they allow their authorised dealers to sell online, do they do it themselves or do they not allow it all together? It's going to be interesting because watch companies are B2B and are not used to dealing with the retail consumer. It's so much easier, quicker and more efficient for watch companies to work with authorised dealers to sell and move their product. Dealing with a consumer one at a time, that's a whole different animal, and I think a lot of them are reluctant to get into retail. "We are watch manufacturers, we're engineers, craftsmen, let somebody else deal with the consumers" is the attitude of many.
I think it's going to be a watershed or what I call a "tipping point" year for watch manufacturers. This internet thing is not a fad. They're not going to wake up tomorrow morning and say, "thank God it's gone!" The internet is not going away, much to their chagrin. Something's got to give.
TJE: As an avid collector, which Rolex watches would you like to see in your collection?
Altieri: A Rolex Submariner with a 3-6-9 dial. It's an extremely rare Rolex, which in its day could be ordered with the numerals at 3, 6 and 9 o'clock instead of dash marks. Another model I want in my collection is that new ceramic steel (Daytona Ref. 11650) with a white dial.
TJE: The Internet seems to be the way ahead for many of us. Are there any downsides?
Altieri: Well of course. Every dollar spent online is a dollar not spent on Main Street. It's not all good.