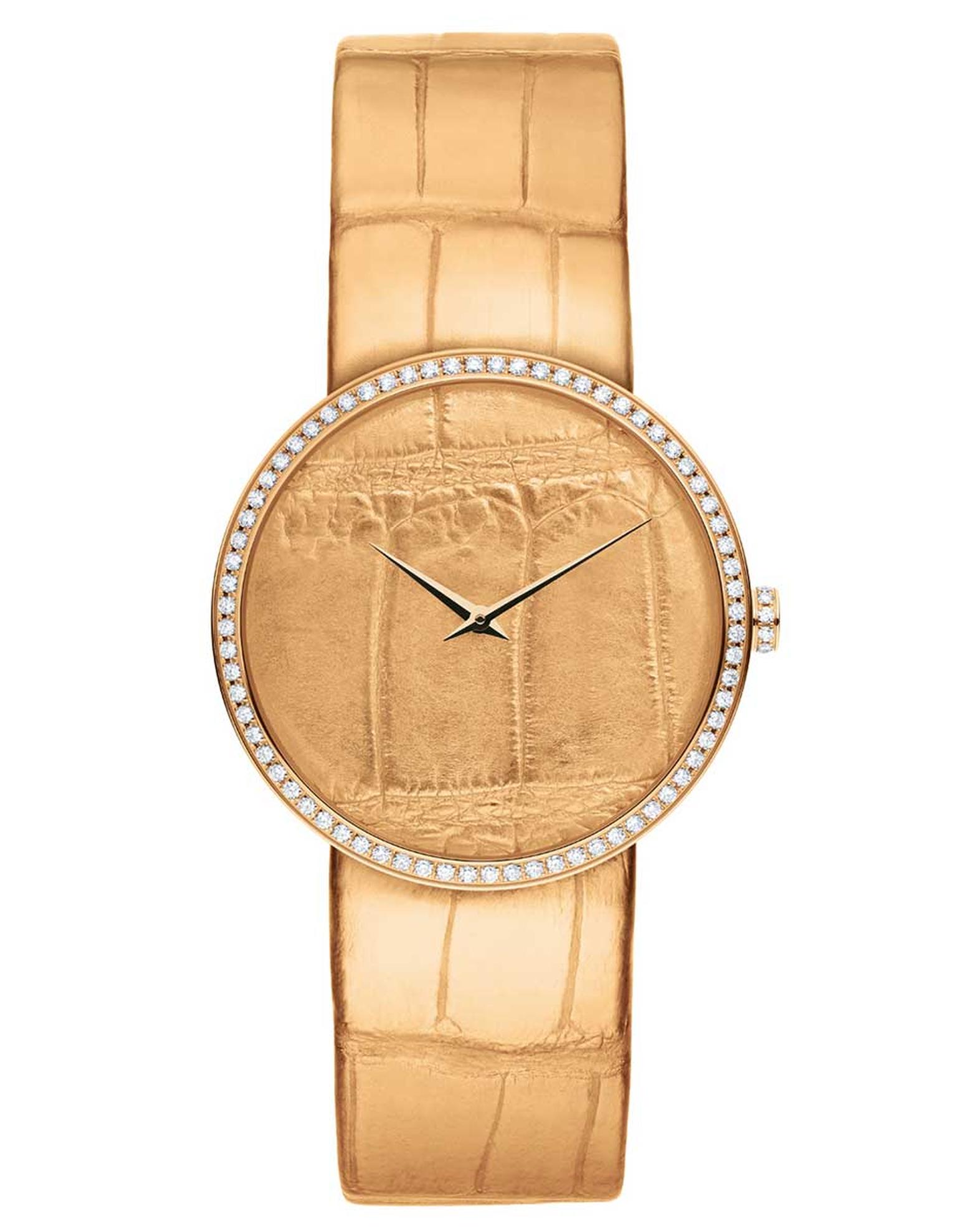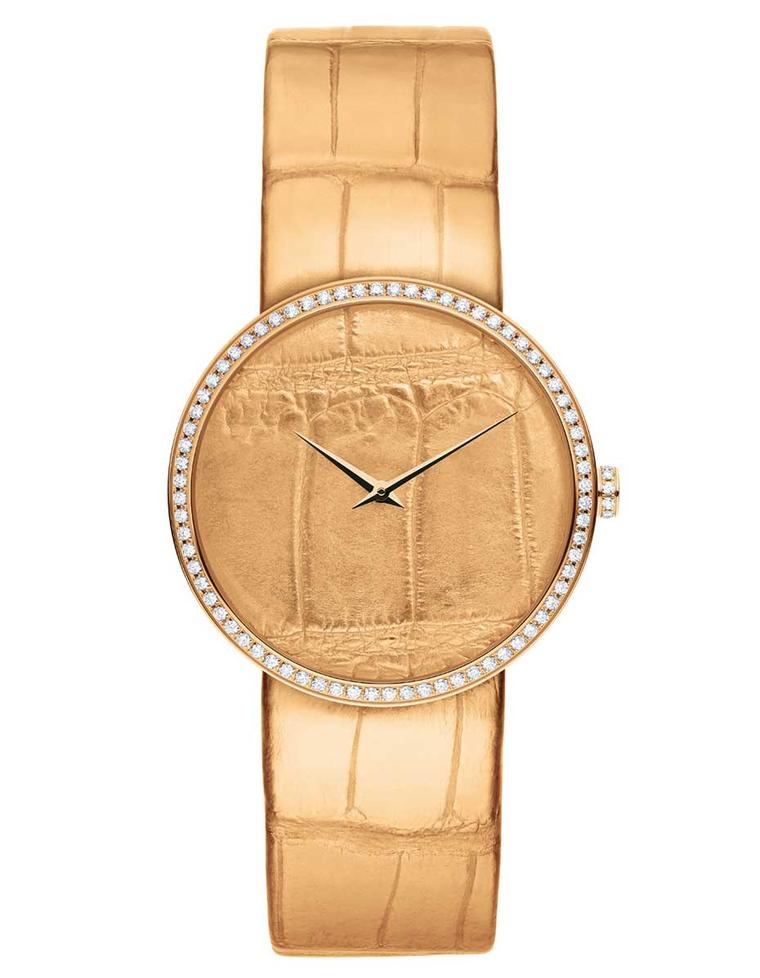 By Maria Doulton in London
It is not easy to narrow it down, but here is my pick of the best ladies' watches from Baselworld 2014. I have chosen those watches that show original designs, excellence in execution, top-notch mechanics and, of course, are beautiful to look at.
One of the first watches I saw was Patek Philippe's Ref 7121 Moon phase watch for women, in an officer-style case on a gold bracelet. It is just perfect in every way and my only reaction to it was to sigh. Enough said.
Lovely for different reasons is the Bulgari Lucea watch, which so successfully captures the spirit of this Roman jeweller and the glamour of La Dolce Vita. The gold bracelet makes it opulent and jewel-like but not so much so that you couldn't wear it every day. I see it as a lovely golden bangle that happens to tell the time. Bravo Bulgari!
And speaking of precious metals, I like what Hermès is doing this year. The big news for women is that the house has started to make watches using silver instead of stainless steel, as seen in the new Hermès Cape Cod Nantucket Silver watch and the Cape Cod Tonneau Silver Petite watch.
This might not sound like earth-shattering, grab-your-guns news, but it is very significant. By using a patented alloy of silver with greater oxidation resistance, this noble metal will age graciously and, like a favourite everyday bracelet, grow more desirable with the passing years. I like the long-term thinking of using silver and the honesty of returning to a metal often overlooked by the watch world.
The unusual use of materials is rife at Dior, and I had a hard time choosing between dials decorated with origami motifs, silk thread, opal and myriad precious stones. But my final choice from the cornucopia of delights is the La D de Dior watch with a leather dial. The embossed leather is covered with coats of gold and seven layers of lacquer for a very original look that has an appealing 1970s vibe to it.
Another interesting dial is the Louis Vuitton Dentelle de Monogram watch with a carved mother-of-pearl dial, which strikes a sound balance between being decorative and being practical. I can imagine it shining in the sunshine on the wrist of a stylish woman, the creamy dial off-setting the shimmer of the diamond bezel.
Also new for 2014 is the Hermès Cape Cod Tonneau in silver, with a double orange leather strap.

The new Hermès Cape Cod Nantucket Silver watch with diamonds, with an ultraviolet leather strap. This year, Hermès launches its first women's watches using silver instead of stainless steel, which are designed to age gracefully.

New for 2014 is the Louis Vuitton Dentelle de Monogram watch with a pearly white mother-of-pearl dial, diamond-set bezel and white satin strap.

The Bulgari Lucea is the Roman jeweller's latest watch for women. This model has a pink gold and steel case and bracelet, mother-of-pearl dial, diamond hour markers and a pink gold crown set with a cabochon-cut pink gemstone and diamond.

La D de Dior Alligator watch in pink gold and diamonds. The dial is coated in pink gold and embossed with an alligator pattern, while the alligator strap is coated with pink gold leaf.