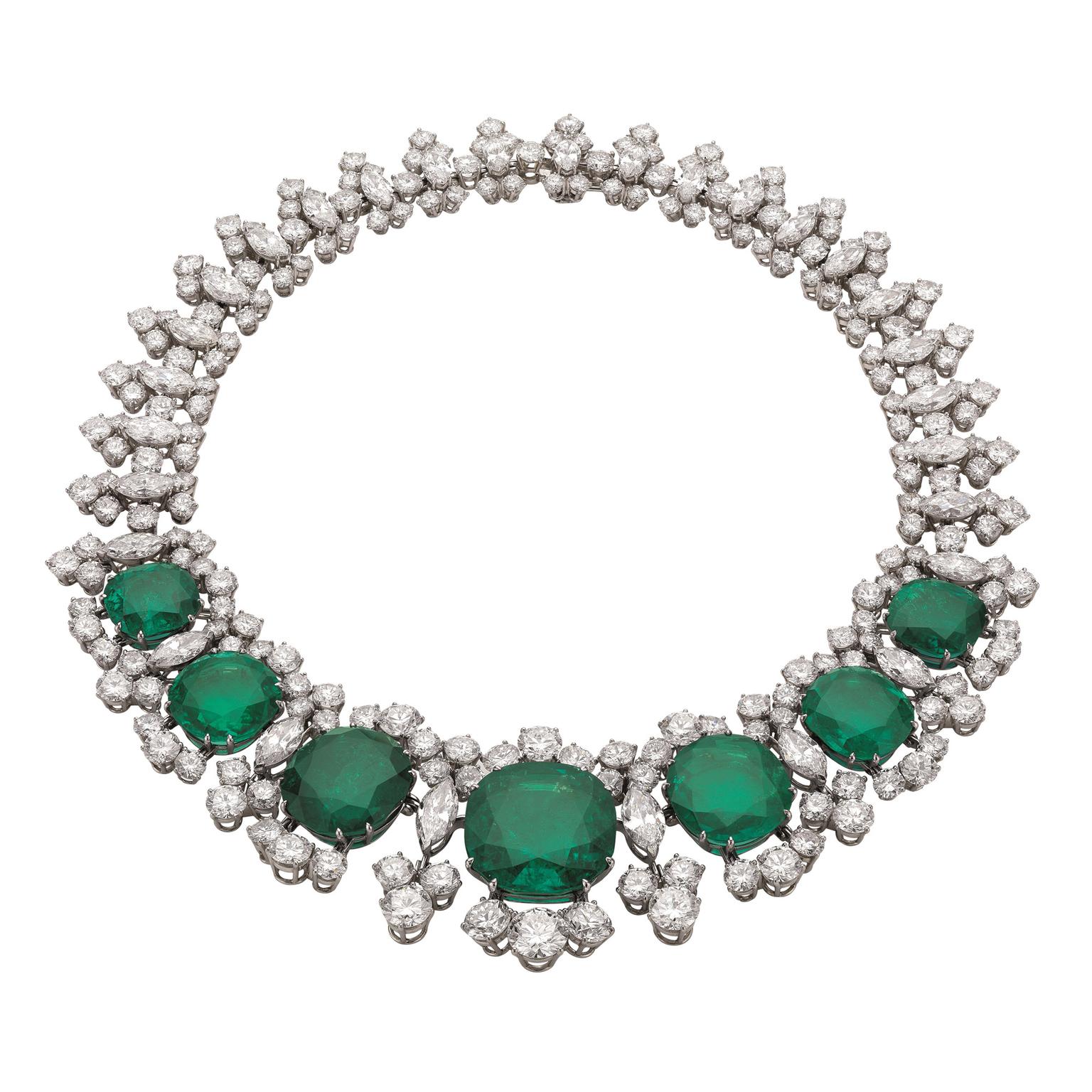 This question is rather topical as the launch of the Muzo Emerald brand is throwing the spotlight back onto Colombian gems at a time when the Zambian variety has carved a sizeable niche in the world of emeralds.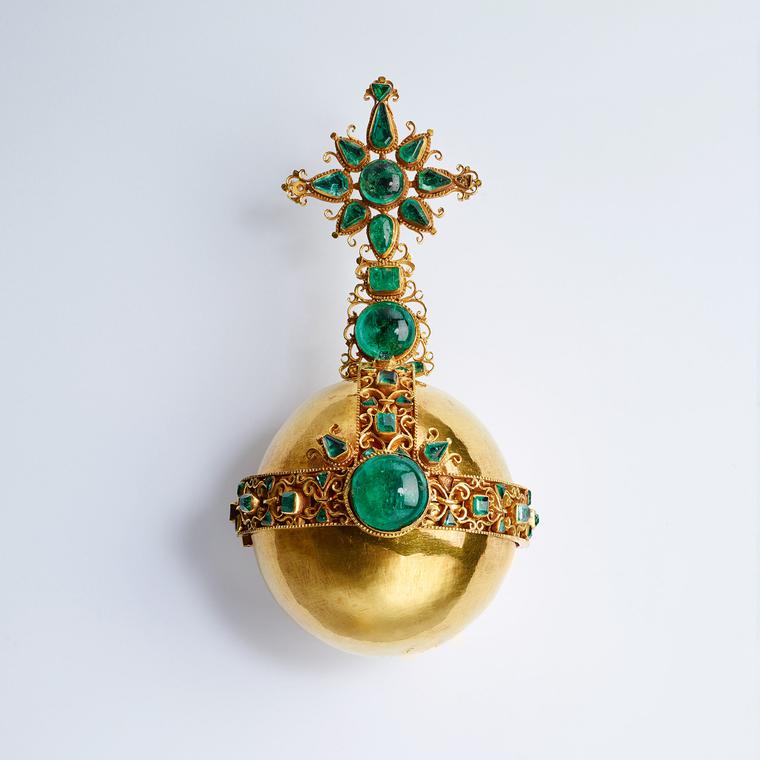 Colombian emeralds have a history that dates back long before the Spanish Conquistadors arrived in South America in the 16th century and started trading the gems with the Indian Moghuls. Zambian emeralds are much younger, discovered in the 1920s, but not properly mined until the 1970s and now sustainably managed by Gemfields, which took control of Kagem, the largest emerald mine in the world, in 2008.
Without getting too swept away by geology, these stones come from the beryl family and derive their silky, rich green colour from the presence of chromium and vanadium. African emeralds differ slightly because there is less vanadium, while the additional presence of iron gives them a bluish undertone. Chromium gives the emerald its fluorescence, and disrupts the crystal structures with inclusions that infuse the emeralds with beautiful "jardins", which are particularly noticeable in Colombian emeralds. There are fewer inclusions in Zambian emeralds.
Nature is full of unexplained mysteries, and what is extraordinary is that emeralds in Colombia are created in completely different types of rock compared to those from Zambia, as American emerald expert Ronald Ringsrud points out: "For years, geologists couldn't understand how emeralds were formed." Unlike most gemstones, the creation of emeralds can only happen when two different rock types come into contact with one another. 
According to Gemfields, Zambian emeralds were created by billion-year-old metamorphic rock coming into contact with million-year-old granite rock. So, as you can see, this mysterious fluke of nature happened over the course of millions of years. Colombian emeralds, however, evolved in sedimentary rock. Due to huge surges in heat and pressure, emeralds were the result of the cooling of hydrothermal liquids.
The best emeralds in the world traditionally originate in the Muzo and Chivor mines in the lush green mountains north of Bogotá, Colombia. These are the oldest mines and the quality is such that "experts are able to detect which mines the gems emerged from by their structure, although Chivor, La Pita and Muzo do share similar colour qualities," explains Ringsrud.
Emeralds are 20 times rarer than diamonds, but nowadays you are as likely to see Zambian emerald jewellery in the collections of Bulgari, Louis Vuitton, Fabergé or David Morris as you are to see Colombian emeralds.
This golden globe and cross, from Muzo Emerald, is set with 36 Colombian emeralds and said to be worth $500m.

This 2,350ct rough emerald, was discovered in 2015 in the Muzo mine of Colombia, one of the most famed sources for valuable emeralds. Emeralds have been treated with oils since the times of the Egyptian pharaohs or heated to enhance their colour, both acceptable if disclosed, though a natural, untreated emerald is far more valuable. 

This Bulgari Seven Wonders necklace, created in 1961, is set with seven large Colombian emeralds.