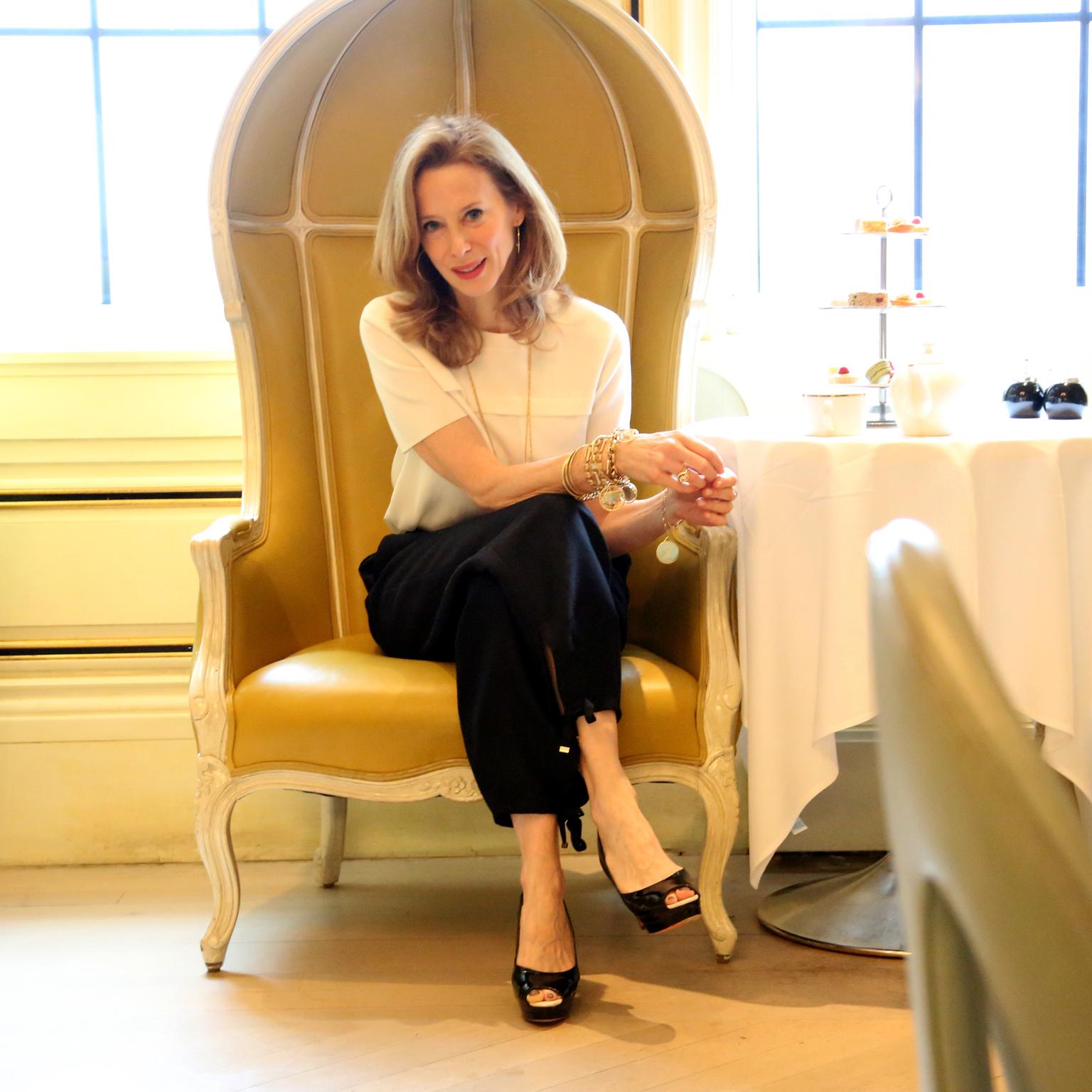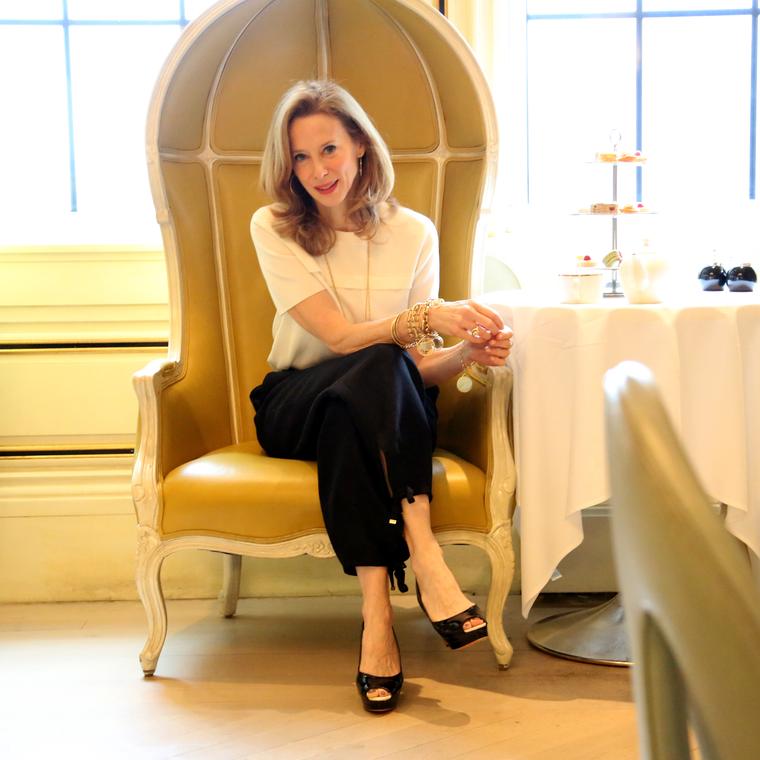 Jewellery has a special place in a woman's heart, and no piece is more personal than lockets containing a treasured photograph of a loved one or a message of devotion.
Thanks, in large part, to Monica Rich Kosann, the locket has once again become part of many women's jewellery wardrobe, no matter their age or style.
No longer the preserve of your grandmother, Monica has designs ranging from her latest Art Deco-inspired, bold ceramic styles (upwards of £4,586), to beautiful one-of-a-kind lockets that range from $100-200,000. "Lockets are one of the sexiest things a woman can wear," says the New York designer. "It holds a woman's secrets and tells her story."
Monica's path to becoming a jeweller was, to some extent, accidental. For many years, she has been a respected portrait photographer. Her love of antiquing led to her giving her portraiture clients vintage lockets containing their pictures. They were a huge hit, and with few contemporary lockets on the market at the time, it led to her launching her own fine jewellery collection.
In the 10 years since, Monica has added a popular line of pendants, charm necklaces and bracelets, all of which provide women with ways to tell their story. Customers can choose motifs or inscriptions that mean something to them or to the person they're gifting it to. 
Her elegant Carpe Diem necklaces are among her most popular jewels. "Translating as 'seize the day', it holds a positive message whatever your situation, whether you're quitting a job, starting a new one or embarking on an adventure," she explains.
Her Poesy ring necklaces are a recent addition that immediately resonate with younger customers. Inspired by the inscribed rings that medieval knights gave to their beloved as a promise of love and loyalty, they have the essential "cool" factor, which means girls are wearing and layering them with other jewels.
Available in different sizes and on different length chains, one of our favourite poesy rings is the ruby-eyed snake version containing the emboldening message "never fear".
Whatever Monica is designing, timelessness is always her starting point. "I always ask myself: is this something a woman can pass on to her daughter, something she can layer with other pieces and that she can wear every day?" 
When they are not borrowing from their mother's jewellery box, the designer's two daughters (Laura and Danielle Kosann, who run the popular New Potato blog), are wearing their own charm bracelets.  "Every birthday or special occasion, I add a new charm," says Monica.
It is this personal touch that has led to Monica becoming close to many of her customers. "A lot of them become my friends as I know so much about their life," she says. "Recently, a gentleman bought a locket for his wife. Not sure which photo to use, he simply added a note with one of their favourite sayings, 'I love you more', intending to let her make her own choice. She never changed it. She loved the secret romance of it." 
It is moments such as these that capture the singular appeal of Monica's jewels. No one puts it better than she does when she says, "My jewellery is about empowering women, and making them feel good."
Whatever Monica is designing, timelessness is her starting point. "I ask myself: is this something a woman can wear every day?"