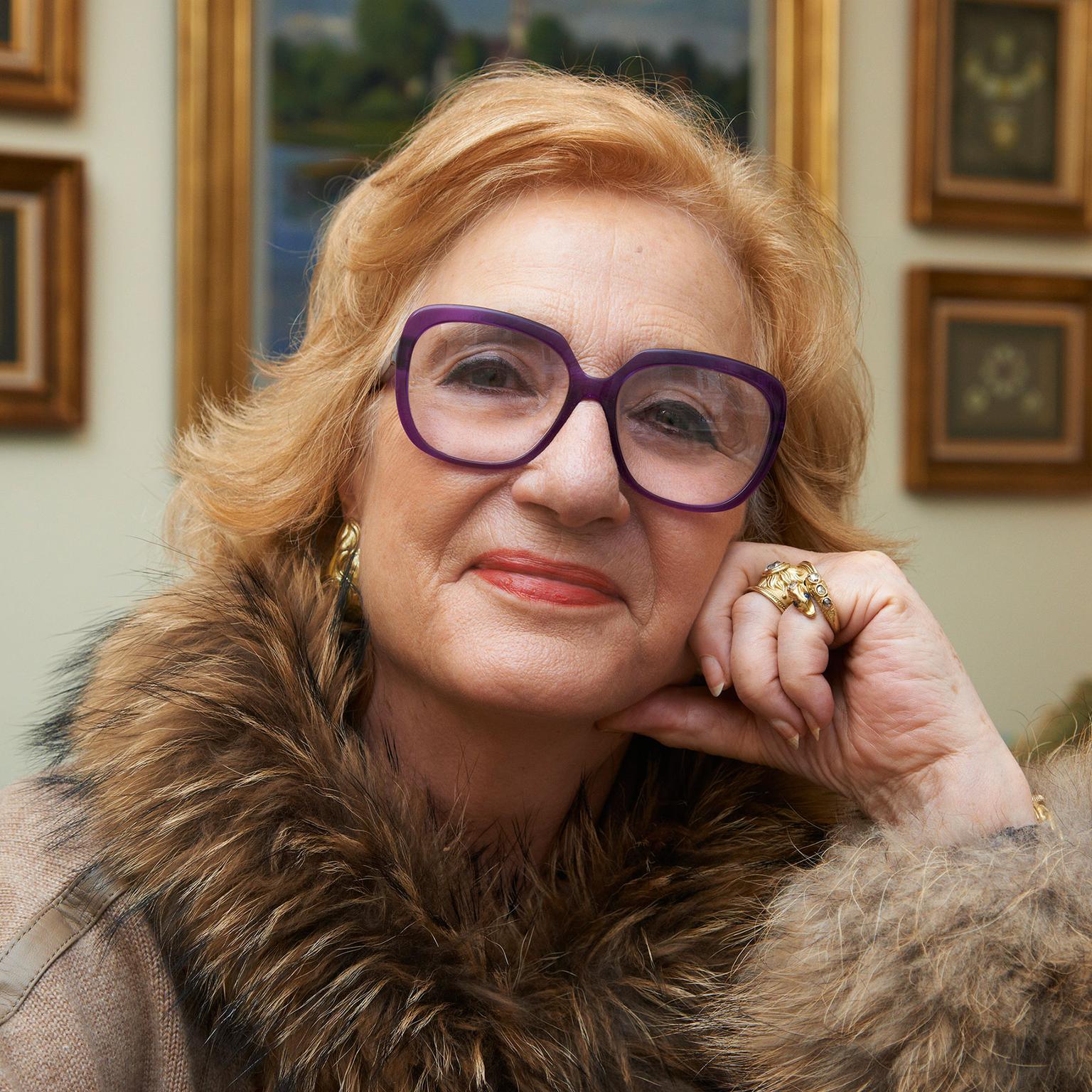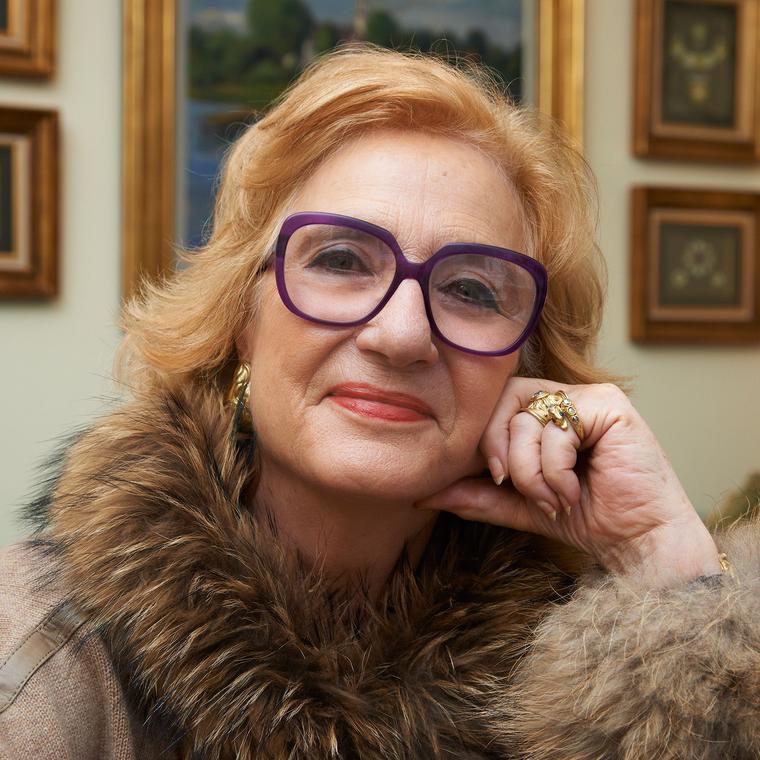 Last year, British jewellery designer Elizabeth Gage saw her life flash before her eyes as she stood in the New Britain Museum of American Art in Connecticut, where a retrospective of her work was shown between April and July. And what a bejewelled life she has led. 
"It was incredibly moving," says Gage, who has won a large fan base in the US for her convention-defying jewels. "People absolutely adored the exhibition and wrote me letters saying so, and I was so happy to have seemingly made so many people see jewellery in a different light. It really was one of the most incredible events of my life."
The jewels on display were typical of Elizabeth Gage jewellery, and dated back across the 50 years that she has spent designing them. The 250 bejewelled items on display, many of which were on loan from private collectors, drew inspiration from a wide range of sources - from what lies beneath the ocean to the drama of the Renaissance period. "I have no idea what my imagination is going to create," says Gage, talking of her creative process. "I look at a stone and it tells me what to do."
Gage is often referred to as an artist who just happens to use precious metals and coloured gemstones instead of paint and canvas, but she doesn't see it this way. "I don't set out to create art," she states firmly. "I set out to create beauty. My jewellery has to have balance and form, which is the most important thing to me, then comes colour and harmony."
In the past, Gage has often used antiques as a starting point for her jewellery designs, and historical references are very important to her. In fact, it was the jewellery of Catherine the Great that first made her "aware of the intense beauty of jewellery" and spurred her on to spend six years training to become a goldsmith in the 1960s, and then to win her first major commission from Cartier in 1968 and numerous awards after that. 
Many years later, in 1990, a famous client of Gage brought her a beautiful piece of enamelling in the form of a camel and a Jaipur plaque that she turned into a brooch, and this antique-turned-jewel returned to the spotlight just days before her retrospective last year when it was auctioned at Bonhams in New York. The client was actress Lauren Bacall, who Gage made 23 jewels for throughout her life, and the Indian-inspired brooch was a huge success, selling for £16,597 - more than four times its upper pre-sale estimate of £4,600.
After half a century at the bench, Gage is still incredibly active and is taking private commissions as well as designing new collections around whatever piques her interest - flowers, shells, star signs, the Knights Templar. Her creativity recognises no boundaries. "I cannot possibly say what I will be creating over the next year or two," she confides. "It is always the unexpected that happens and I am excited by the prospect of the unknown."
The Indian-inspired brooch Elizabeth Gage made for Lauren Bacall sold for £16,597 - more than four times its estimate.

After half a century at the bench, Gage is still incredibly active taking private commissions as well as designing new collections.