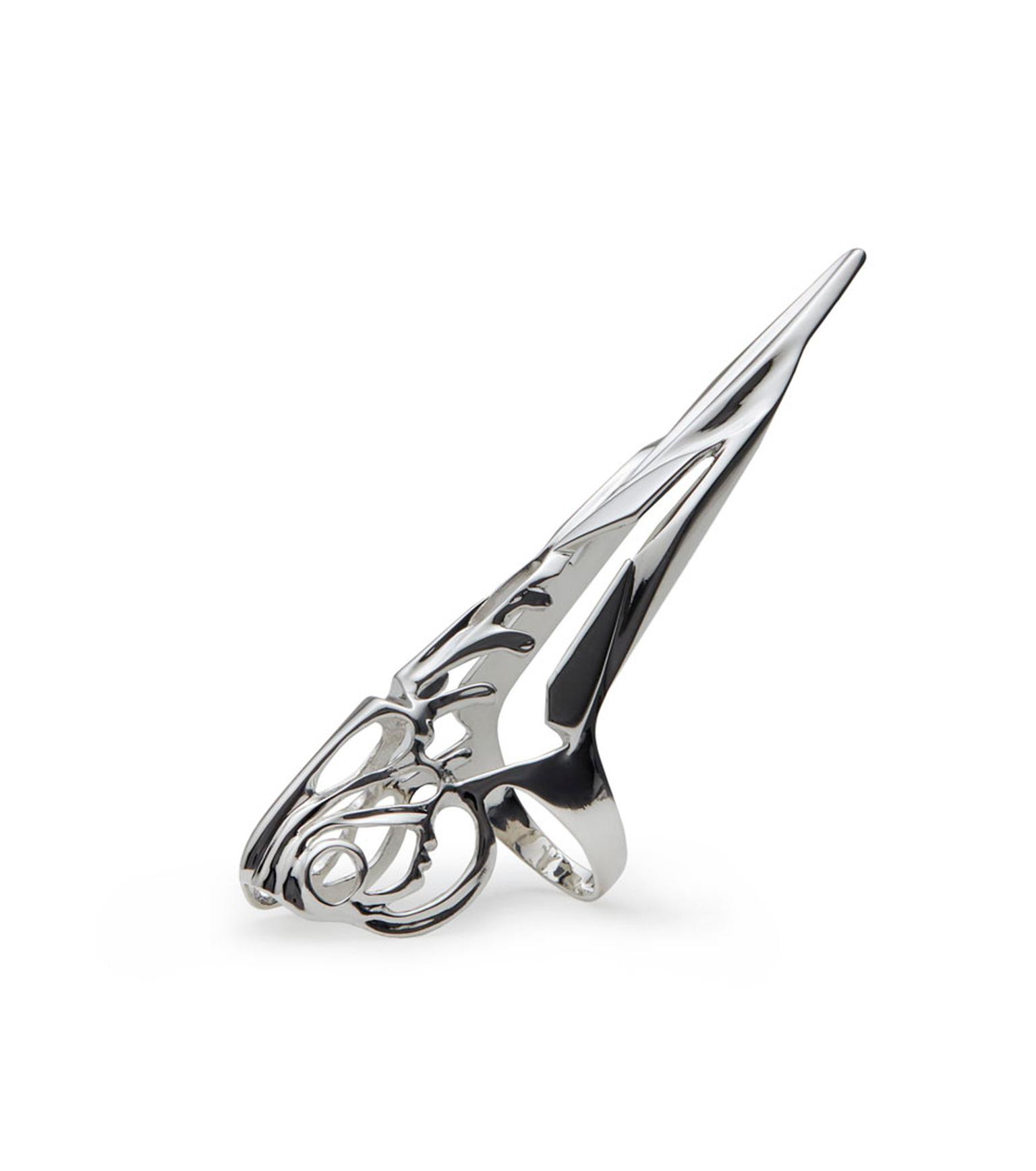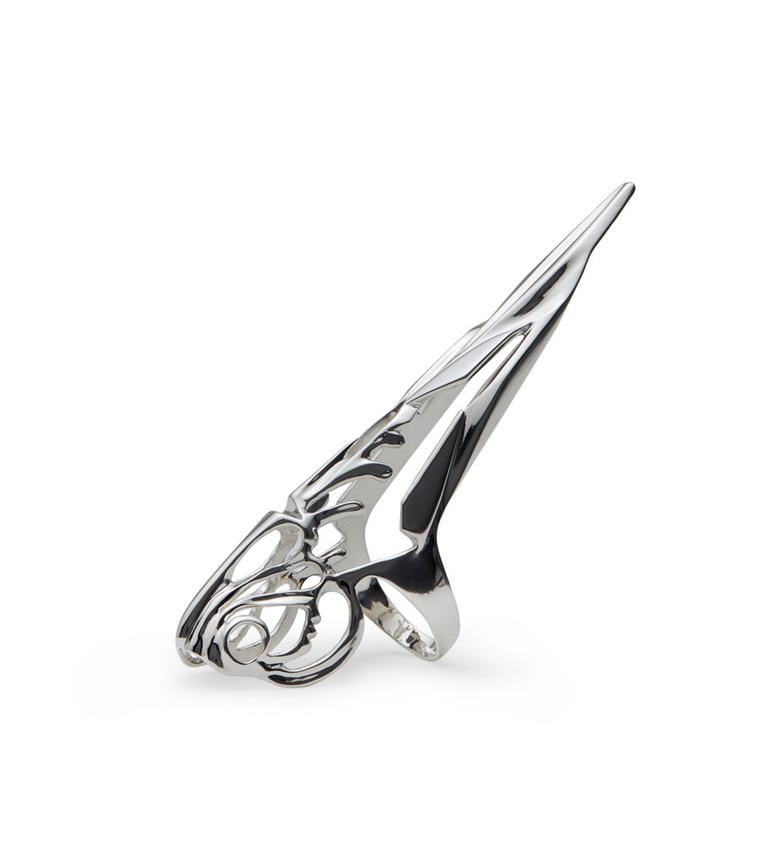 By Daisy Tinker
The British Fashion Council recently announced the names of the talented jewellery designers who will take part in this year's Rock Vault initiative at London Fashion Week.
Alice Cicolini, Fernando Jorge, Hannah Martin, Imogen Belfield, Jo Hayes Ward, Melanie Georgacopoulos, Tomasz Donocik and Yunus & Eliza have all been selected to return for this year's Rock Vault, while Ornella Iannuzzi and Jacqueline Cullen will join them for the first time. The talented 10 will showcase their Spring/Sumer 2014 collections in the Designer Showrooms during London Fashion Week, held between 13-17 September 2013.
Developed by the British Fashion Council and chaired by renowned British jewellery designer Stephen Webster, Rock Vault was set up in February 2012 to celebrate Britain's most innovative jewellery talent based in London. The unique initiative aims to help up-and-coming brands gain exposure by providing a platform to showcase their designs, as well as business mentoring. Now in its fourth season, Rock Vault has quickly become an integral part of London Fashion Week, enabling the talented designers to show off their jewels to industry and press.
Each of the designers has their own distinctive style, which is what makes the event such an exciting one. A unique pair of bejewelled alligator cufflinks from Polish-born Tomasz Donocik will provide an element of quirky fun, while Yunus & Eliza's Shard ring pays homage to London's latest landmark. Brazilian born Fernando Jorge's fluid, organic jewels, set with specially cut Brazilian gemstones, are always a highlight, while Alice Cicolini will show off her Eastern-inspired designs.
The participating jewellers are selected by a talented panel of judges, including Carol Woolton, Jewellery Editor at Vogue UK, as well as representatives from Central Saint Martins, Harrods, Liberty, Matches and Grazia magazine. 
Ornella Ianuzzi "Coral Atoll" ring with an Ethiopian Wello opal, set in gold.

Melanie Geogacopoulos "Duality" ring with white pearl, yellow and white gold.

Jo Hayes Ward stackable "Hex" rings in yellow gold, palladium and warm white gold, set with rose and brilliant cut diamonds.

Jacqueline Cullen hand-carved "Whitby" ring with gold granulation and champagne diamonds.

Imogen Belfield gold chain ring.

Hannah Martin "Solaris" sovereign ring with white gold, black rhodium, sapphires, emeralds and black diamonds.

Fernando Jorge "Shock" ring from the Electric Opals collection.

Crocodile Cufflinks in pink gold, with emeralds and rubies, by Tomasz Donocik.

Alice Cicolini gold enamel and white opal earrings from the Orbital collection.

Yunus & Eliza "Shard" ring, handcrafted in silver.