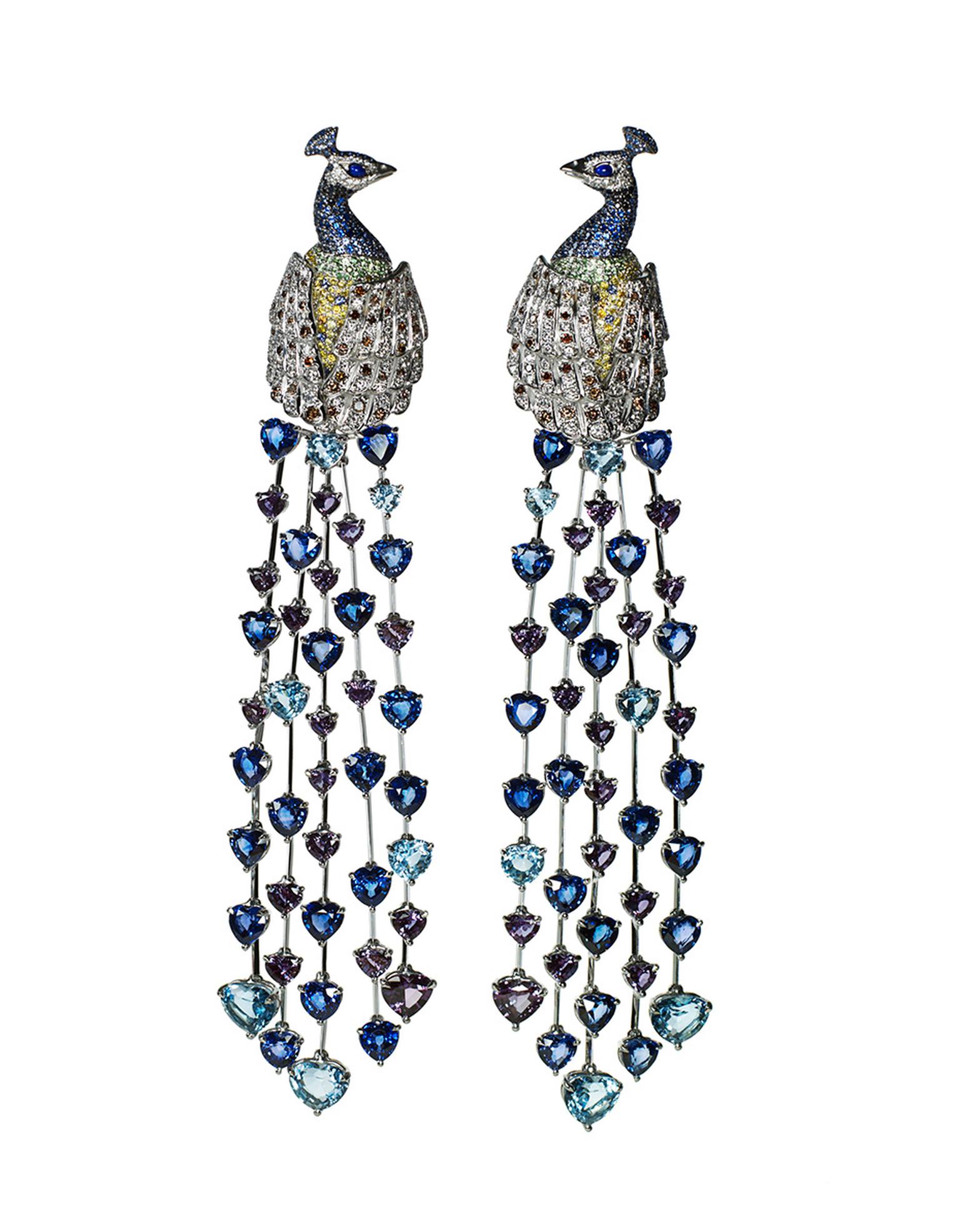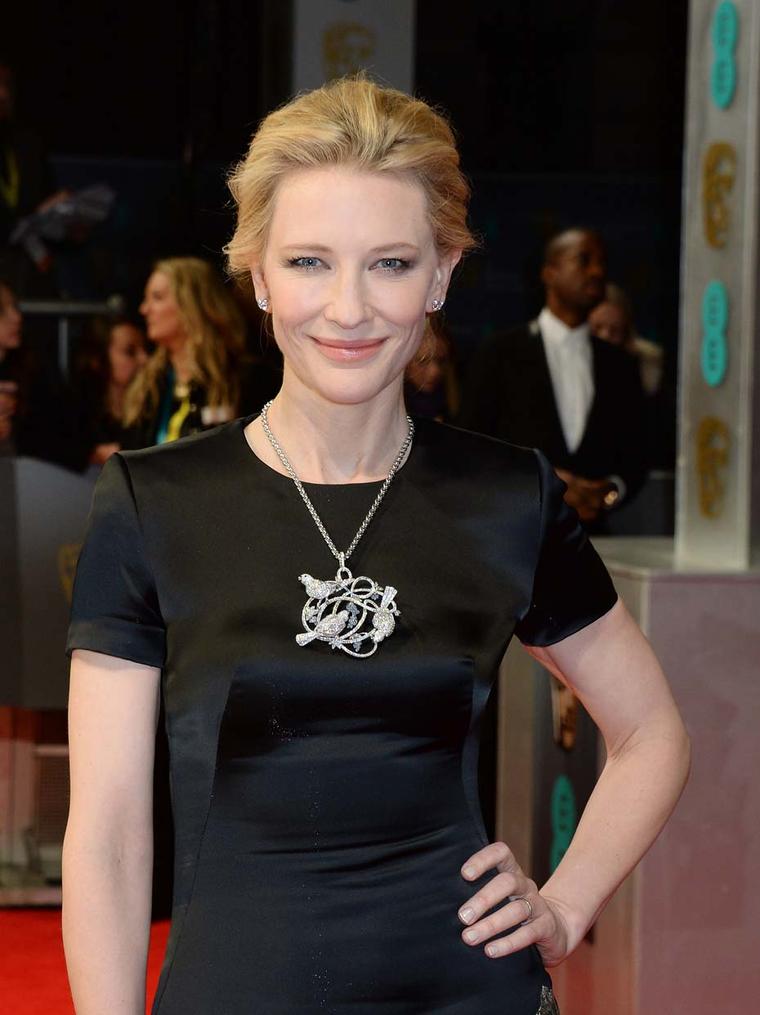 When Cate Blanchett wore the "Dove necklace" from Chopard's Animal World Collection to the BAFTA awards in London last month, the animal motif reflected a jewellery theme as enduring as gold's glitter. For millennia, animal attraction has been aesthetic: a peacock's plumage, zebra stripes or a snake coiling around a wrist or finger. But it has also been symbolic: Egyptian scarabs (dung beetles) offered hope for rebirth. The lion symbolises strength; the elephant wisdom. Scythian gold griffons - with a lion's body and eagle's head - made the impossible real.
The animal theme ebbs and flows. Exotic baroque pearls inspired animal and bird bodies for Renaissance jewels, while Georgians and Victorians preferred other motifs. In the 20th century, animal jewels have defined several epochs. The fireflies of René Lalique and Louis Comfort Tiffany embody Art Nouveau's return to nature and innovatively used materials, such as iridescent glass and enamel. Nothing says Jazz Age sleekness quite like the panthers made by Cartier, who stocked the Duchess of Windsor's menagerie with a panther bracelet and a diamond and colored-stone flamingo clip. David Webb's colourful and bold big-cat enamel and jewel bangles roar 1960s jet set.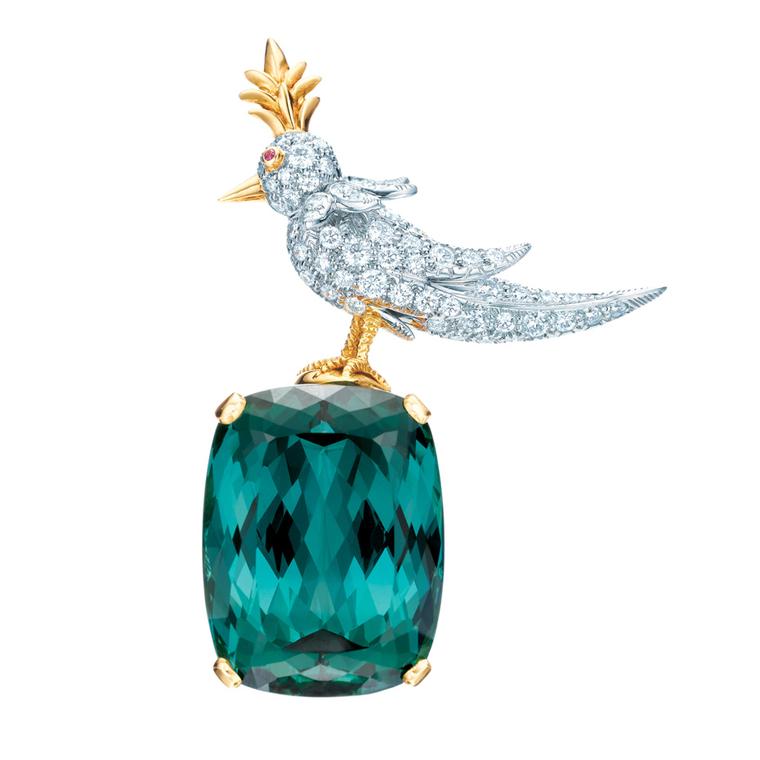 No animal has yet become an icon for our age, although candidates flock in. Chopard offers a wide "animal world", with watches and jewelry depicting owls, bears, fish and insects. Cartier's panthers - watches and jewels - still pad their way into jewellery-lovers' hearts. Jean Schlumberger's 1960s birds and seahorses are Tiffany & Co. perennials. A diamond and South Sea pearl octopus brooch at Verdura reminds us that whimsical animals designed by Sicilian duke Fulco di Verdura were as desired as his Maltese cross bracelets.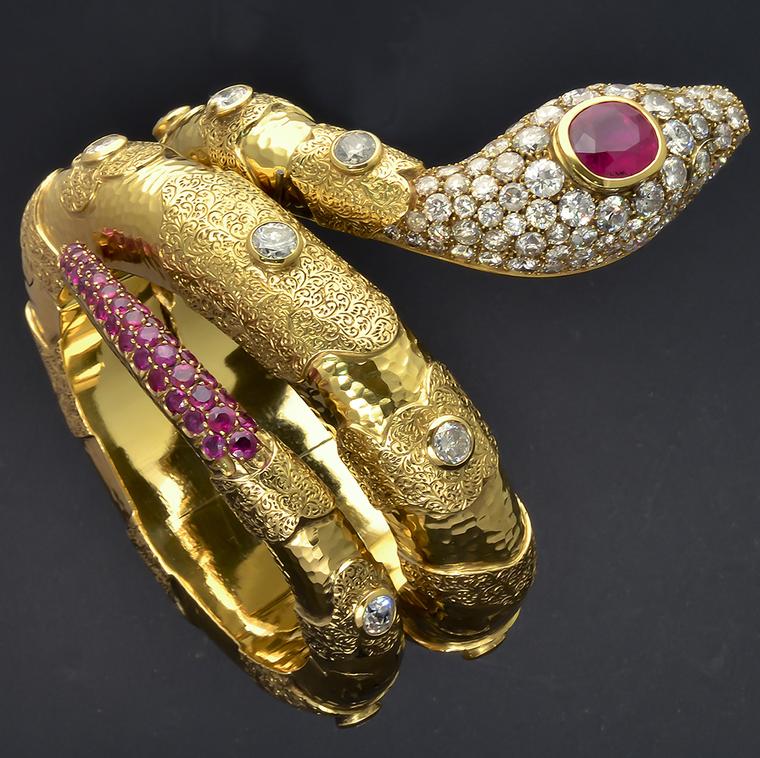 Some jewellers love animals in general, while others specialise. Not surprisingly, Attilio Codognato in Venice, who is known for his memento mori skulls, sticks to snakes. Elvira Cammarata in Milan will even portray your own special animal. In addition to 11 types of animal rings, including Chinese and medieval dragons, Cammarata has made portraits of clients' Dobermans and dachshunds.
While we may wonder if Chopard's birds held a special meaning for Cate Blanchett, we do know that they mean big-time glamour as animal jewels have for millennia. 
Rene Lalique aquamarine dragonfly pendant from Bentley & Skinner, available at 1stdibs.

The Duchess of Windsor's Panther brooch from 1949, which the press referred to at the time as the "atomic bomb of jewellery", was recently exhibited at the Cartier Style and History exhibition in Paris.

Leading Actress BAFTA award winner Cate Blanchett chose a unique pendant from Chopard's Animal World collection featuring diamond doves that move for the red carpet.

A bejewelled Attilio Codognato snake ring in yellow gold.

Cartier's 2013 Etruscan Panther Rotonde de Cartier 42mm watch with gold granulation.

The Duchess of Windsor's 1940 Flamingo brooch was designed by Cartier's stylistic director Jeanne Toussaint.

David Webb gold and platinum Panther bracelet featuring cabochon emeralds, rubies and diamonds.

Elvira Cammarata Fox ring.

David Webb gold and black enamel Leopard bracelet with cabochon emeralds and diamonds.

Elvira Cammarata Frog ring.

Jean Schlumberger Bird on a Rock Tiffany brooch.

Verdura white gold Octopus brooch with South Sea cultured pearls, Tahitian cultured pearls and diamonds.