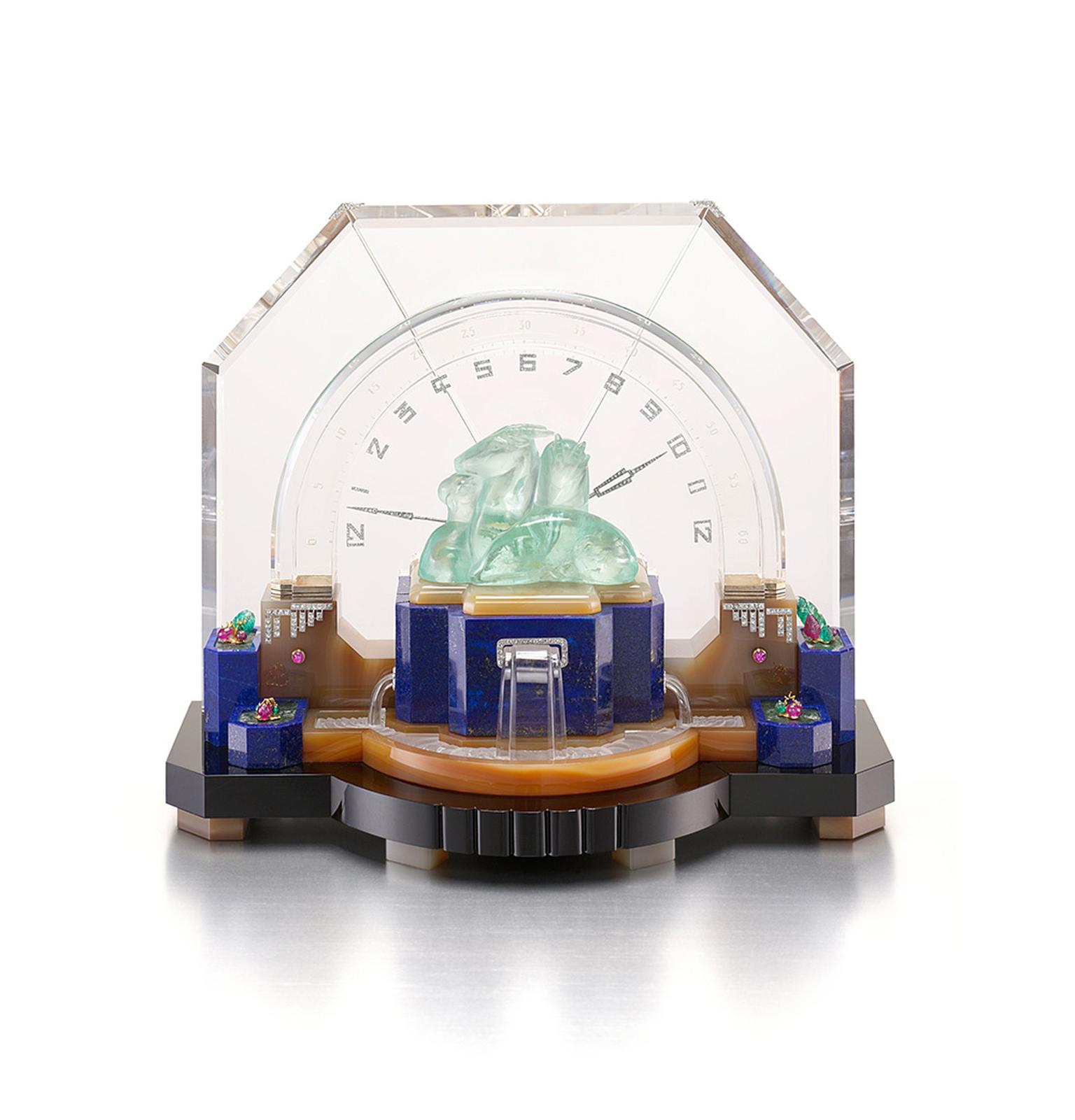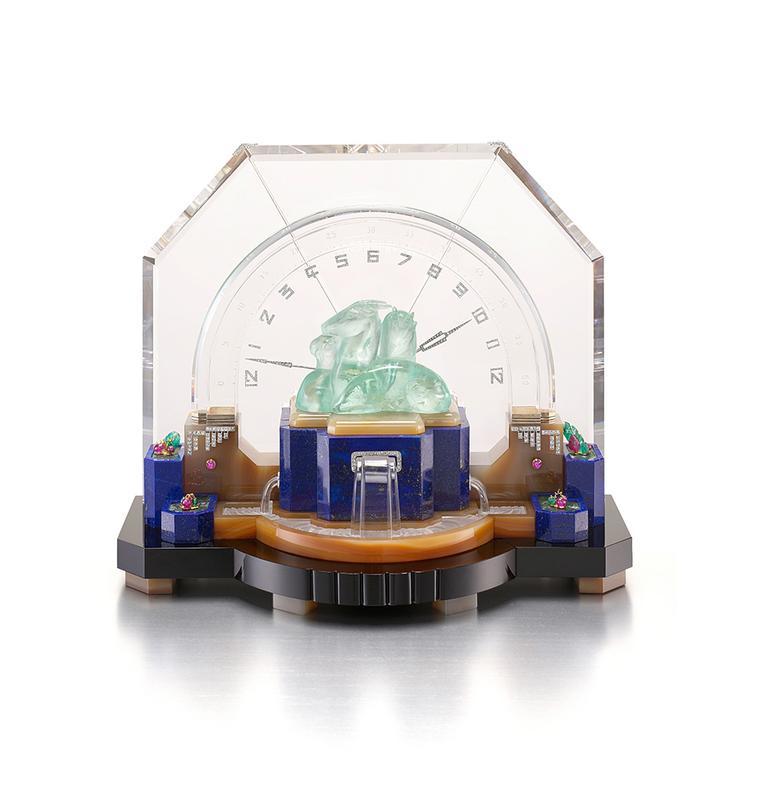 One of the most important watch and jewellery shows of the year, the SIHH, may have already been and gone, but we still have one very special event to look forward to: BaselWorld. Brands are already preparing with gusto for this prestigious show, where hundreds of watchmakers and jewellers will present their new designs to the world for the first time, and visitors can behold the latest innovations from the biggest brands in the world, all under one - heavily guarded - roof.
But that's not strictly true. Because the centrepiece of Siegelson's stand this year will contain nothing new. Instead, the legendary New York jewellery gallery - owned by Lee Siegelson, described by Vogue Paris as "New York's King of Jewellery, the Manhattan dealer who nourishes the dreams of high jewellery admirers" - will be putting on a show of masterpieces of 20th-century jewellery design, a cornucopia of collectable jewellery, clocks and objets d'art.
Siegelson is a leading source of, and authority on, rare jewellery and gemstones. One of the biggest sellers of estate jewels in the US and the first stop for jewellery and art connoisseurs worldwide, each exceptional piece comes with fully documented art historical research. Owner Lee also designs pieces himself, but only when the stones are sufficiently dazzling to warrant it.
A leading supporter of museum exhibitions around the world, Siegelson has lent pieces to more than 20 exhibitions in the last 10 years, and it is no stranger to putting on a show. From ornate Art Deco clocks to Siegelson diamond earrings with the kind of clarity that has to be seen to be believed, you can expect a knockout exhibition-within-an-exhibition on the Siegelson stand at BaselWorld. We're anticipating lots of exceptional European Art Deco pieces by the likes of Boucheron, Cartier and Van Cleef & Arpels too - an era for which Siegelson is held in especially high regard.
Running from 25 April to 2 May, visit Siegelson's Masterpieces of 20th-Century Design exhibition in the Hall of Visions, First Avenue, BaselWorld.
Pair of Golconda Diamond Ear Pendants by Siegelson, New York, weighing 11.95 and 10.16ct.

Art Deco Retrograde Coloured Gemstone and Diamond Gazelle Clock by Verger Fre`res for Ostertag, Paris, 1929. Movement by Philippe Rene´ Jaccard for Vacheron & Constantin.