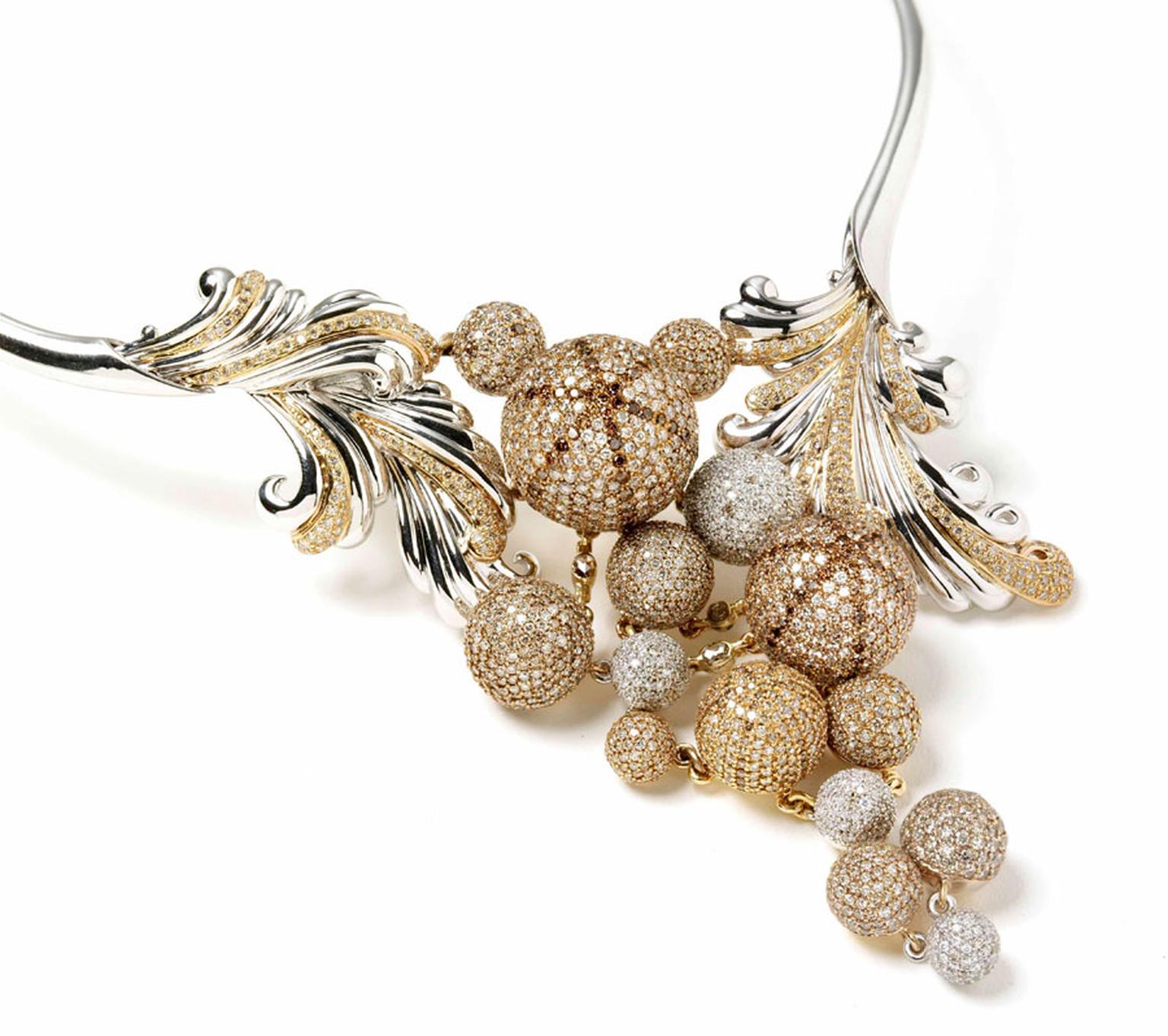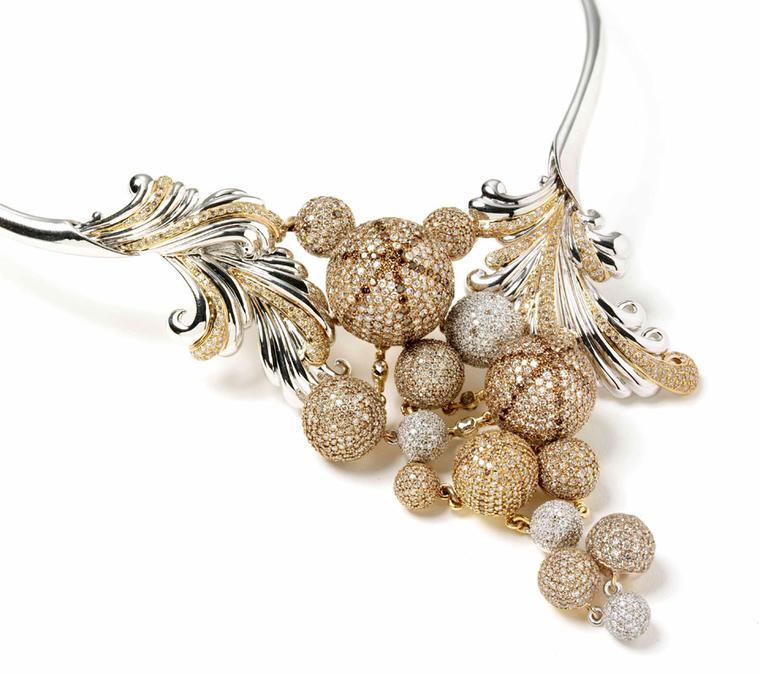 All eyes will be on the red carpet at the Academy Awards this weekend as the biggest stars step out in the grandest jewels. But will it really be all about size this year? If what we have seen this season is anything to go by, my guess is that we will be seeing more unusual and rare gems rather than high-voltage, conker-sized white diamonds. Think of Gemma Arterton's lavendar jade earrings by Annouhska at the pre-BAFTA Chanel  dinner, Amy Adams' pink tourmaline earrings by Fabergé at the BAFTAs and Jessica Chastain in Harry Winston sapphires. Only this week, Drew Barrymore was spotted in a rainbow of candy-bright stones from Bulgari at the Italian jeweller's party on Rodeo Drive, thrown to showcase Elizabeth Taylor's jewels.
Which is why it is interesting that Rio Tinto, the owner of the Argyle Mine in Australia, the world's largest producer of natural coloured diamonds - famous for its Silvermist and Champagne diamonds as well as those to-die-for pinks - is hoping that the stars will be drawn to its offering of jewels on display in Los Angeles during the build-up to the Oscars. 
To encourage celebrities and presenters to chose one of its coloured diamond pieces, Rio Tinto presented The Argyle Diamond Jewellery Collection. The 12 pieces of spectacular jewellery laid out in the hope of clinching a red-carpet outing include the Bulles de Champagne Collier and a champagne and white diamond bangle from the sustainable jewellery initiative undertaken by the company in 2012. I'm sure that all fingers are crossed at Rio Tinto as they wait to see which of its jewels makes it onto the red carpet on the big day.
Choker set in platinum with a delicate flower design, enhanced by 25.72ct diamonds.

Desert Rose bracelet, designed by Stacey Lindsell in Rio Tinto's 2012 global jewellery design competition, featuring champange diamonds tapering in colour to reflect the rich and natural colours of the earth.

Designed by Vijayshree Sovani and manufactured by Interjewel, this marvelous 28ct Silvermist diamond cuff is a unique design set in sterling silver. It was worn by Tabath Coffey at the 2012 Oscars.

Interjewel earrings featuring sophisticated champagne diamonds, set in gold.

Bulles de Champagne Collier champagne diamond necklace and winner of Rio Tinto's 2009 champagne diamond jewellery design competition.