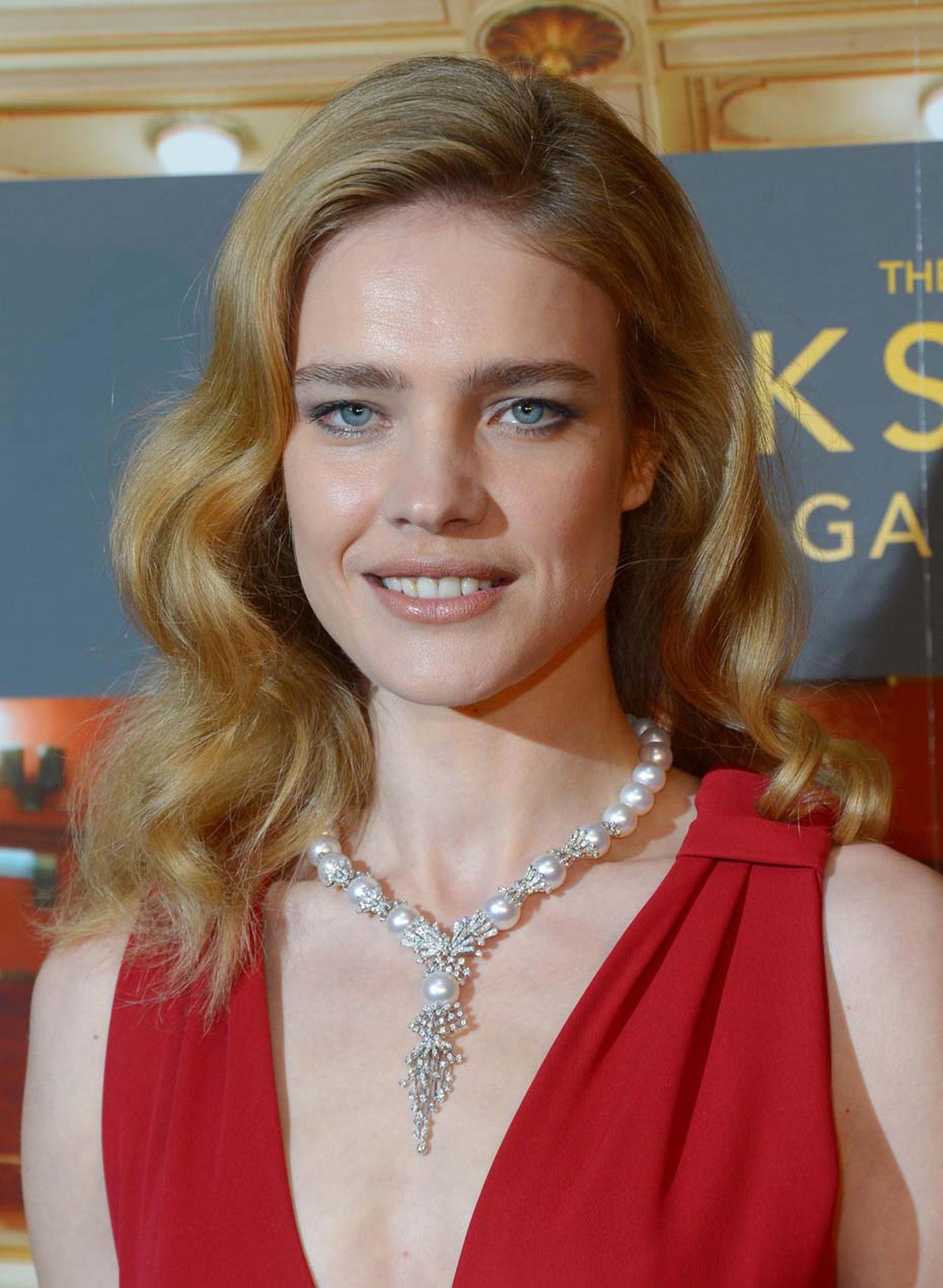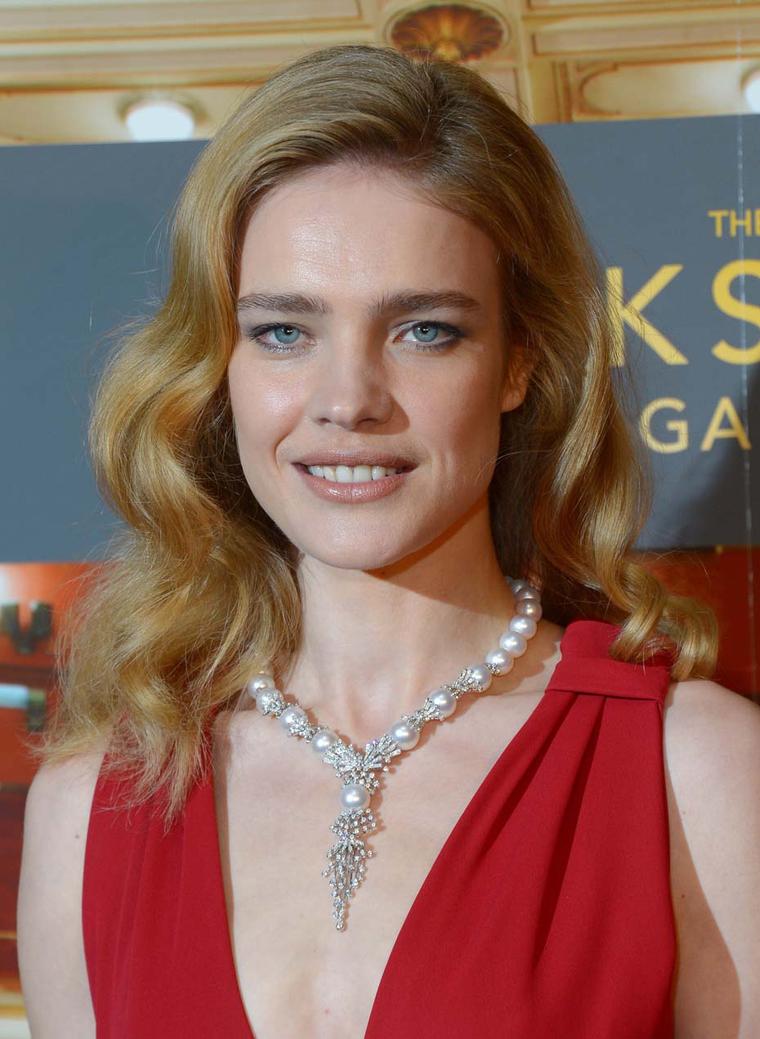 By Åse Anderson
Russian supermodel and philanthropist Natalia Vodianova looked stunning in a YOKO London pearl necklace at a gala held in London this week in aid of her charity, the Naked Heart Foundation.
Natalia accessorised her plunging red gown with a South Sea pearl and diamond necklace in white gold from the London-based company's Mayfair collection.
The Backstage Gala took place at the London Coliseum Theatre, where 200 guests dined on the stage before being treated to performances by some of the world's greatest ballet and opera stars. Natalia had joined forces with dancer Diana Vishneva to host the event, which also included a charity auction to raise money for the Naked Heart Foundation and a foundation set up by Diana to help emerging dancers.
Natalia launched the Naked Heart Foundation in 2004 to build play facilities in impoverished areas of Russia, as well as provide support services for children with disabilities.
To find out more about YOKO London pearl jewellery, click here.
The YOKO London diamond and pearl necklace from the Mayfair collection worn by Natalia Vodianova this week at a gala dinner in London, set with 8.12ct diamonds and 12-15mm South Sea pearls.

Supermodel Natalia Vodianova wore a YOKO London South Sea pearl necklace to a gala dinner in aid of her Naked Heart Foundation children's charity, in London.