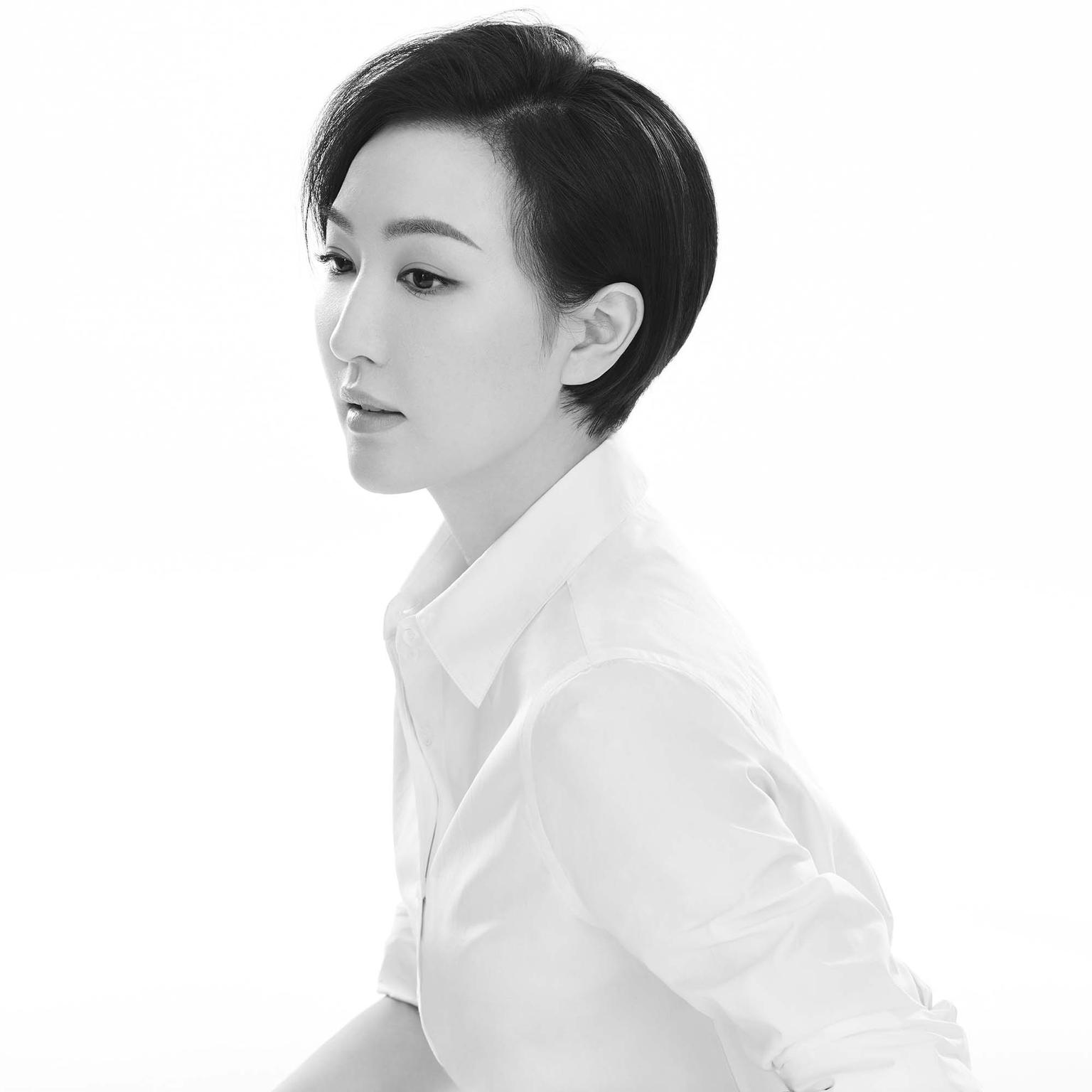 Melissa Fok arrived in the world of jewellery with a sidestep from fashion merchandising, after a very personal commission –  to bring new life to an old pair of her mother's earrings. 
The process of reworking cherished heirlooms into a ring ignited a passion to encapsulate memories in jewellery design, spurring her along the pathway that took the Parsons School of Design alumni on to a GIA qualification and eventually her own brand.
The imprint of family history is also at the heart of No. THIRTY THREE, which is the street number of her childhood home – a manor that she revisits in her atelier for inspirations such as architectural grandeur. The stone residence, which still stands today and remains in her family, was built around 1930, in the Tudor Revival style. 'Its magical and majestic features prompted me to create elegant and graceful pieces,' she says. 'The beauty of its heritage, decoration, gardens, and the Art Nouveau fountain in the pavilion will always be in my personal memories. My fond feelings offer a lot of ideas.'
Fok's material tones are subtly elegant and restrained. Black and gold are accents to both her studio and collections, while pearls, along with white diamonds and briolette-cut stones, are the showpieces. 
While travelling she enjoys discovering and acquiring vintage jewellery pieces. There is something very European in her creations' luxuriance. Sometimes Art Deco's influence is in evidence (The Midnight Shadows onyx-led collection); other times a sense of the Belle Époque is undeniable (The Botanics or The Infinite Wonder colllections) – yet the pieces are succinctly modern at the same time.
'The pearl has long been a statement of decency, elegance and magnificence,' says the designer. 'Pearls never go out of date; they are easy to wear and elegant enough for all occasions.' 
Her favourite jewellers include names known for illustrious statement pieces that resonate with collectors: JAR (Joel Arthur Rosenthal), Alessandro Sabbatini, and Hong Kong peer Michelle Ong. 
'The biggest satisfaction of being a jeweller is to see clients wearing my pieces that I have designed for them at their wedding or anniversary celebration or other important moments in their life. The occasion may pass but the emotions will be retained in the piece of jewellery.'
Recently Fok, who has a private showroom along Connaught Road in Central, has been exploring bridal jewellery in particular, collaborating with the bridal couture platform Muse Marry at Shenzen Fashion Week. Fok is very much aware of the presence of a piece like The Chandeliers ring when worn. Set with pear-shaped briolettes that thanks to their three dimensional shape, add a scintillating liveliness to the jewel.
'Briolettes have an inherent balance of illumination and shadows, so when the wearer walks,' Fok explains, 'the briolettes will gently sway back and forth in sync with her movements.'
She is not prepared to single out any one recent creation over the other for good reason. 'I treasure every piece that I have designed. To me each piece is unique and has its own character. Considerable time and effort have been put into each piece from the design concept, to sourcing the right materials, and to finally having it produced. It is no exaggeration to call it a painstaking process.'
Her clearest intention is meaningful jewellery that will last and is not swayed by fashion market directions. 'I wish to create jewellery pieces instilled with sentimental value and able to bring the wearer happy memories later in life. To this end, timelessness and versatility are essential elements in my designs, because I hope my work will be worn and appreciated over time, and not go out of style whatever the fashion may be.'