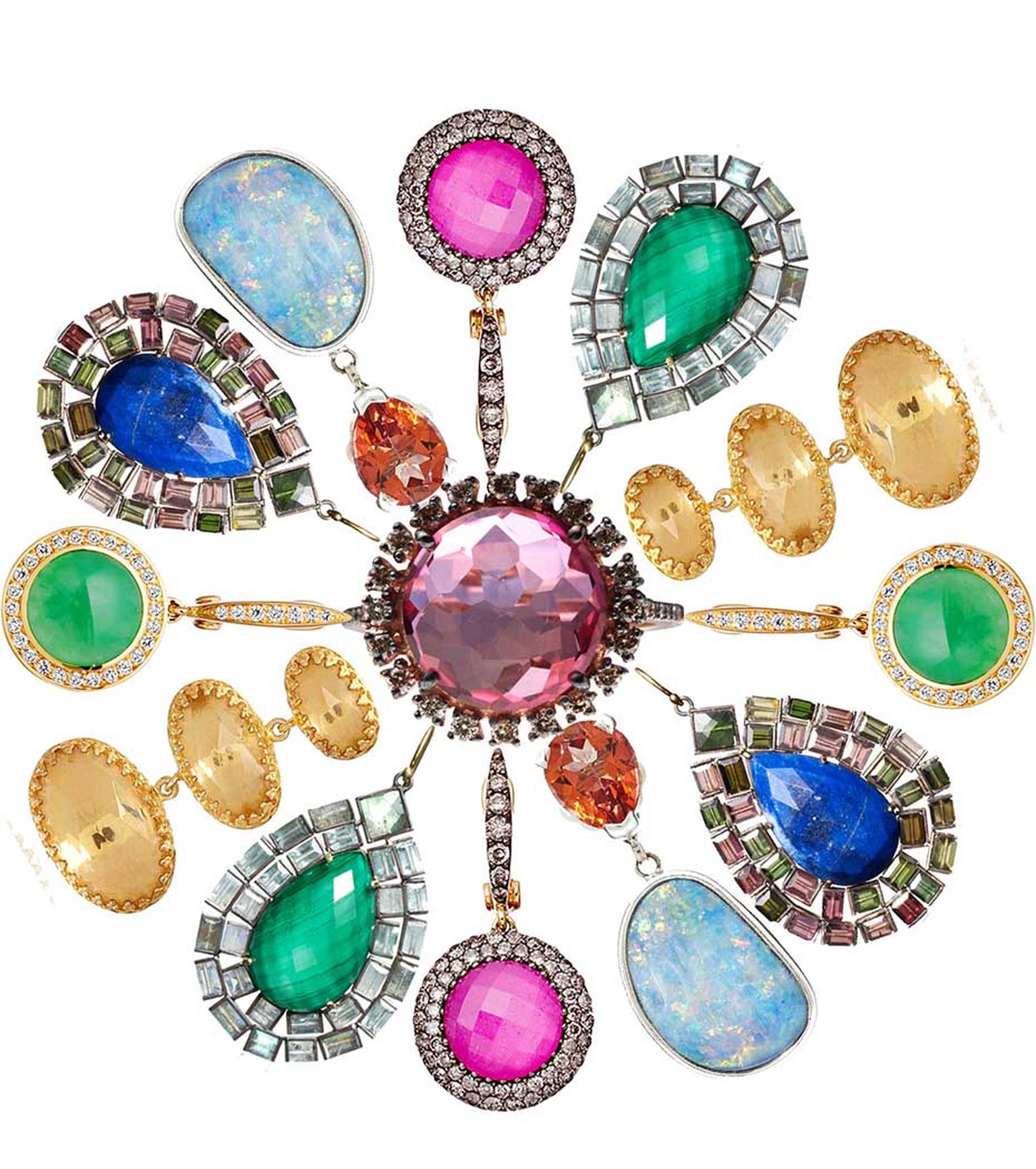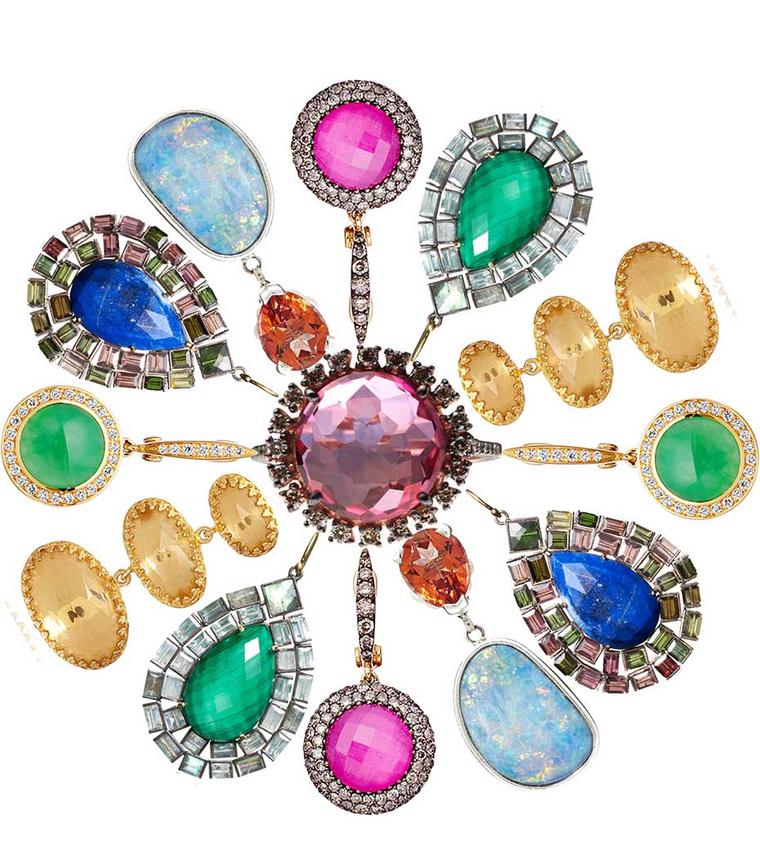 By Tallulah Bullock in London
An emporium of eclectic designs, Liberty, the mock-Tudor marvel tucked just behind Regent Street in London, feels more like a luxury bazaar than a run-of-the-mill department store. Founded in 1875, today Liberty combines its rich heritage with cutting-edge innovative design, and a prime example of this is the fine jewellery room. Framed by Liberty's characteristic dark beams sits a spacious and contemporary jewellery department, home to 27 fine jewellery brands and a host of fashion jewellery designers.
The diverse selection of international brands reflects Liberty's tradition for scouring the globe, as did founder Arthur Liberty, to find the most interesting, unique and rare pieces. 
At Liberty's fine jewellery room, located on the ground floor, you will find a wide selection of designers that aren't stocked anywhere else in the UK, as well as many jewels that are exclusive to Liberty. Brands unique to Liberty include Texas-based Nak Armstrong, Brazilian designer Moritz Glik, 2014 Couture design award winner Suzanne Kalan and Stephen Dweck, who creates stunning one-of-a-kind jewels.
Moritz Glik, whose latest Kaleidoscope collection features loose diamonds encased in sapphires that rattle when you move, explains why it's important to him to be stocked at Liberty: "The store is a landmark in London that carries such an amazing selection of designers from all over the world - it's a great arena to be in."
Nak Armstrong, who fashions rich, colourful statement mosaic pieces from raw gems and precious metals, agrees: "Liberty of London is an iconic store that to the world exemplifies British style. Its clients appreciate individuality and rarity - qualities that are important to me, and my work. Liberty represents that independent spirit that I strive for in my own brand."
As well as a multitude of designers from all corners of the globe, the Liberty fine jewellery room also stocks homegrown talent, including Astley Clarke and Dinny Hall, who credits Liberty for buying her first graduate collection 30 years ago.
A true Aladdin's cave that offers one of the most comprehensive collections of unique jewellery from all around the world - from classic staples to cutting-edge designs - Liberty is an enchanting treasure trove of fine jewellery sure to delight visitors to this historic London department store.  
Larkspur & Hawk gold-plated Tessa drop earring (£1,550).

Moritz Glik Kaleidoscope collection white sapphire-encased diamond earrings (£7,005).

Nak Armstrong drop earrings set with green and pink tourmaline and lapis lazuli (£2,565).

Nak Armstrong yellow gold drop earrings featuring malachite quartz and labradorites (£3,465).

Stephen Dweck silver, topaz and opal drop earrings (£1,380).

Suzanne Kalan pink topaz and champagne diamond ring (£1,600).

Liberty department store in London stocks a wide selection of jewellery designers that can't be found anywhere else in the UK, as well as pieces that are exclusive to Liberty.