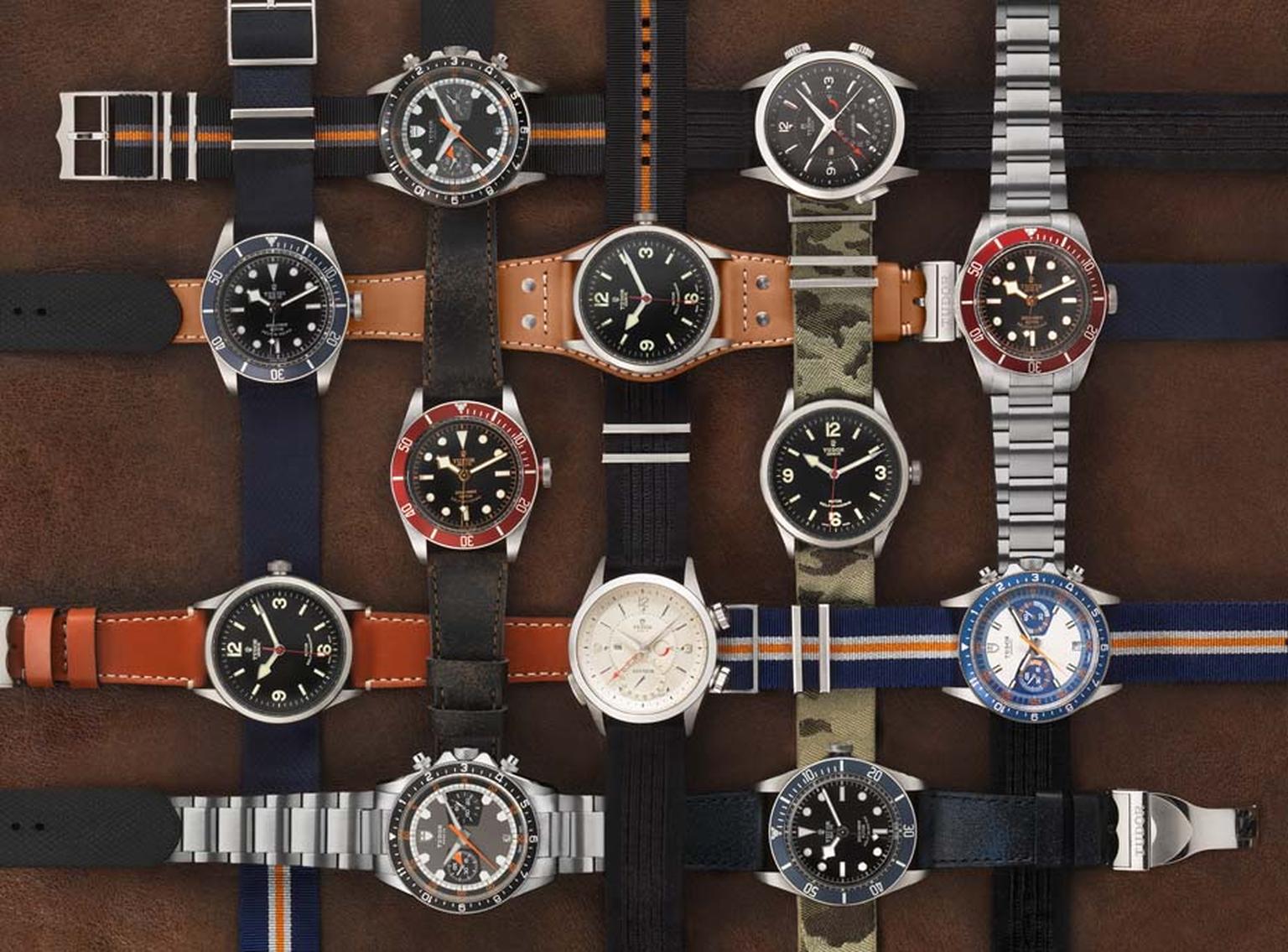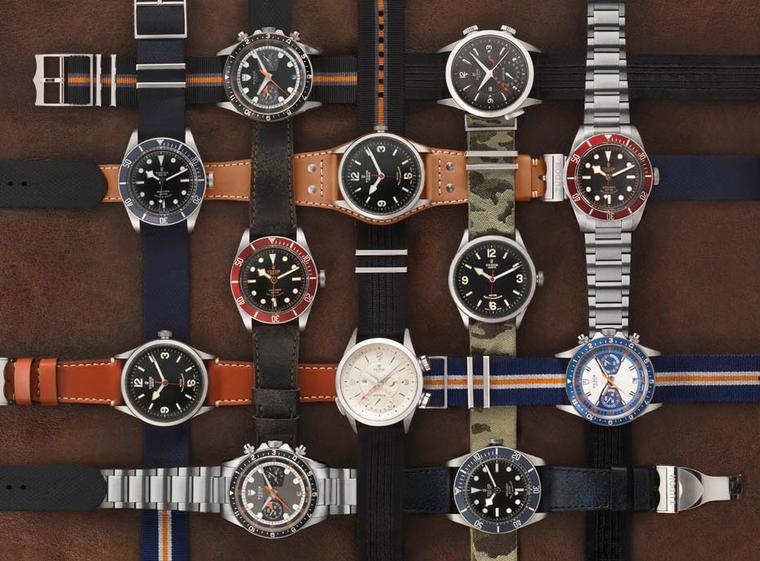 By Robin Swithinbank in London
And lo, it came to pass that Tudor watches returned unto these shores. At a glossy gathering - unlikely to have escaped the attention of sleb-obsessed bloggers - the Swiss watch brand celebrated what it confirmed at Baselworld earlier this year: that after 11 years in the watchmaking wilderness, Tudor watches are back in Blighty, and back with a bang. This, all stardust and razzamatazz aside, is important.
The reason is that as of the 19 September, Tudor watches will open 100 stores across the country, a staggering number for a brand being introduced into the UK, even if it's not for the first time.
The secret behind its sudden ubiquity is that its parent company is none other than Rolex. Tudor is a red-blooded, fire-breathing stallion in its own right, but it comes backed by the Rolex machine, complete with its manufacturing capacity, marketing clout (and budget) and vice-like grip on the retailer network.
That in mind, while brands making watches under £1,000 will be biting their nails as the Apple Watch's sale date draws closer, those in the £1,000-5,000 category will be wondering just what impact Tudor will have on them.
How times have changed. When Tudor watches packed up and went home in the early part of the last decade, its brand and product reputation were in tatters. Established in 1946 by Rolex founder Hans Wilsdorf, it had made its name as a poor man's Rolex, selling Submariners and Oyster Princes that were well-made, but not quite as well-made or as pricey as those dressed in green and gold with the five pronged-crown.
That strategy worked for a time, but at some point along the way it lost its mojo, forcing Rolex to pull the plug on markets where it had once been strong, including the US, Japan and the UK. Then, in 2007, Tudor was rebranded to coincide with a new collection of pieces that bore no resemblance to Rolex in either name or design. Slowly but surely it has been rejuvenated, returning to the US last year and, according to rumour, to Japan in 2015.
Headline pieces from the line-up include the new Tudor Ranger watch, a rugged three-hander; the Tudor Heritage Black Bay diver's watch, based on a 1954 Submariner; a more utilitarian diver watch called the Tudor Pelagos; the retro Tudor Heritage Chrono watch; and the Tudor Advisor, which features an all-too-seldom-seen mechanical alarm. It's a solid collection, and the lot sits between £1,370 and £5,440, a sector traditionally bossed by TAG Heuer, Omega, Longines, Oris et al.
It was a big bash last night - appropriate, I think, for a brand set to make a big impression.
Read more about Tudor watches as graduation gifts
The Tudor Heritage Ranger watch features a 41mm satin-finish case encircling a matte black dial. Its distinctive pear-shaped hands are inspired by the historic Tudor Ranger models.

The Tudor Pelagos diver's watch is waterproof to an impressive 500m and features a 42mm satin-finished case made of titanium.

Reflecting the design of the original 1970s Chrono, the retro Tudor Heritage Chrono watch features a mechanical alarm as well as a black, grey and orange fabric strap, with a seat belt-inspired buckle.

A wide range of models from the Tudor family of watches will be available from the 19 September 2014 in 100 stores across the country. Prices range from £1,370 and £5,440.