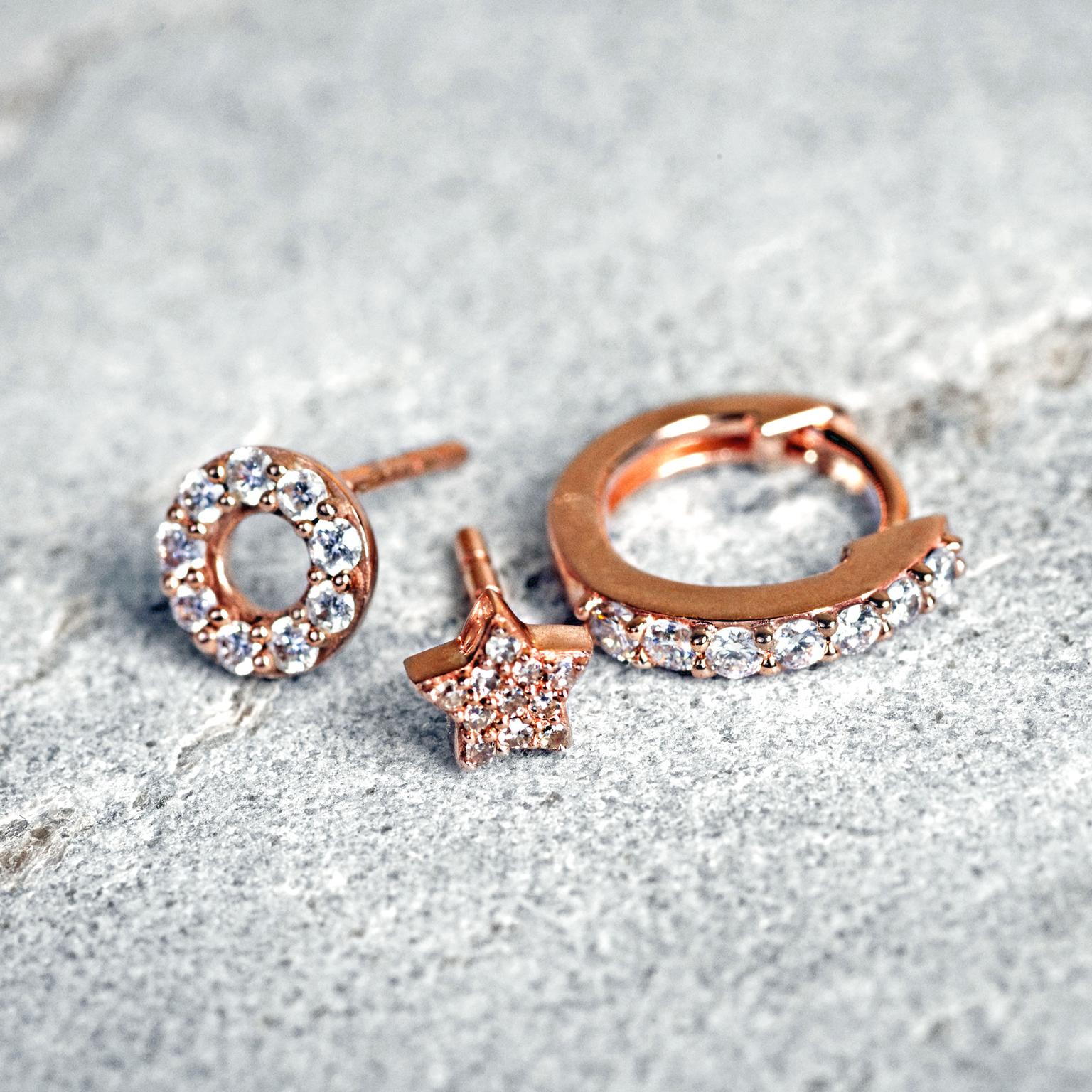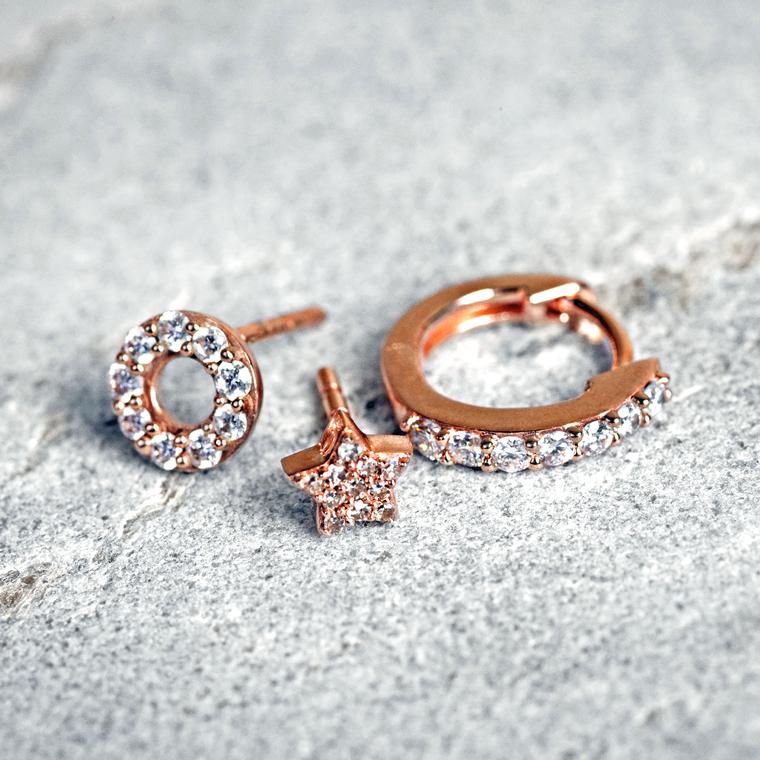 Talking to British artist Tracey Emin at the launch of her jewellery collection in collaboration with long-time friend Stephen Webster, she made an interesting point. "Growing up in the 70s, jewellery had lots of meaning. It was before tattoos, so you said a lot by what finger you wore your signet ring on, which way round you wore it, and necklaces with messages, that sort of thing."
Emin, a woman who, like few others, has captured the essence of our age and the idea of expressing your personal history, has put her finger on it. The biggest trend in jewellery today is in fact all about making it your own, be it how you wear it, or indeed sporting a tattoo. And it is this driving force that seems to gather in its wake the changes we are seeing in jewellery trends.
Second-skin jewels
Consulting retailers is a sure way of testing a trend, as they have to sell their predictions. So I was quite taken aback when, totally unprompted, Joanne Ooi, co-founder and creative director of Plukka - the new online fine jewellery e-tailer - came back to me with her predictions for 2016. "Delicate jewellery that is like a second skin and as easy to wear as a tattoo appears to be here to stay, as women, especially younger ones, eschew the look of large cocktail rings and reject the aesthetic of jewellery as an object." Had Ms Ooi and Ms Emin been talking to one another?
Mix-and-match ear studs
A few days later I spoke to Bec Astley Clarke, founder of the British online retail success story. This most British of women also mentioned tattoos - this time in the context of her big prediction for 2016: stacks of ear studs. "Fifty years ago, no one had multiple ear piercings, but they are like tattoos now, everyone has one and not just men on building sites. Likewise, multiple ear piercings are becoming more mainstream." Astley Clarke predicts that in 2016 they will be selling more single studs for mix-and-match wear. A cute new line of Louis Vuitton jewellery presents a pair of mismatched Lockit earrings: miniature keys dangle from one, and a padlock from the other.
Stacking is the natural first step to personalising, as Bec Astley Clarke tell us: "Collectability and personalising our look is what we focus on, and we believe that stacking and mixing and matching is how you should wear jewellery, to bring an informality to it. One diamond ring can look formal, but one on each finger gives a look I can wear with jeans. The rules are more relaxed." Adding to the family of stacking jewels is Astley Clarke's latest gambit: pins. They can be worn on shirt lapels, jackets and even hats to add a very personal touch to your outfit. Key players such as Tiffany, De Beers and Boodles have all launched bracelets that are slender enough to stack up on the wrist.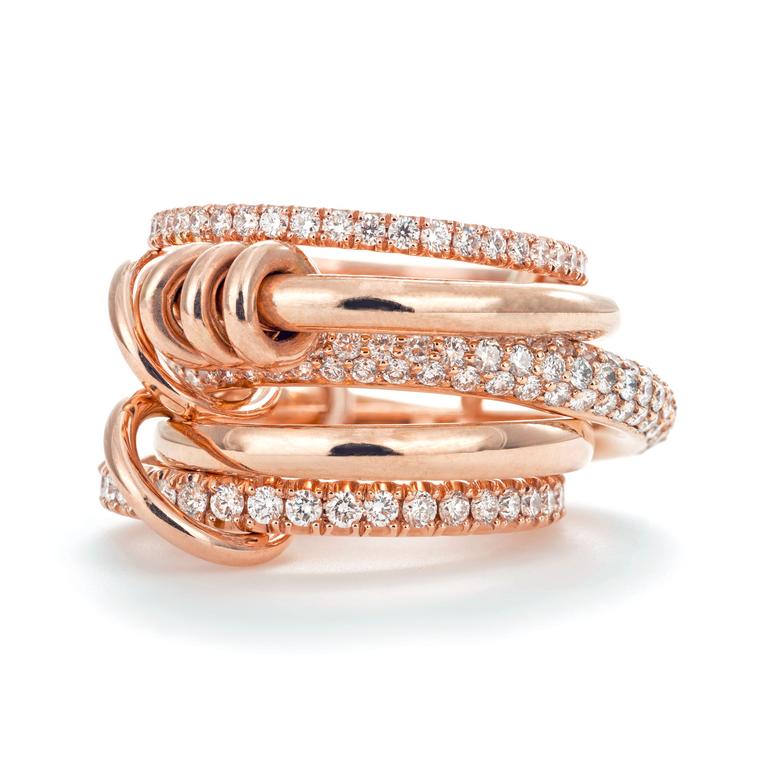 Grunge meets glamour in award-winning Spinelli Kilcollin's linked-up stacking rings, which can also be worn spanning several fingers. Currently the darling of US jewellery design, he has made his name with these rings that offer an easy way to personalise your look.
Statement stacking
Sophie Quy, fine jewellery buyer at NET-A-PORTER, also sees a bright future for stacking, with jewels both large and small: "We are seeing a real move towards stacking with statement pieces. This is beautifully exemplified by our new SS16 brand Suzanne Kalan; her amazing diamond cuffs look incredible when layered with five or more. We're also excited to be launching Pomellato for SS16, which is a key brand for statement stacking, notably with the fabulous Nudo rings."
Personalised jewels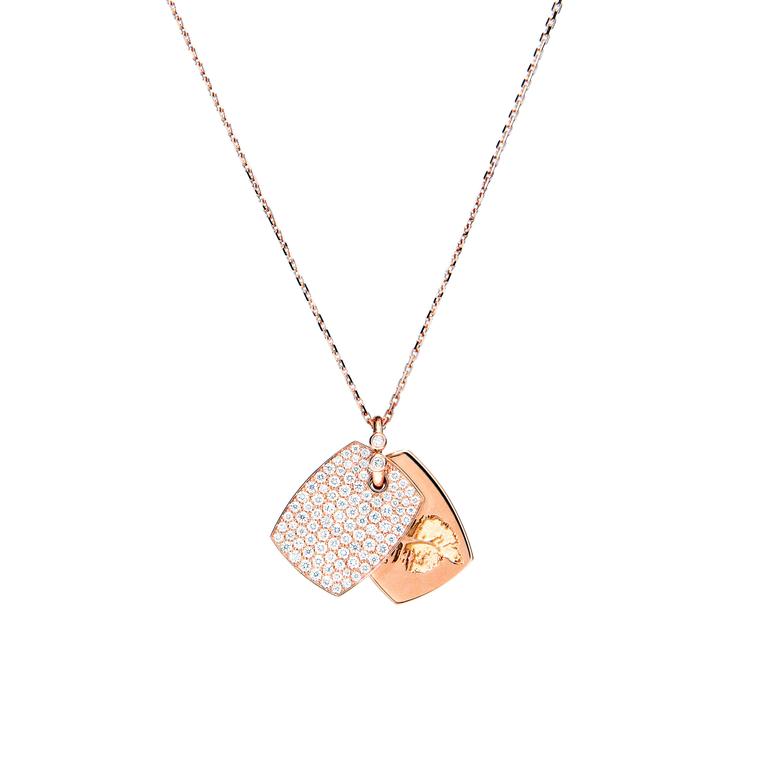 And that ties up nicely with the next trend highlighted by Ms Quy: "Our customer loves making her jewellery personal, and this season we are introducing the Jennifer Meyer Letter ring, exclusive to NET-A-PORTER. This is a modern take on the signet ring and is a piece you can really have fun with. We also have the Letter bracelet and necklace from her collection. All of these can be worn singly or stacked together." Playing with initials or even whole words is another trend seen recently from brands such as Alison Lou, who spells out "eat" in diamonds, and the Diane Kordas necklace tracing the words "LOL" in sapphires. The look is delicate and often adorned with small diamonds. Nouvel Heritage of Paris offers the possibility of personalising a gold dog tag with your special message, or taking personalisation to new heights with an imprint of your lips.
Hoop earrings - the bigger the better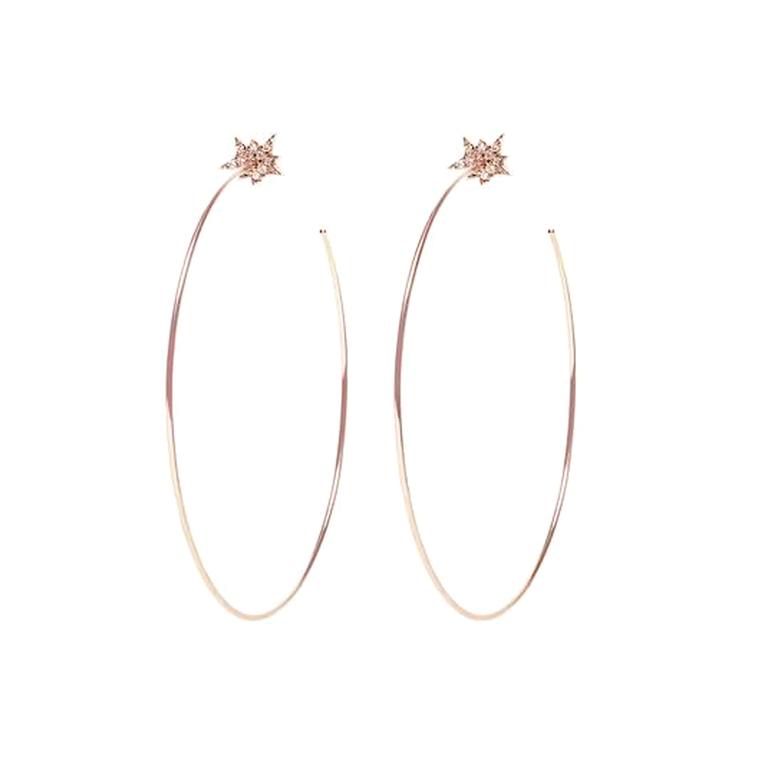 Large hoops are set to be in vogue in 2016, according to Ms Quy. But forget the clunky gypsy hoops of old; we're talking diamond and precious gemstone-dusted hoops for a sophisticated take on the bohemian look. In the latest collections of Tiffany and Louis Vuitton jewellery, large hoop earrings are very much present, confirming that these earrings are most definitely in style.
Colour is an obvious way to personalise, and blue, predominantly turquoise, seems to be the hue of choice. And pearls continue to captivate us with clever and thought-provoking designs from fine jewellery designers such as Brigitte Adolph, Mizuki and Tasaki.
Cyber culture meets sharp angles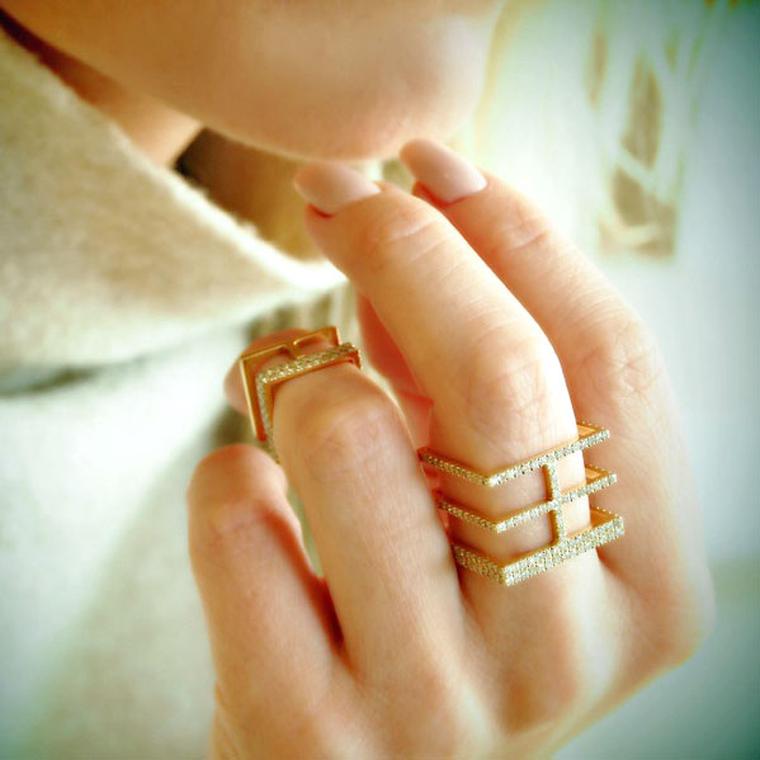 And finally, a more precise trend that has been identified by Ms Ooi of Plukka: "Rectilinear jewellery with 90-degree angles is a trend we see among designers such as Sophie Birgitt and Myriam Soseilos. They are devising a new and iconoclastic visual vocabulary to challenge the norms of what constitutes wearable fine jewellery. This style of right angles dovetails with the digitised creativity of Jo Hayes Ward and Francesca Grima, whose repeating cubes are emblematic of today's pixellated cyber culture."
Tiffany bracelets are the epitome of style and luxury, and what better way to get in on the stacking trend than by putting together three Infinity bracelets, shown here in 18ct yellow and white gold in the single cuff version, with an 18ct rose gold double cuff bracelet, all with round brilliant diamonds.

Create a statement with these beautiful gold-plated silver and gemstone biography pins from Astley Clarke, available in each of the jeweller's 14 most iconic talismans.

Diane Kordas earrings in 18ct rose gold with diamond-encrusted clasps are a modern take on the hoop earring.

This Mizuki 14ct yellow gold open cuff bracelet, featuring a 12mm black Tahitian pearl, would be the perfect addition to a stack of bracelets.

Personalised jewellery looks set to be a big hit in 2016, and this 18ct pink gold diamond pendant with an engraved kiss from Nouvel Heritage can be personalised with the wearer's name.

Handcrafted in smooth 18ct gold and set with diamonds, Jennifer Meyer's initial ring is the perfect personalised addition to any jewellery collection.

This set of five linked rings in 18ct rose gold with micro pavé-set diamonds from Spinelli Kilcollin, is a stylish alternative to the stacking bracelets trend.

Suzanne Kalan Baguette bangles in 18ct gold with diamonds - the perfect way to be on-trend with stacking bracelets.

Rectilinear jewellery with 90-degree angles is a trend set to sweep 2016, and this Between the Lines champagne diamond multi-band ring from Sophie Birgitt, available at Plukka, is a perfect example of clean lines at its best. 

With the rise in multiple ear piercings becoming more mainstream, these rose gold single ear studs with diamonds from Astley Clarke are the perfect way to inject simple glamour into your look.