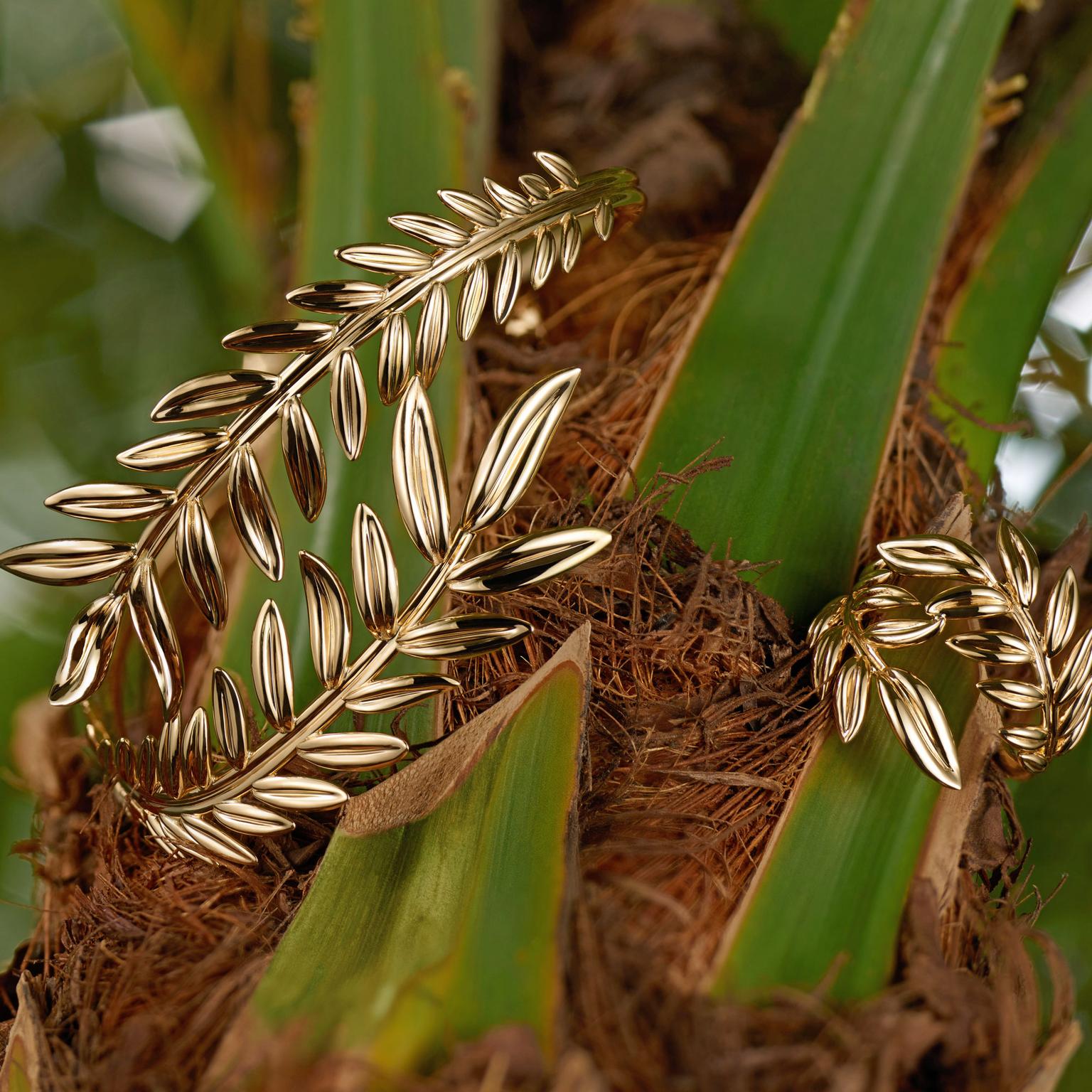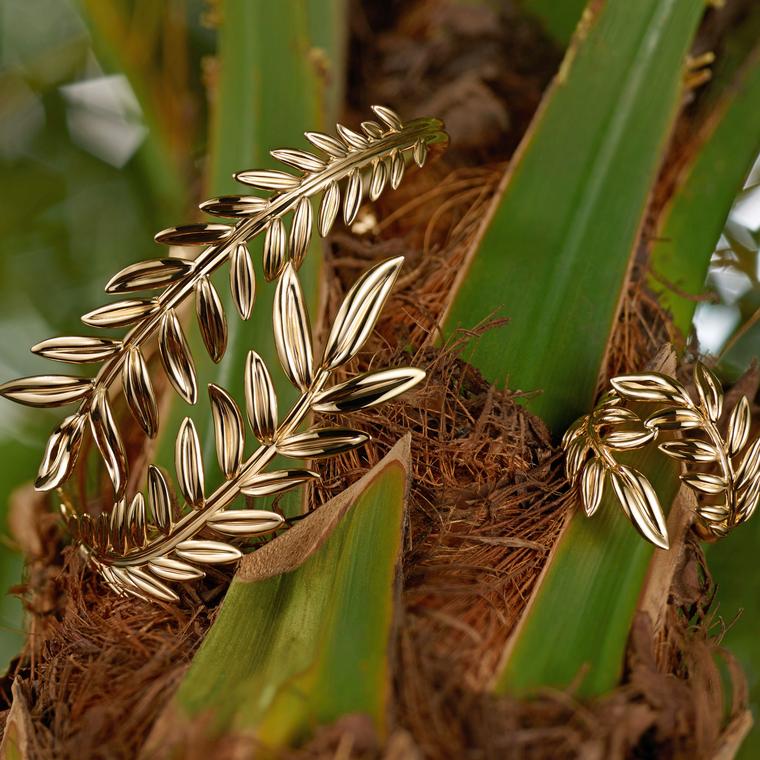 Step into any Chopard jewellery boutique around the world and you'll find something new shining in the cabinets - the luxury brand's first diffusion collection of Fairmined jewellery.
Chopard is the leading light on Bond Street when it comes to championing ethical precious metals, and this month marks another milestone on its journey to sustainably luxury. At a launch event at Chopard's boutique last week, which was serviced by some suitably green cocktails, it announced that a further two small-scale mines it works with, one in Bolivia and the other in Colombia, have now achieved Fairmined accreditation.
Read more on Chopard featuring on our list of best diamond jewellery of 2015
To achieve Fairmined status, a mine must adhere to certain rules, such as not permitting child labour, ensuring working conditions are safe, and mining in an environmentally responsible way. In return, miners are paid a fair price for the gold, set by Fairmined, with a premium invested back into the communities that the mines support. 
Some small artisanal mines operating independently without Fairmined accreditation, and without the bargaining power of the conglomerates, can achieve as little as 60% of the international gold price for the metal they dig out of the ground - and the conditions they work under are shocking. This is why a pledge made by a large company such as Chopard to work with miners to improve conditions on the ground is so important. As well as financially supporting the mines, Chopard helps them achieve Fairmined accreditation, and has also promised to buy 100% of the gold produced by the two mines in Bolivia and Colombia. In the case of the Bolivian mine alone, this will support an entire mining community in the Andes of 198 people. 
"What she's done is tremendously difficult," said Eco-Age and Green Carpet Challenge founder, and consultant to Chopard's sustainable luxury project, Livia Firth. "It would have been easy for Chopard to buy Fairmined gold from an existing source, but instead Caroline decided to start buying gold from the tiny mining communities that will achieve Fairmined certification thanks to Chopard's help. As a campaigner, it's really hard to get a company to change, and Caroline has a commitment and dedication like I've never seen." 
Read more about Chopard's Journey to Sustainable Luxury
Livia Firth, Caroline Scheufele and actress Stacy Martin at the Chopard cocktail party in London.

Model Poppy Delevingne wearing Chopard Palme Verte earrings in 18ct Fairmined yellow gold at the Cannes Film Festival.

To achieve Fairmined status, a mine must ensure that working conditions are safe, mine in an environmentally responsible way, and not permit child labour.

Chopard ensures that miners are paid a fair price for their gold, with a premium invested back into the communities that the mines support.

Chopard Fairmined yellow gold bracelet and ring from the Palme Verte collection.