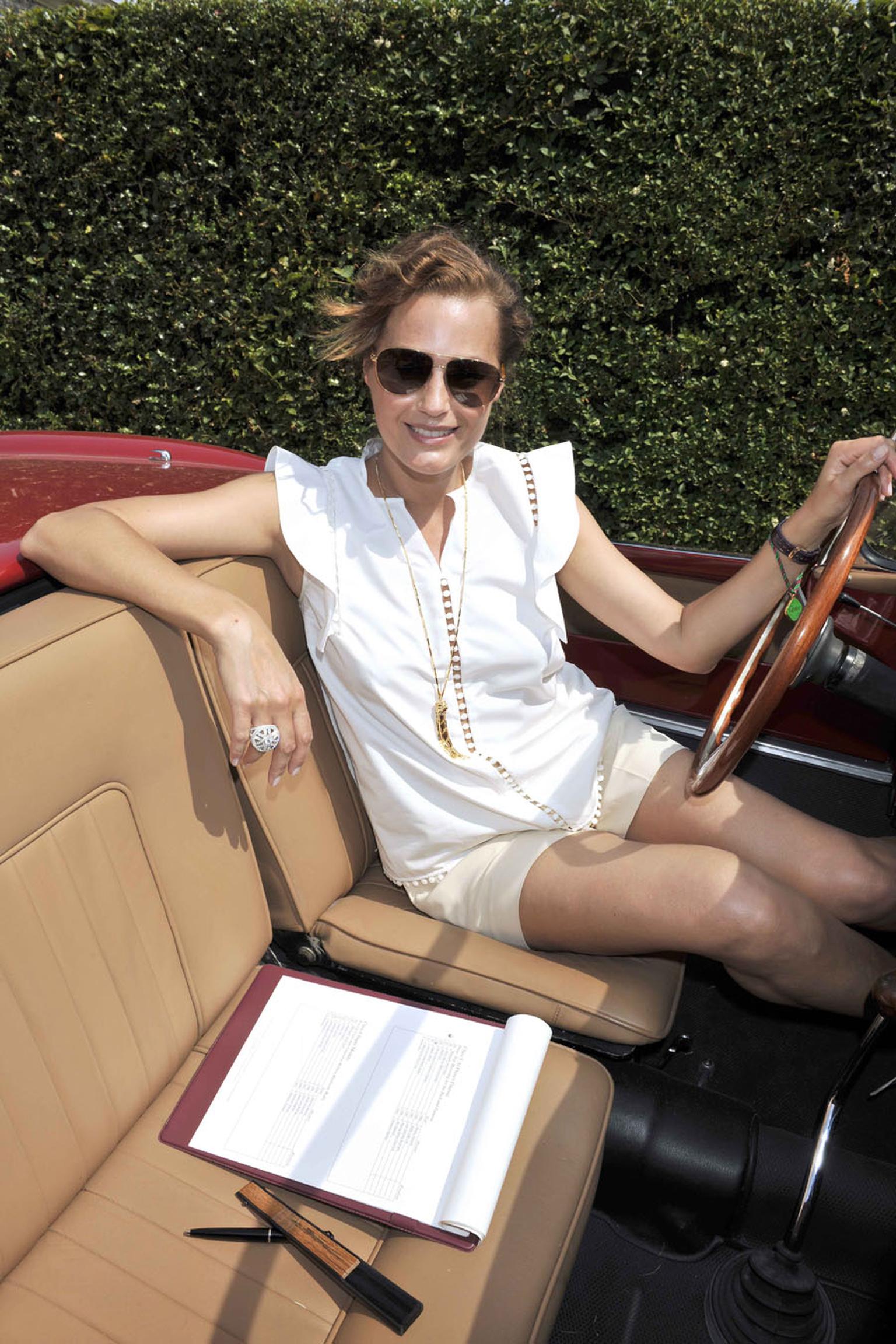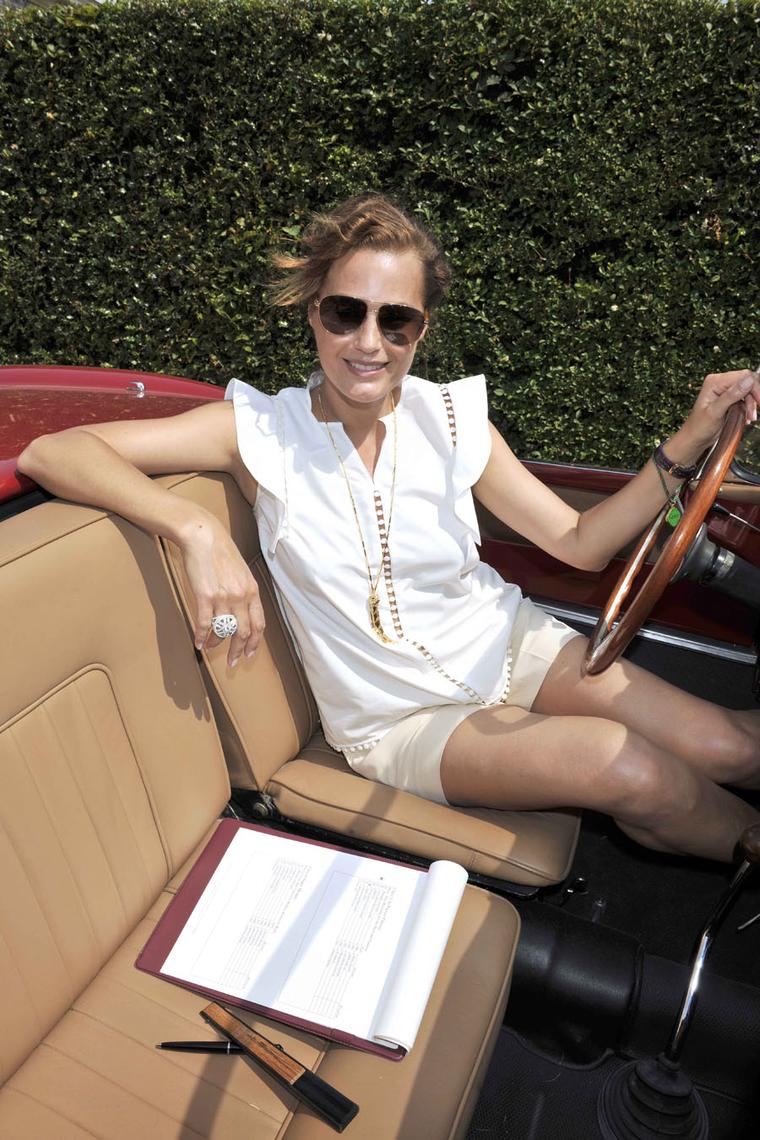 Over the weekend of 11-14 July, 185,000 car fans flocked to Sussex for the 20th annual Goodwood Festival of Speed. Established in 1995, the festival is a unique event that combines motor racing, car culture, celebrities and a garden party atmosphere.
On the final day of the festival, Cartier hosted its renowned Style et Luxe competition, which is among the most coveted car design competitions in the world. The theme was 'Best of the First 20 Years' and featured some of the most innovative, beautiful and imaginatively designed automobiles from the past two decades.
The competition included an eclectic mix of cars from the festivals' history, which were judged on excellent design, including shape and detailing, rather than restored condition. Entrants from some of the most important moments in automobile history competed for nine awards, including one Overall Winner Award, as judged by personalities from the creative and automotive industries. 
Held on the Private Lawn at Goodwood House, Cartier invited 12 judges back from past events, including Chairman of JCB, Sir Anthony Bamford, designer Sir Terence Conran, writer AA Gill and Grand Design's Kevin McLeod, who chose JD Classics' 1955 Lancia Aurelia B24S Spider for the prestigious Overall Winner Award.
Focussed on outstanding and lasting design, it seems only natural that Cartier is part of what is today one of the most successful and notable motoring events in the world.
Arnaud M. Bamberger, Executive Chairman at Cartier UK, and Laurent Feniou, Managing Director of Cartier UK, attended the event.

Yasmin LeBon, Sir Jonathan Ive and Marc Newson debate who should win the prestigious awards at the Cartier Style et Luxe competition.

Another of the judges, British designer Tom Dixon, is sitting comfortably.

John Carter created a series of flower arrangements, in keeping with the 20th Anniversary colour of emerald green.

The Overall Winner cup and plate.

A 1933 Renault Reinstella was among the entrants to Cartier's Style et Luxe competition.

The overall winner of the Cartier Style et Luxe competition: the Lancia Aurelia B24S Spider.

An unusual central display towered over Cartier's Style et Luxe competition.

Model Yasmin LeBon was one judge at last weekend's Cartier Style et Luxe competition at the annual Goodwood Festival of Speed, pictured sitting in the winning Lancia Aurelia B24S Spider.