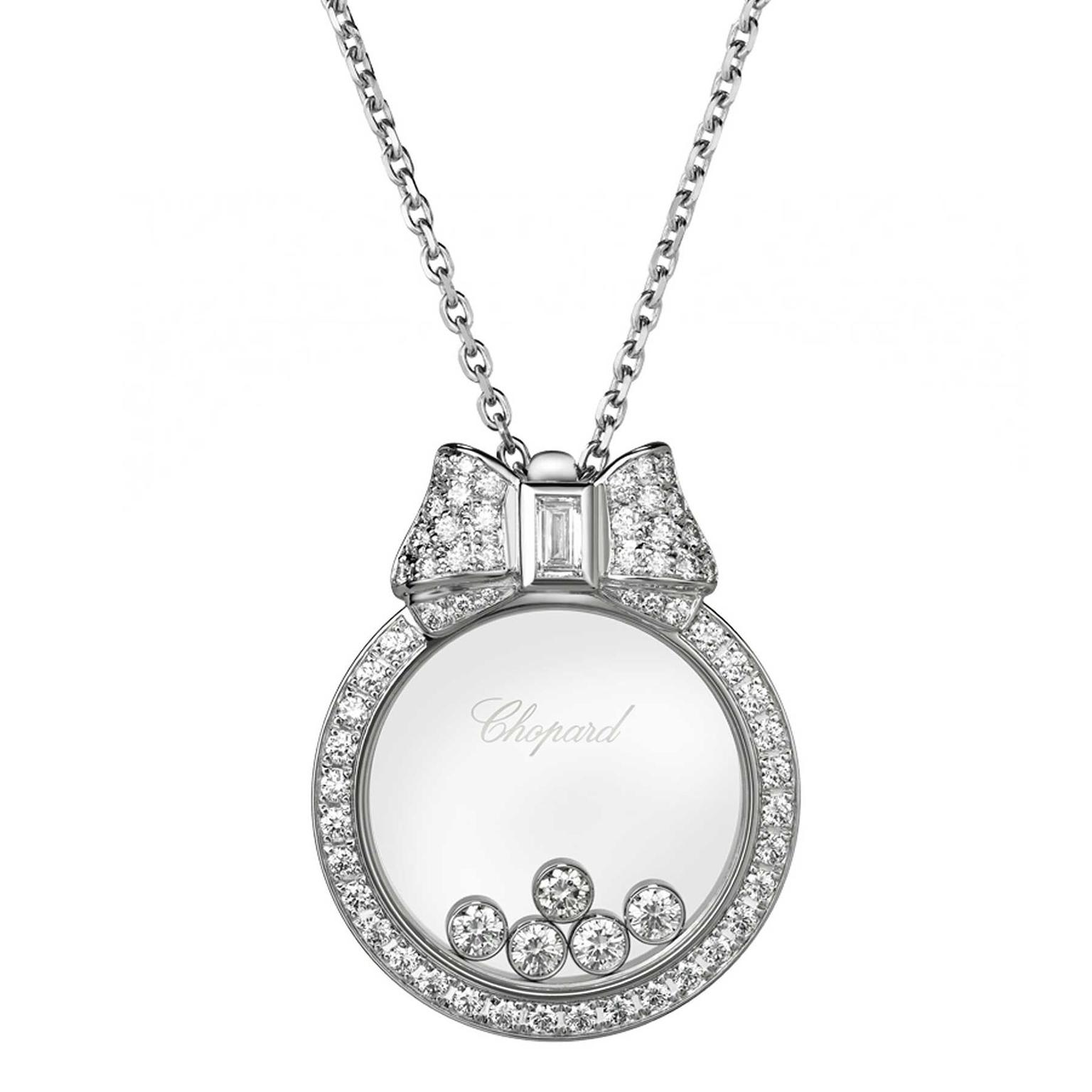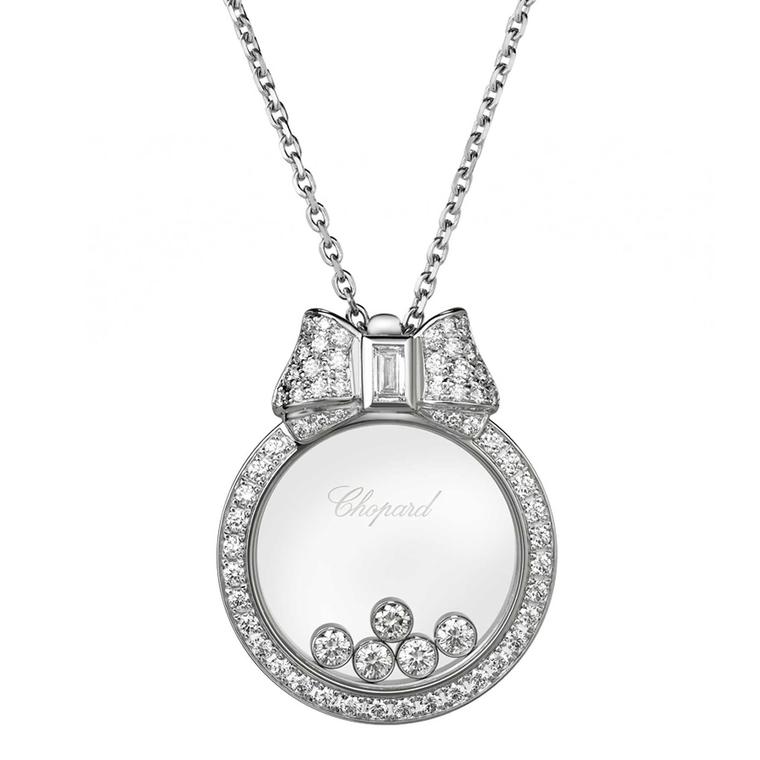 Whether or not you approve of the term push present, buying a gift for a new mother is now a very established tradition. It is also the ideal time to go shopping for jewellery, according to new research commissioned by the British government.
At the end of last year, the government launched an initiative called Your Parent Guide, which will now be given to all new families in the UK. The Guide is full of helpful advice, and one of the issues its creators wanted to illuminate was the risk of postnatal depression (PND), which according to the NHS, affects up to 15% of new mothers.
As part of a study in preparation for the launch, a team of researchers claimed that new mothers were significantly less likely to suffer from PND if they received a meaningful gift from their partner, or other family members, shortly after the birth of their child. The psychology behind this is that a mother is less likely to feel forgotten and ignored during those first few emotional weeks when all the attention is on the baby rather than her. And jewellery, the Guide says, is the perfect choice.
Presenting a new mother with a piece of fine jewellery - a special gift just for her - will remind her of how important she is, and that her hard work bringing a new baby into the world is appreciated. New fathers approaching hospital beds with small, congratulatory, ribbon-tied boxes are likely to get a much warmer reception than those bearing stacks of gift-wrapped babygrows.
So what is the best piece of jewellery to buy your partner when she has had a baby? Eternity rings have long been a popular choice, which is why Swag, the official jewellery partner to Your Parent Guide, has created a collection of diamond, ruby and sapphire gifts called Circle of Life. As well as classic rings, there are pendants and earrings, all of which will be promoted by the Guide.  
Alongside classic diamond eternity rings - the cut and size of which can be tailored to her style and your budget - there are also more creative versions. VanLeles on London's Bond Street has some dazzling full bands of cushion-cut, radiant-cut or emerald-cut diamonds, but it also has one decorated with diamond-set butterflies, which would be perfect for a new mum who loves this motif.
Personalisation is key to choosing well. Charm bracelets are a very traditional way of mapping one's milestones with jewels, and while there are some sweet, baby-focused charms out there, such as Theo Fennell's diamond and enamel footprint charms, there are alternative designs that could focus more on the mother's hobbies. Asprey's Woodland charm bracelet, for example, would be perfect for an outdoors enthusiast.
For a really personal push present, you can't go wrong with an initialled piece of jewellery. Cassandra Goad has a slick line of gold bracelets decorated with a single initial, or there is NOA Fine Jewellery's Initials pendant, which cleverly uses gold and diamonds to weave together three initials - which could be that of the mother, father and baby - in a contemporary and discreet style.
Another way to bring other family members into the fold when choosing a jewel is to look for designs that use significant gemstones to represent each loved one. Messika's Move collection features three rolling diamonds, which could represent a newly formed trio or the arrival of a third child. For larger families, there is the Chopard Happy Diamonds collection, which ranges from pendants with a single free-moving diamond to watches with as many as seven diamonds rolling round the face.
While true happiness is not to be found solely in material goods, a piece of fine jewellery that could become the next family heirloom will doubtless bring joy. A cleverly selected push present represents thought, appreciation and love; all the things that a mother so very desperately needs when adjusting to life with a new bundle of joy.   
For a more stylised eternity band, perhaps for a new mum who loves butterflies, this creation by VanLeles would make the perfect gift.

For those who can't resist a gift that clearly represents the moment, there is this diamond and enamel baby footprint charm by Theo Fennell.

The initials of children, or parents and a new baby, can be cleverly weaved together in diamonds and gold within this contemporary pendant by NOA Fine Jewellery (£POA).

The Move jewellery collection by Messika has three rolling diamonds, which could represent the mother, father and baby or perhaps three children.

This heart-shaped rose gold and diamond Entwined ring by Shaun Leane will wordlessly convey your love and admiration.

Make sure all your children are accounted for by selecting the right number of diamonds rolling within a Chopard Happy Diamonds necklace (£6,910).