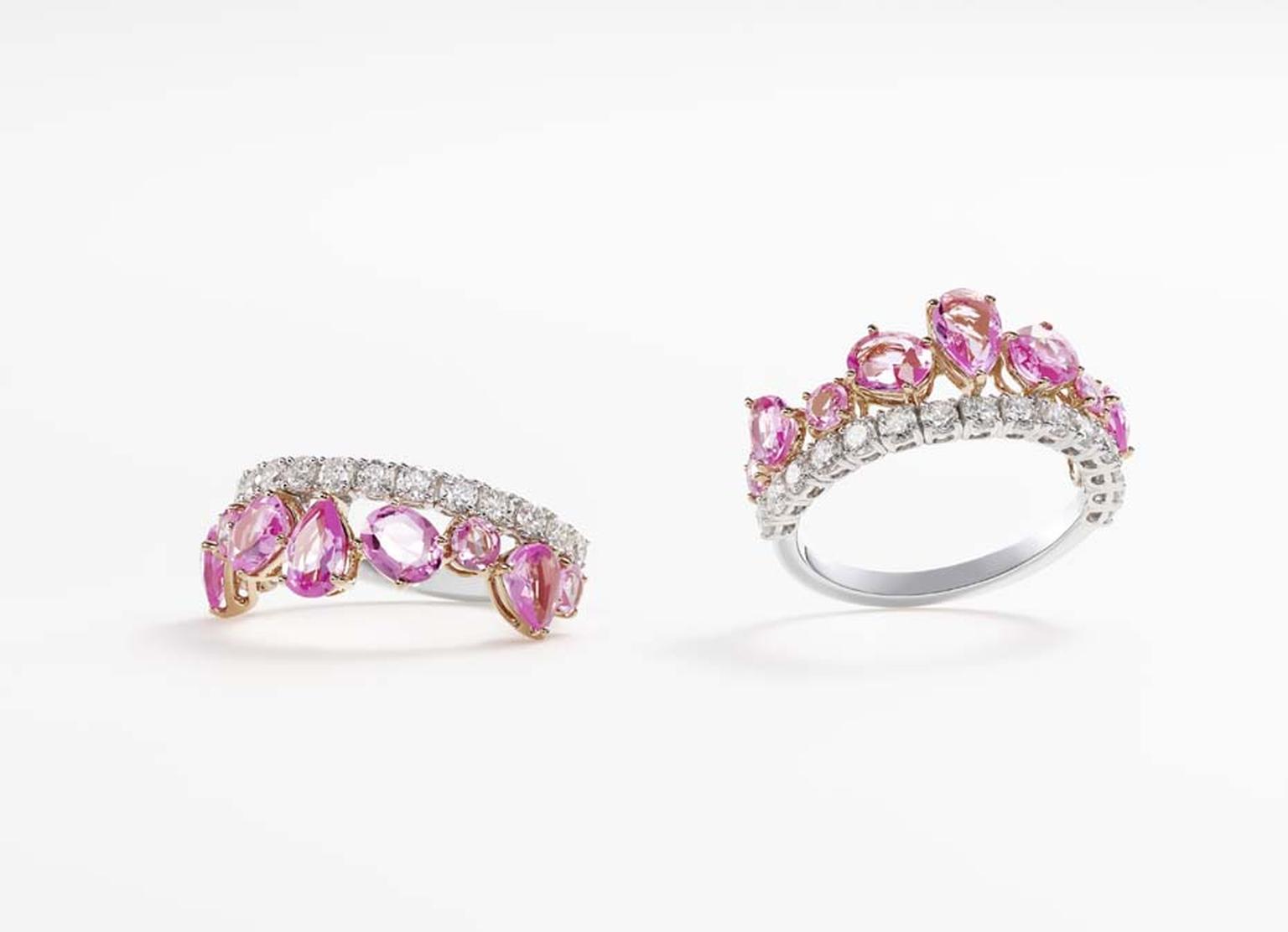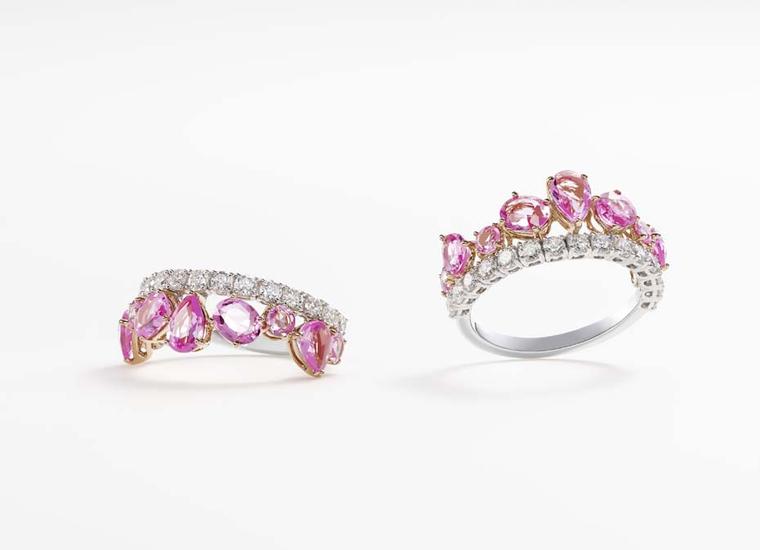 By Åse Anderson 
The news that the world has been waiting for with baited breath was finally announced today: Kate Middleton has given birth to a baby girl.
As photographers, reporters and ardent royalists jostle outside the hospital in the hope of catching a glimpse of Britain's youngest royal, it is easy to forget that the Duchess of Cambridge has just endured an early morning labour.
We will spare you the birth stories but suffice to say that every woman who has been through it deserves not just a standing ovation, but an exquisite piece of jewellery to celebrate her mammoth achievement.
A baby bauble or "push present" as it is known in the US is a gift presented by the father to a new mother to mark the occasion of her giving birth to their child. While some cynics claim the push present is a concept invented by the jewellery industry to sell more wares, we think it is a lovely way to celebrate the arrival of a new baby, royal or not.
Just in case Prince William hasn't got a gift at the ready, we have a few ideas for push presents that we're confident any new mum would love.
The Asprey Oakleaf Charm, designed by British jeweller Shaun Leane, is rumoured to be one of Kate's favourite pieces of fine jewellery. The Duchess is extremely close to her family, so it is no coincidence that the Middleton Coat of Arms, created in advance of the Royal wedding, features three acorns to represent Kate and her two siblings. Another charm from the Asprey Woodland Collection, perhaps in the shape of a conker, would make a failsafe push present for the Duchess.
Read more about Kate Middleton's favourite jewellery here
The Zodiac gold and diamond necklace by Brooke Gregson is a subtle way of incorporating the baby's star sign - in this case Taurus - in a jewel that is both personal and stylish.
Even if you don't want to go overboard with the "pink for a girl, blue for a boy" tradition, we can't think of a better gift to mark the birth of a little princess than these beautiful pink sapphire rings by William & Son.
Capture the love that flows for this new life with a Love charm from Louis Vuitton or a heart motif jewel such as this gold and diamond Cartier Trinity pendant.
For a cool, contemporary take on the push present, head straight for these Numerati fine jewellery rings by London-based designer Sarah Ho, new this spring. In diamond-encrusted rose gold, the rings are available with numbers 1 to 9, making them the perfect jewellery gift for second, third or even fourth-time mums.
Kate was given a Mappin & Webb Fortune pendant to mark the birth of Prince George in 2013. She has been spotted wearing the necklace, which is described by the jeweller as "a celebration of luck and good fortune", on several occasions, including last year's Australian tour. We think a matching Mappin & Webb bracelet, ring or earrings from the Fortune collection would be the baby gift to celebrate the arrival of the couple's second child.
Louis Vuitton rose gold and mother-of-pearl Love pendant, which can be worn on a bracelet or as a pendant on a necklace (£2,200).

Asprey Oakleaf charm in gold with diamonds (£1,950).

Prince William gave Kate a Mappin & Webb Fortune pendant to mark the birth of Prince George in 2013. The pendant, which the Duchess of Cambridge has been spotted wearing, is said to symbolise luck and fortune. Also available are a matching bracelet, ring and earrings.

Sarah Ho Number 3 rose gold ring with diamonds, from the new Numerati collection (from £1,600).

Sarah Ho Number 4 rose gold ring with diamonds from the new Numerati collection (from £1,600).

These William & Son pink sapphire rings are the perfect gift after the birth of a girl - or twin girls! They can be worn individually or as a pair, stacked side by side on the finger.