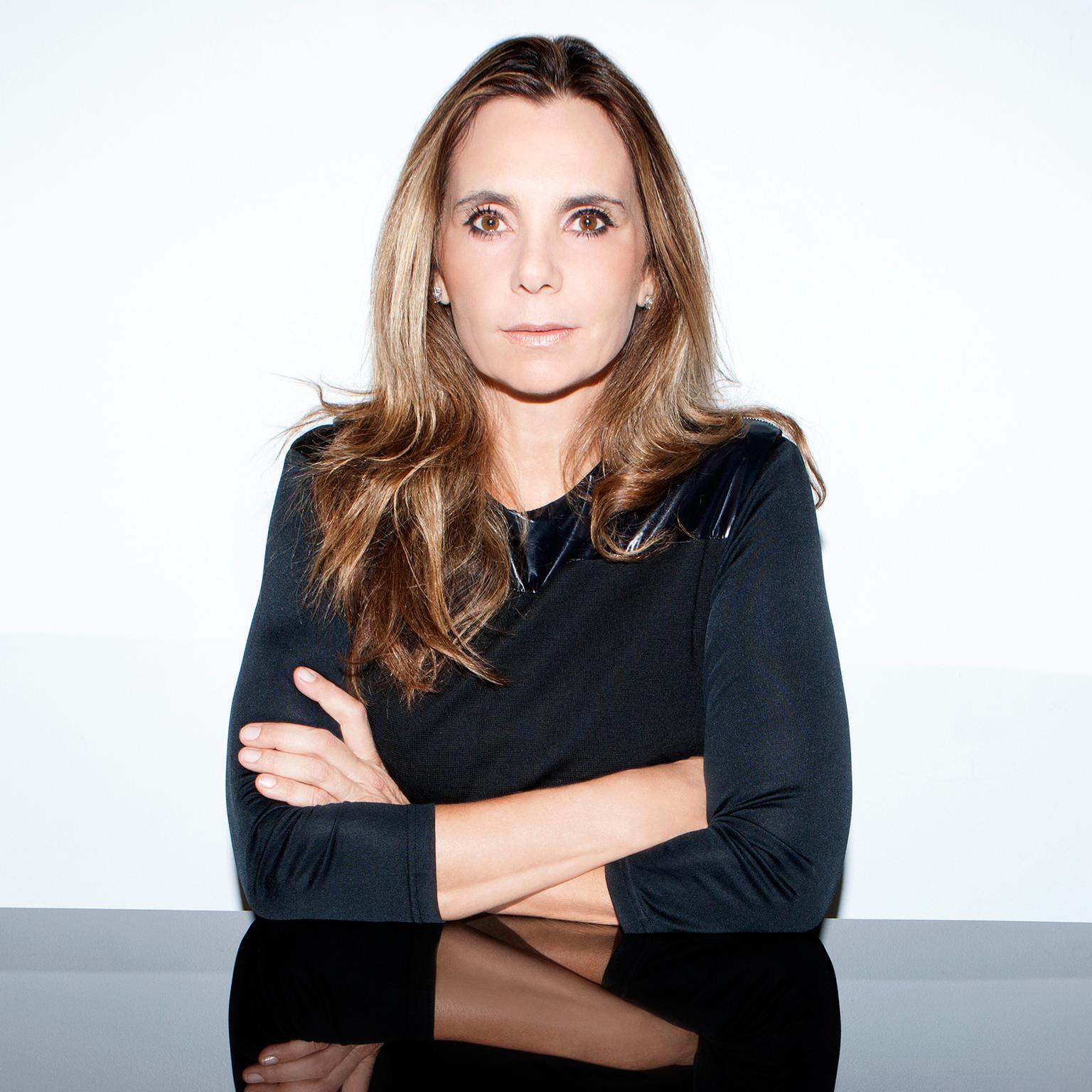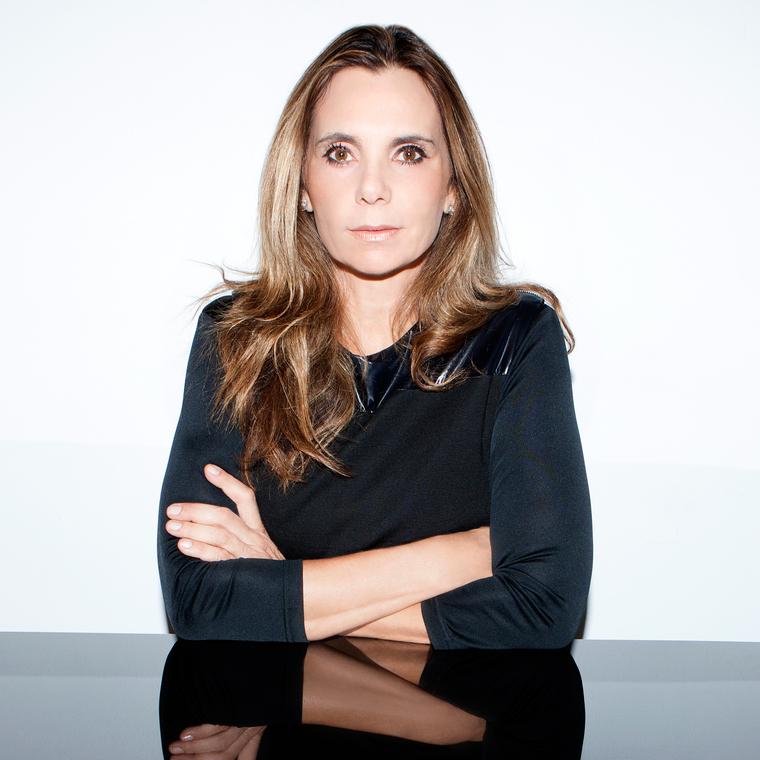 Entering the magical world of Brazilian jewellery designer Silvia Furmanovich is a wondrous voyage into this country's most prized and coveted riches: spectacular emeralds, tourmalines, opals and diamonds, paired with salvaged woods, natural orchids, tropical shells and corals - all exquisitely set on glass, or white and yellow gold. Silvia's unconventional pieces result from her daring creativity and mesmerising ability to mix precious gemstones with organic and vintage relics found along her exotic travels.
Early on, Silvia's natural creativity and taste for jewellery-making was encouraged by an inherited talent. "My immediate connection with jewellery came through my father who was a goldsmith - he always worked from home, so as a young girl, observing jewellery-making was quite normal until I reached age 17 when he died. In 2000, following several other occupations, I reconnected with my father's profession, inspired by both his work and by the legacy of my Italian great-grandfather - heir to Longobardi, the illustrious Vatican jewellers".
Furmanovich's main sources of inspiration come from nature and ancestry. She explains: "The mixture of materials in my jewellery represent the joy of Brazil and the extraordinary diversity of its origins. Brazilians are very flexible - and our jewellery reflects this - the mix of colours and vegetation in the Amazon, its nature and its astonishing variety of birds such as toucans, but also its rich flavours. There is such an enormous wealth of flora and fauna here and we are very lucky to have it all."
Her creative process is also a testimony to her strong belief in the role jewellery has played throughout history: "When travelling to places such as Thailand or Nepal, I'm particularly attracted to local artisan and ancestral pieces - to their religious significance beyond their aesthetic value. I believe jewellery has that function - historically, jewellery has been created to convey either a religious or a social message. So beyond beauty, I am extremely fond of the history behind each piece."
At her most recent presentation in Rio de Janeiro, her unique talent did not cease to amaze her select clientele. Going back to Brazil's ancestral traditions, Silvia commissioned a marquetry artisan from north-eastern Brazil, and paired his team's fine wood-carving skills with her spectacular gemstones, resulting in yet another fabulous collection. "On a recent visit to the Amazonian state of Acre, I had the good fortune of meeting a 'Caboclo' (the term used to describe a person with mixed indigenous Brazilian and European ancestry) who was an expert in furniture-making marquetry.
"The types of wood he uses are all salvaged and have been naturally tinted by a sustainable storage process. I was inspired by his incredible work and suggested the idea of applying this technique to a unique jewellery collection. Perhaps I am the first jewellery designer to use marquetry, a new concept in jewellery-making," she states rather proudly while preparing for her next international show. "I am presenting this new collection at the upcoming Couture Show in Las Vegas. Although these designs are very Brazilian, I thought they should also adapt to international tastes - so my fan earrings come in three different sizes."   
Throughout her continuous creative quest, Silvia Furmanovich has unequivocally become an important reference in Brazilian jewellery design. Not only does she elegantly showcase the many natural wonders her country has to offer, but also shows the world how sustainability and luxury can be so beautifully compatible. 
Throughout her creative career, Silvia Furmanovich has become an important reference in Brazilian jewellery design.