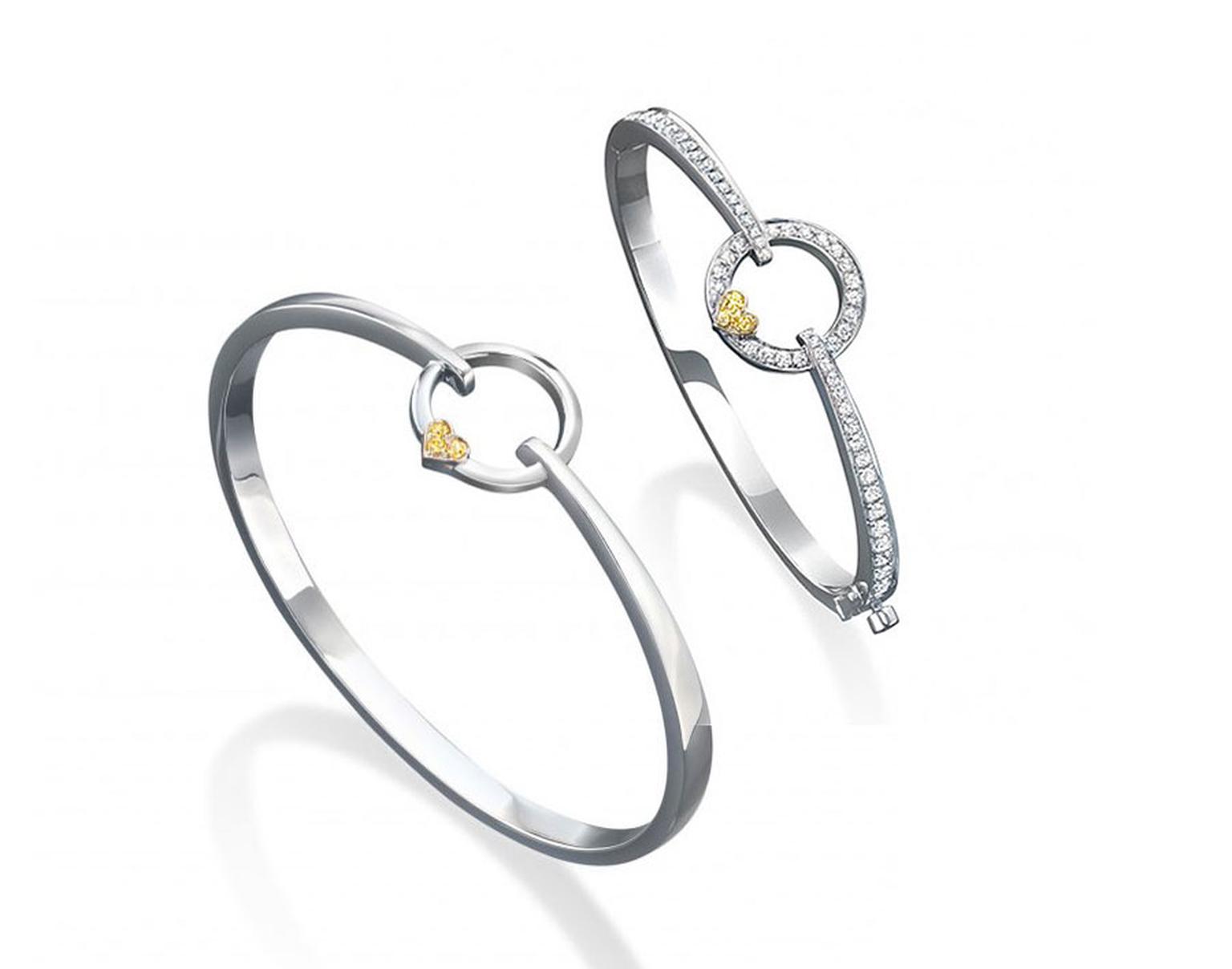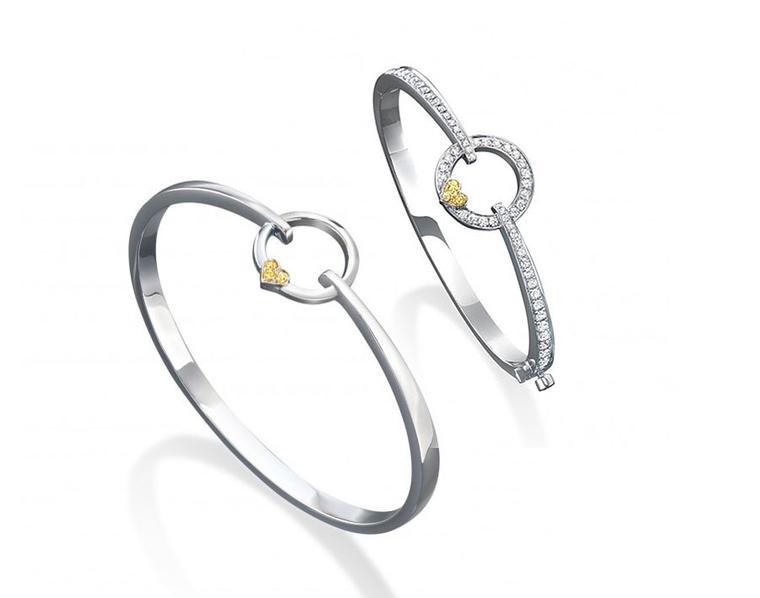 Boodles has partnered with the GREAT Initiative charity to create the GREAT Boodles Bangle. Founded by Mariella Frostrup and with Oscar-winning actress Renee Zellweger as patron, the charity aims to "celebrate a woman you value and help the millions who this world doesn't value enough".
GREAT is an acronym for Gender, Rights, Equality, Action, Trust, a more-than-fitting name because it is with real conviction that the charity seeks to help women fighting for their rights in parts of the world where those rights are few. 100% of all profits go directly to charities that work with grassroots organisations seeking to educate, empower and liberate women in the communities that need it most. And what a way to give too: Boodles' Rebecca Hawkins has designed an elegantly powerful bangle that perfectly captures the steadfast strength and beauty of empowered women the world over.
It's impressive to see a jewellery house take on a cause with such conviction, and to match the ideals of a charity so emotively. For sale online on Boodles' own website, the bangle is available in two different but equally impressive editions. For £220 you can slip on the solid-silver GREAT Bangle, with yellow gold and yellow sapphire detailing. For £10,000, the delicate bracelet has been covered in white diamonds, at the centre of which is a yellow diamond-studded heart.
There will also be a special photographic exhibition launched to mark the occasion. Entitled GREAT Embrace, it features portraits of some very familiar faces, including Renee Zellweger, Naomi Watts, Jemima Khan, Davina McCall, Jo Brand, Alice Temperley, Mariella Frostrup, Emma Freud and also Olympic gold-medal athletes. Dubbed "superwomen celebrities" by Boodles, the photos are by Jonathan Glynn-Smith.
Boodles GREAT bangle in silver with yellow gold detailing - £220

Boodles GREAT diamond-encrusted bangle - £10,000

Boodles GREAT initiative Bangle.