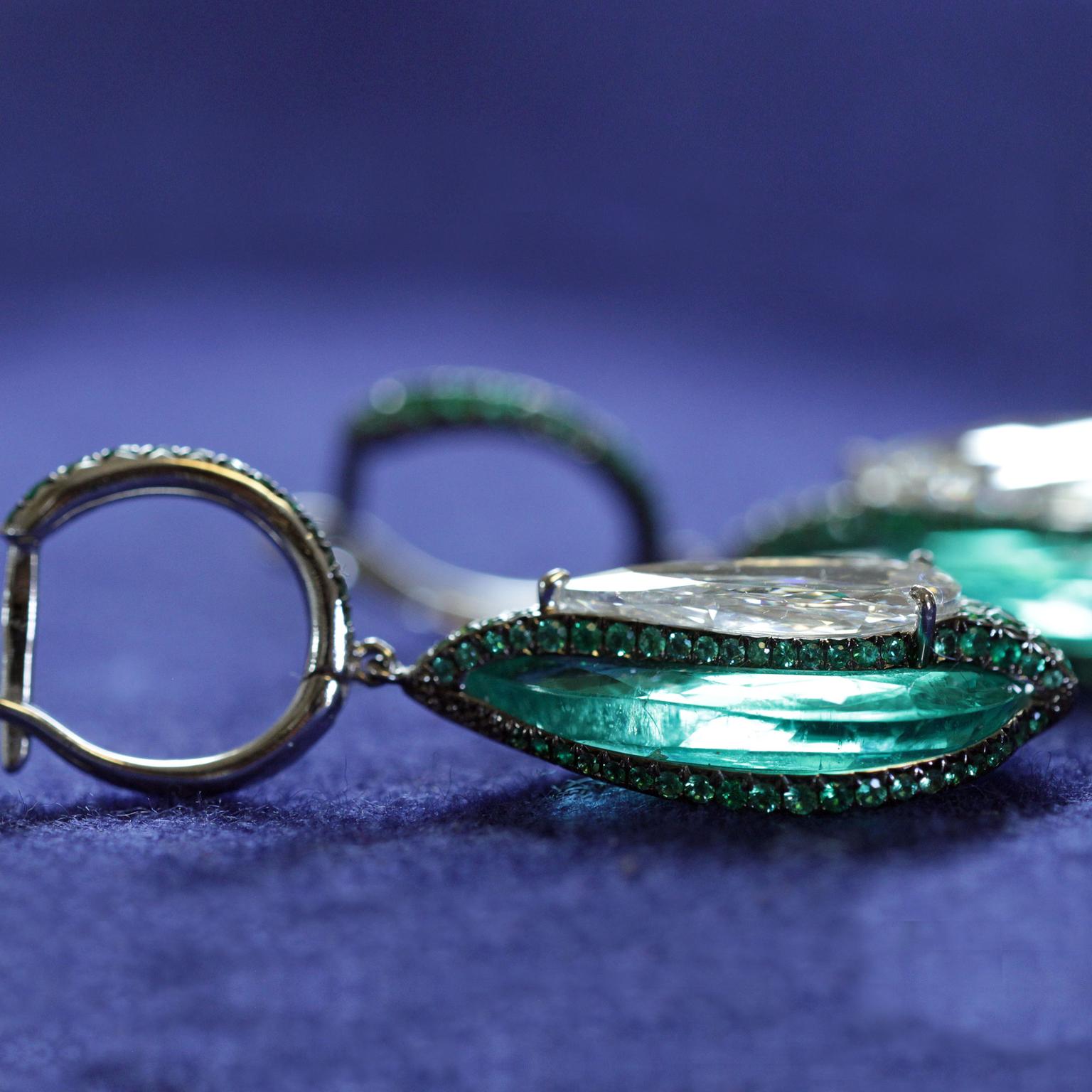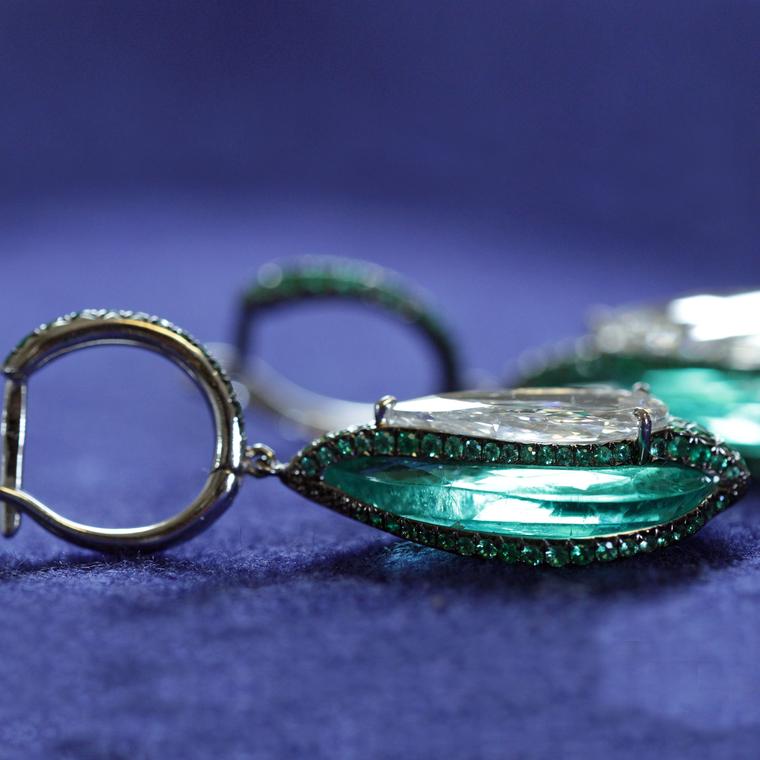 From London to Geneva, you are spoilt for choice when it comes to fabulously unique jewellery. But one name that really stands out is Boghossian.
For six generations, the Boghossian family has been handling precious stones and passing down from generation to generation a knowledge and a confidence in working with highly prized coloured gemstones and diamonds. After many years of making privately commissioned jewels, the family decided to found their own brand in 2008. "We put a lot of thought into how we were going to make a difference in the world of jewellery and decided to take it into uncharted territory," explains CEO Albert Boghossian. "We wanted to be recognised for bringing something new in terms of both design and craftsmanship."
Read more about the most expensive diamond necklaces in the world
"We are a family with roots in the Middle East and we wanted this to be reflected in our style, but also to acknowledge our European side, as well as the great jewellery masters of the past," adds Albert Boghossian. The combination is a heady opulence tempered with fluid lines, all possible thanks to a rigorous attention to detail.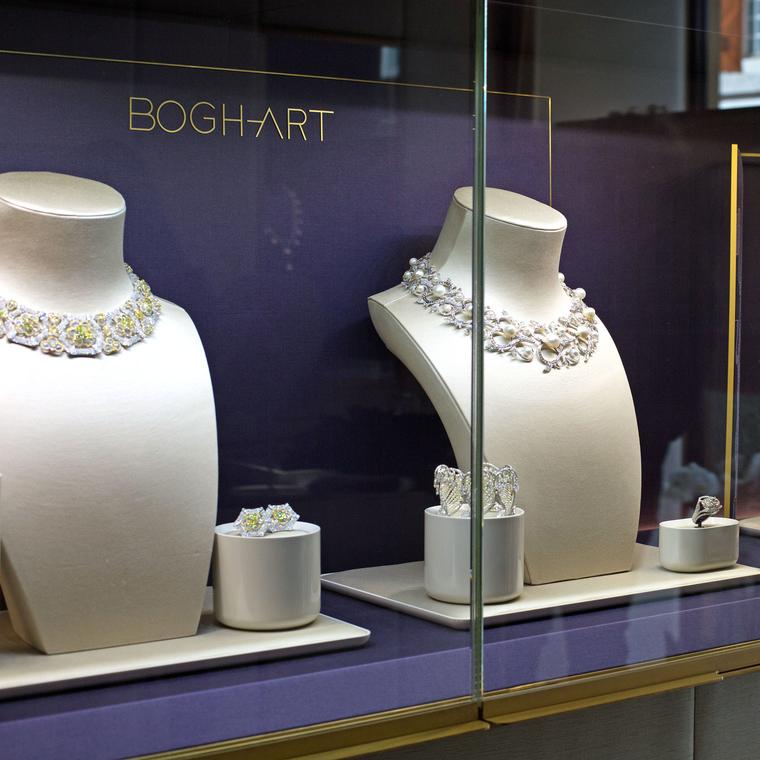 At the heart of the distinctive look of Boghossian jewellery are two techniques that it has very much made its own. The first is the Art of Inlay - first used by the ancient Egyptians - which Boghossian has refined and adapted to use with precious stones, with one stone set into the other to create an arresting and mesmerising effect. This then evolved into a second technique known as 'kissing diamonds', where two stones appear to melt into one another.
Boghossian's latest collection of unique jewellery is the fabulously expressive Ballet Oriental, designed by creative director Edmond Chin, who is at ease working with the most precious stones. In his designs, diamonds, rubies and even hugely valuable natural pearls move with a lightness that belies their value. Edmond Chin explains: "The Boghossian family has its own powerful aesthetic. I wanted to acknowledge that so I thought of dance, which I think is one of the most powerfully expressive art forms. We fused aspects from Ballet and the Orient in these jewels."
Only a family like the Boghossians, which has such experience with precious stones, can dare to be so bold and take fine jewellery design into new realms.
View more Boghossian jewellery here
Over the years Boghossian Jewels have created a distinctive look synonymous with their brand and featured in all their jewellery, including this stunning pearl and diamond ring.

Maria Doulton getting a closer look at a Boghossian Jewels diamond and emerald necklace.

The Boghossian family continue to dare to be bold with their creations, taking fine jewellery design to new realms.

Maria Doulton met with Creative Director, Edmond Chin at Boghossian Jewels on Bond Street, to discuss the new Ballet Oriental collection.

For six generations, the Boghossian family have been creating high jewellery using highly prized gemstones and diamonds, like this pair of exquisite earrings.