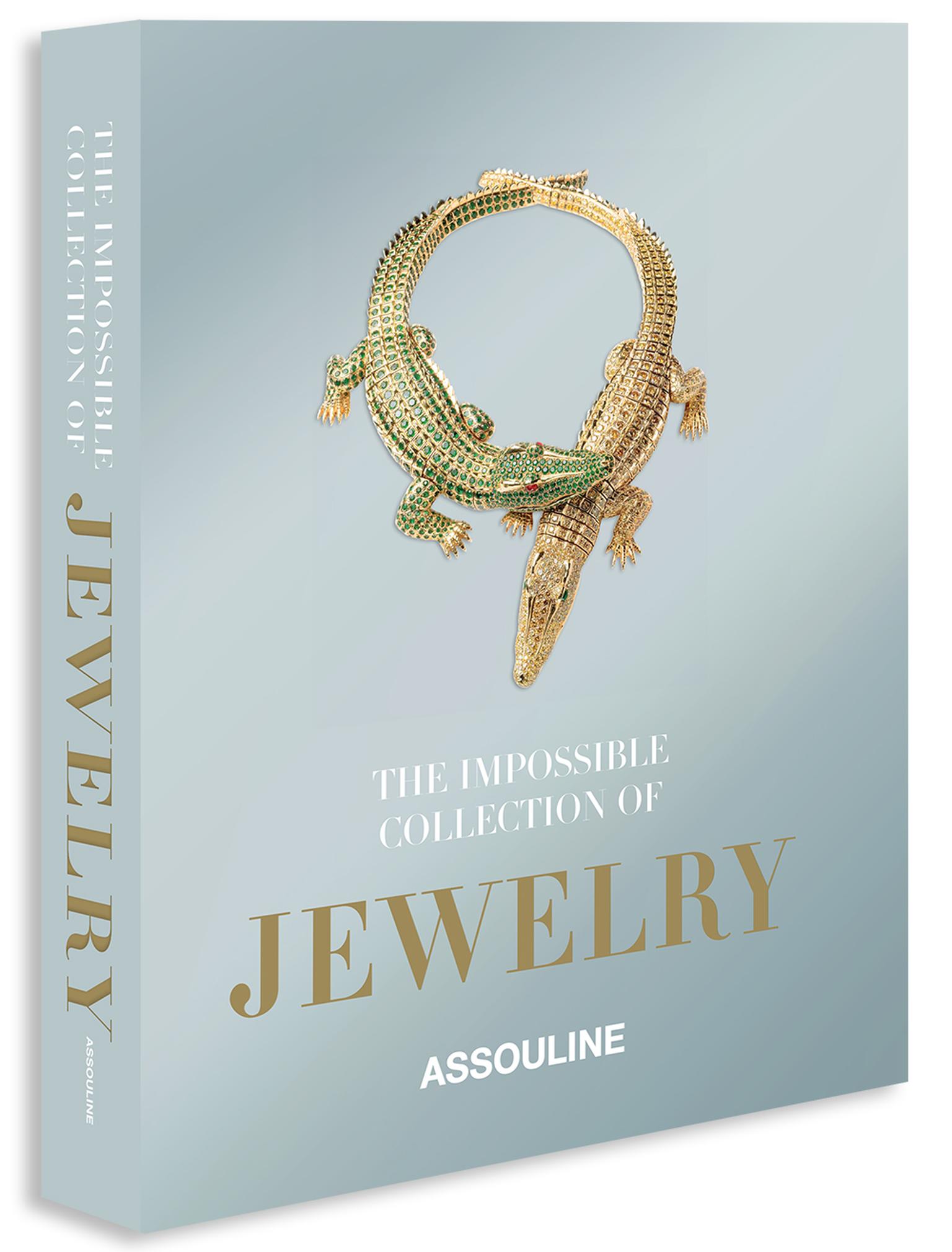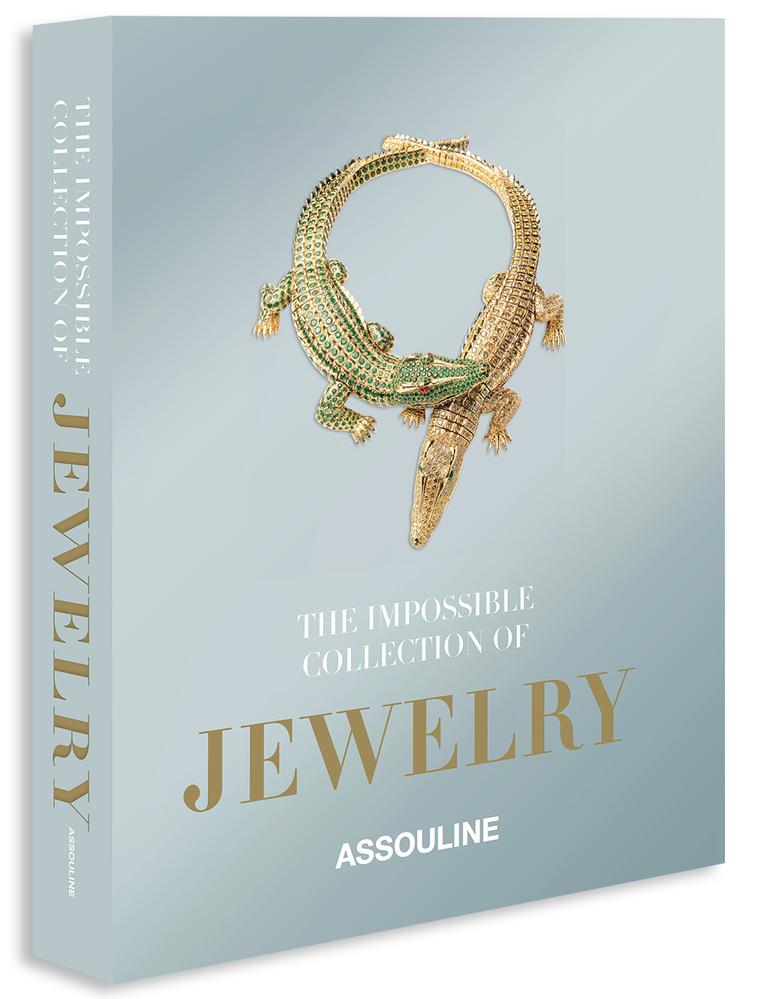 Jewellery lovers will be happy to hear that a new book has arrived that displays, in glorious hand-tipped photographs, Vivienne Becker's selection of the 100 most important jewels of the 20th century.
As part of Assouline's 'Ultimate Collection' series, renowned jewellery historian and expert Vivienne Becker compiles her dream jewellery box, plundering the last century for the most spectacular and significant jewels. Becker's selection reveals her deep knowledge and sparkling passion for the subject, which has made her a global authority on jewellery.
From magnificent Cartier creations, such as the Maharajah of Patiala's famous necklace, to lesser-known delights, the book is an absolute feast for the eyes, brimming with exquisite images of jewels that have made a lasting impression on the author and, indeed, the history of jewellery. Bound in soft, grey fabric, the hefty tome - of which only 1,000 have been printed - slips into a case of orange silk and comes in its own canvas tote bag for ease of carrying.
I was with Vivienne Becker in New York in April, when she went to sign copies of her book at Assouline's gorgeous shop in The Plaza hotel. She told me that writing it was a great milestone in her career and that a collection of jewels such as this would be beyond anyone's dreams but was a joy to work on. The book is available from www.assouline.com.
Alexandre Reza ring in TKMETAL, sapphire and diamonds. The superlative untreated 52ct Burmese sapphire is held high in this sculptural ring. At the age of 60 Reza embarked on a second career as a designer, and throughout the 1990s his style dominated the jewellery world. © Laziz Hamani

Pictured in 'The Impossible Collection of Jewelry' is María Felíx's private Cartier commission from 1975 featuring two crocodiles, one pavéd with fancy intense yellow diamonds totaling 60.02ct, the other set with over 1,000 emeralds totalling 66.86ct. Credit: Nick Welsh, Cartier Collection © Cartier

In 1925, Maharajah Bhupindar Singh of Patiala commissioned Cartier to remodel his crown jewels. The highlight of the collection was this Ceremonial necklace in platinum, gold, synthetic ruby, cubic zirconium, white topaz, smoky quartz and diamonds, as featured in 'The Impossible Collection of Jewelry'. Credit: Nick Welsh, Cartier Collection © Cartier.

One of 100 jewels to feature in 'The Impossible Collection of Jewelry', this Chaumet Stalactite tiara in gold, platinum and diamonds - a frieze of icy, crystalised rivulets of light glimmering with frozen moonlit beauty - was made for the Marquise de Lubersac in the Belle Époque era. Credit: Chaumet Collection Paris

This wrapped heart brooch in platinum, gold, rubies, and diamonds is among the most immediately recognisable of Verdura jewels. © David Behl, Photo Courtesy of Verdura.

Iris brooch by JAR, with fallen petal in gold, silver, fire opals and caramel diamonds. JAR's inimitable flower pieces are exquisitely rendered in nuanced ombré shades of gems pavé-set on softly undulating, lifelike, velvety-looking petals.

Van Cleef & Arpels Manchette cuff bracelet in platinum, emeralds, and diamonds. The celebrated 20th-century society figure Daisy Fellowes had two of these bracelets made, in 1926 and 1928, which could be clasped together to form a necklace. Credit: California Collection. Patrick Gries © Van Cleef & Arpels

The Tiffany diamond set in the Bird on a Rock brooch by Jean Schlumberger is one of the four designs in which this legendary diamond has appeared. Credit: Tiffany & Co.

Vivienne Becker, author of 'The Impossible Collection of Jewelry', at the Assouline shop in New York about to sign copies of the book.

The ultimate coffee table book for jewellery lovers: Vivienne Becker's 'The Impossible Collection of Jewelry', published by Assouline.