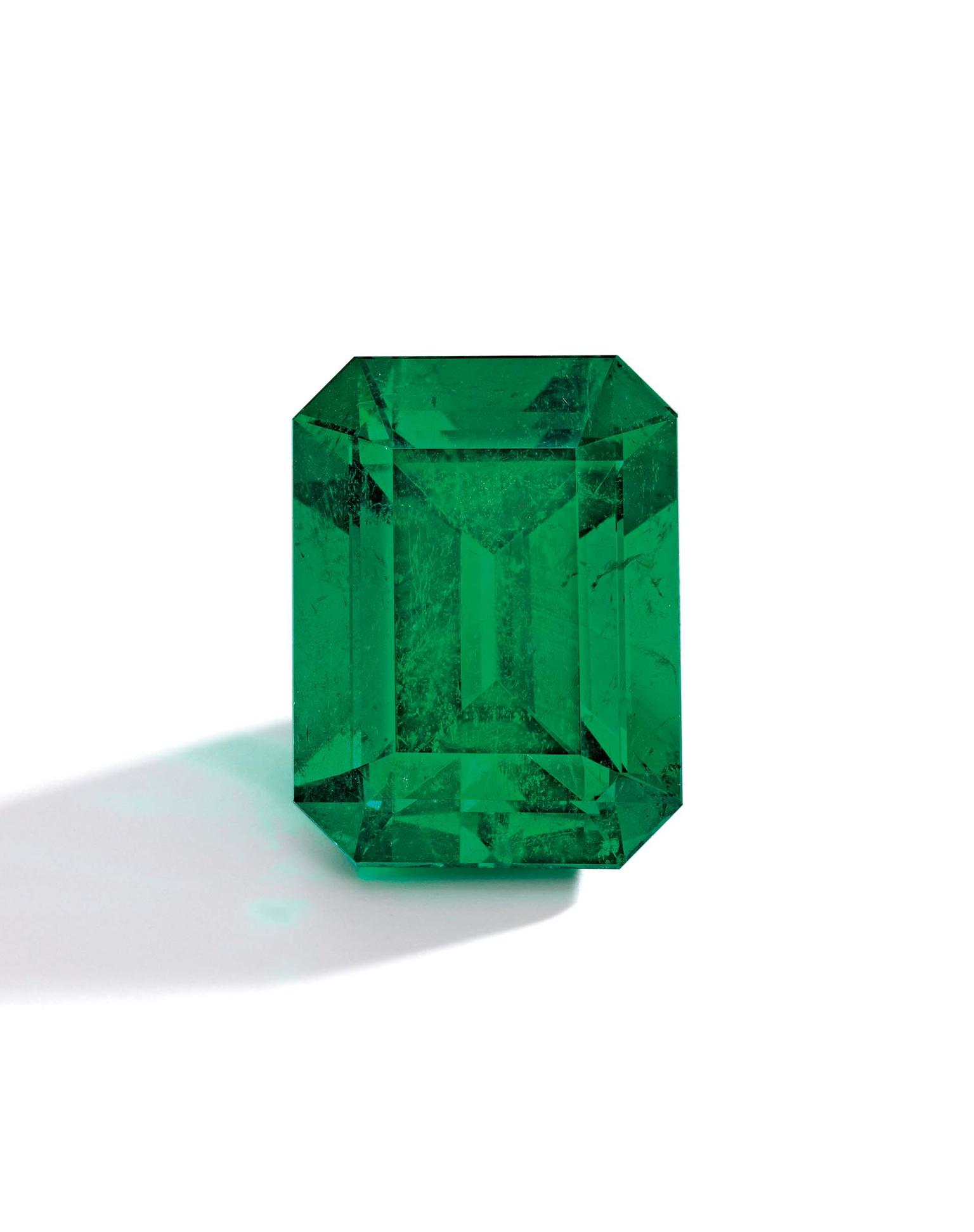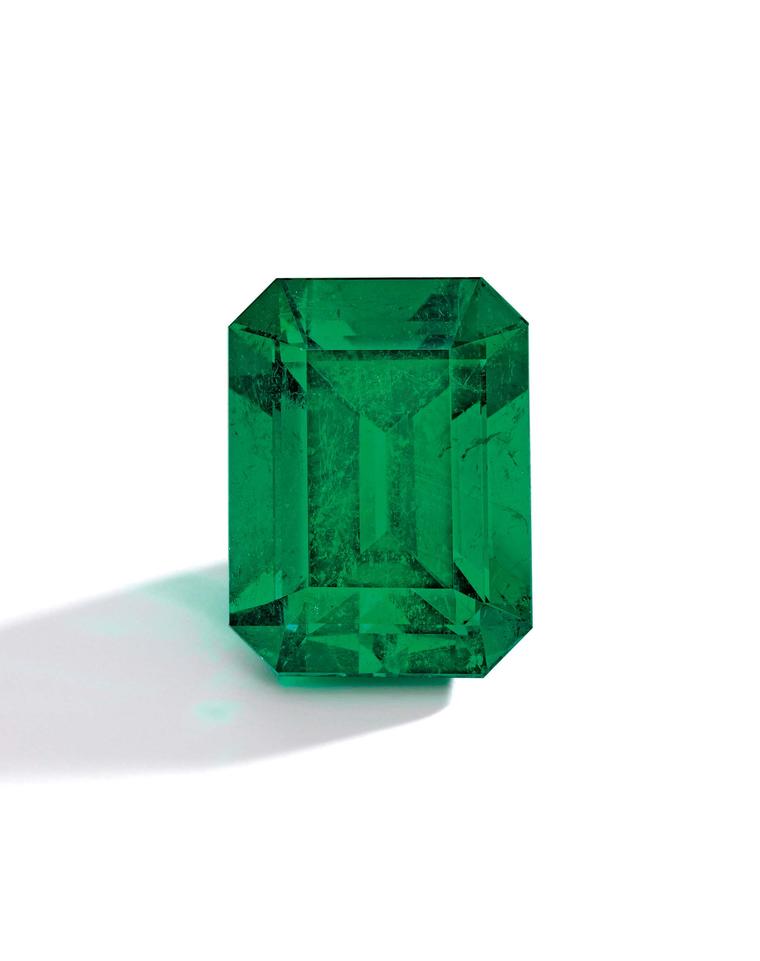 By Claire Roberts in London
Saving the best till last, Sotheby's Hong Kong concluded its Magnificent Jewels and Jadeite Autumn Sale today with the auction of an extraordinary 8.41 carat Internally Flawless Fancy Vivid Purple-Pink diamond.
A desirable and exceptionally rare shade of pink, keen bidding for the pear-shaped diamond ensured its entry into the record books when it achieved US$17,768,041 - a whole US$7 million more than the previous record holder, a 5.00 carat Fancy Vivid pink diamond sold in 2009 - to became the most valuable Fancy Vivid pink diamond ever sold at auction.
Sapphires, which featured prominently in the auction, also exceeded expectations, culminating in the world auction record for the price per carat for a sapphire being broken twice in the same day.
No sooner had a Cartier Kashmir sapphire ring sold for a record-breaking US$193,975 per carat then a spectacular Imperial Kashmir sapphire weighing 17.16ct and boasting an intense cornflower blue colour smashed that record, with the hammer going down at US$236,404 per carat. The previous record price per carat for a sapphire, US$180,731, was set at Sotheby's New York in April last year.
A contemporary jewel designed by Sex and the City actress Sarah Jessica Parker in collaboration with fine jewellery artist Cindy Chao was also expected to do well. The proceeds of the sale of the exquisite "Ballerina Butterfly" brooch are being donated to the New York City Ballet, who must have been delighted to hear the news that this one-of-a-kind jewel considerably exceeded its high pre-sale estimate of US$950,000, selling for US$1,212,036.
Kicking off Sotheby's autumn jewellery auction season in style, the Magnificent Jewels and Jadeite sale in Hong Kong fetched a total of US$75 million, with the autumn auction of Magnificent Jewels and Noble Jewels at Sotheby's Geneva and the sale of Property from the Collection of Mrs Paul Mellon at Sotheby's New York, including a rare 9.74ct Fancy Vivid Blue diamond estimated to achieve up to US$15 million, still to come.