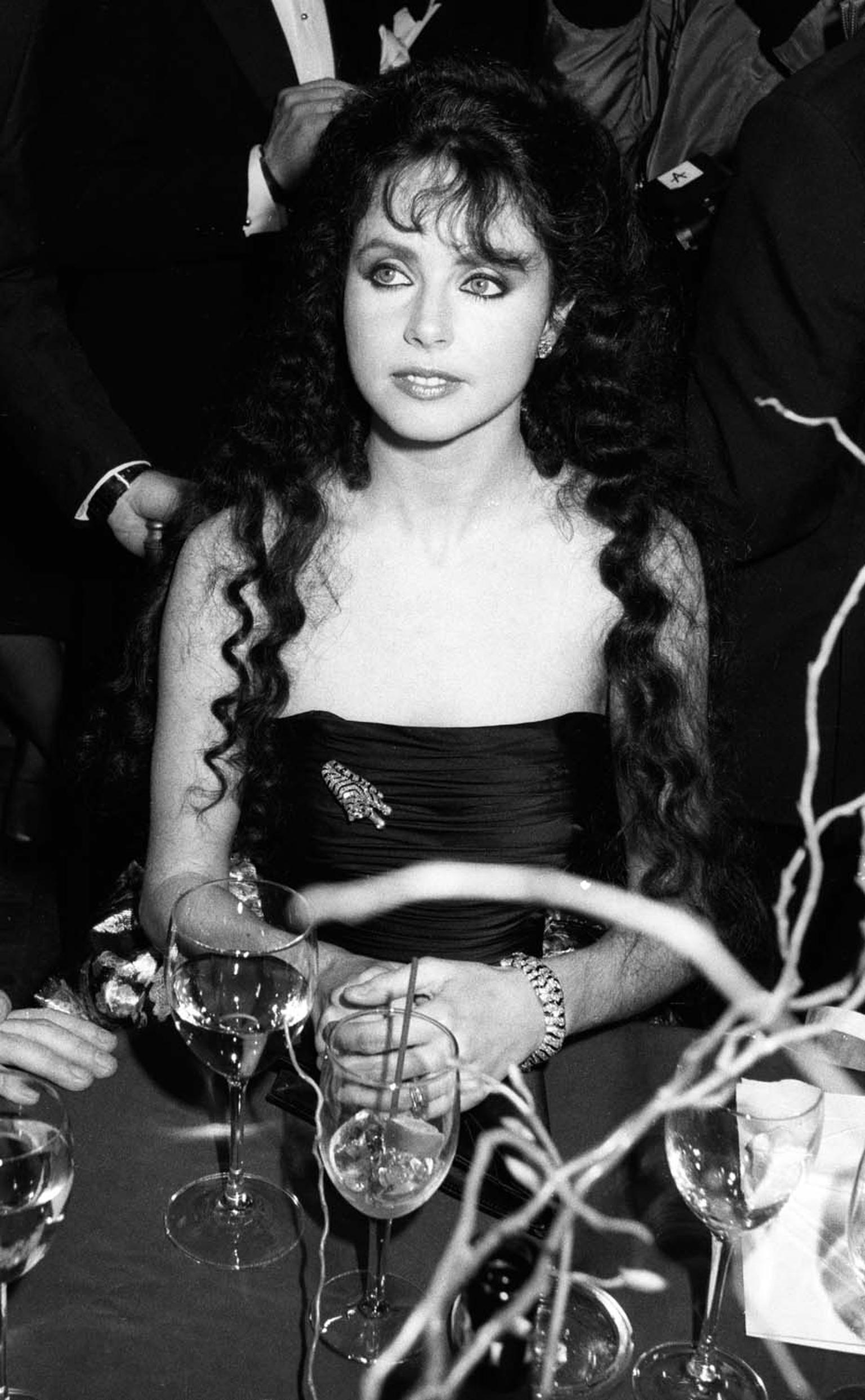 Roaring tigers, disgraced royalty and stars of the West End stage come together to weave a colourful and romantic history for two Cartier Tiger jewels that are expected to fetch up to US$2.5 million when they go on sale at Christie's Magnificent Jewels auction in Geneva on 11 November 2014.
The Cartier Tiger collection was first launched in 1928 and is considered to be among the finest designs of the 20th century. Forming part of the iconic Cartier Tiger jewellery collection, the onyx and diamond clip brooch and the bracelet with emerald eyes that are being auctioned by Christie's have twice been given as tokens of love by two very famous men.
Edward VIII, who was king for less than a year before abdicating to marry Wallis Simpson, originally bought the jewels from Cartier in the late 1950s. The Duke and Duchess of Windsor, as they were known after Edward abandoned the throne, built up an impressive collection of jewels while sojourning in France. In fact, it was so remarkable that the Duchess' jewellery collection was deemed to be the most valuable ever sold when it was auctioned in Geneva in 1987.
Among the seven Big Cat jewels in the Duchess' collection were the Cartier Tiger bracelet and brooch, which were bought by British composer Andrew Lloyd Webber for his then wife Sarah Brightman to celebrate the success of The Phantom of the Opera in London and New York. Brightman, who took on the role of Christine Daae in the famous musical, has worn the jewels on numerous occasions, including The Phantom of the Opera opening party at Beacon Theatre, New York, in 1988.
The two pieces are being sold as one lot at the auction on 11 November, with a combined pre-sale estimate of US $1.8-2.5 million. Brightman plans to donate a portion of the proceeds to The Andrew Lloyd Webber Foundation, which was set up in 1992 to support the arts, culture and heritage in the public sector. It also awards 30 performing arts scholarships every year to talented students with financial needs.
Mentioned in this article: