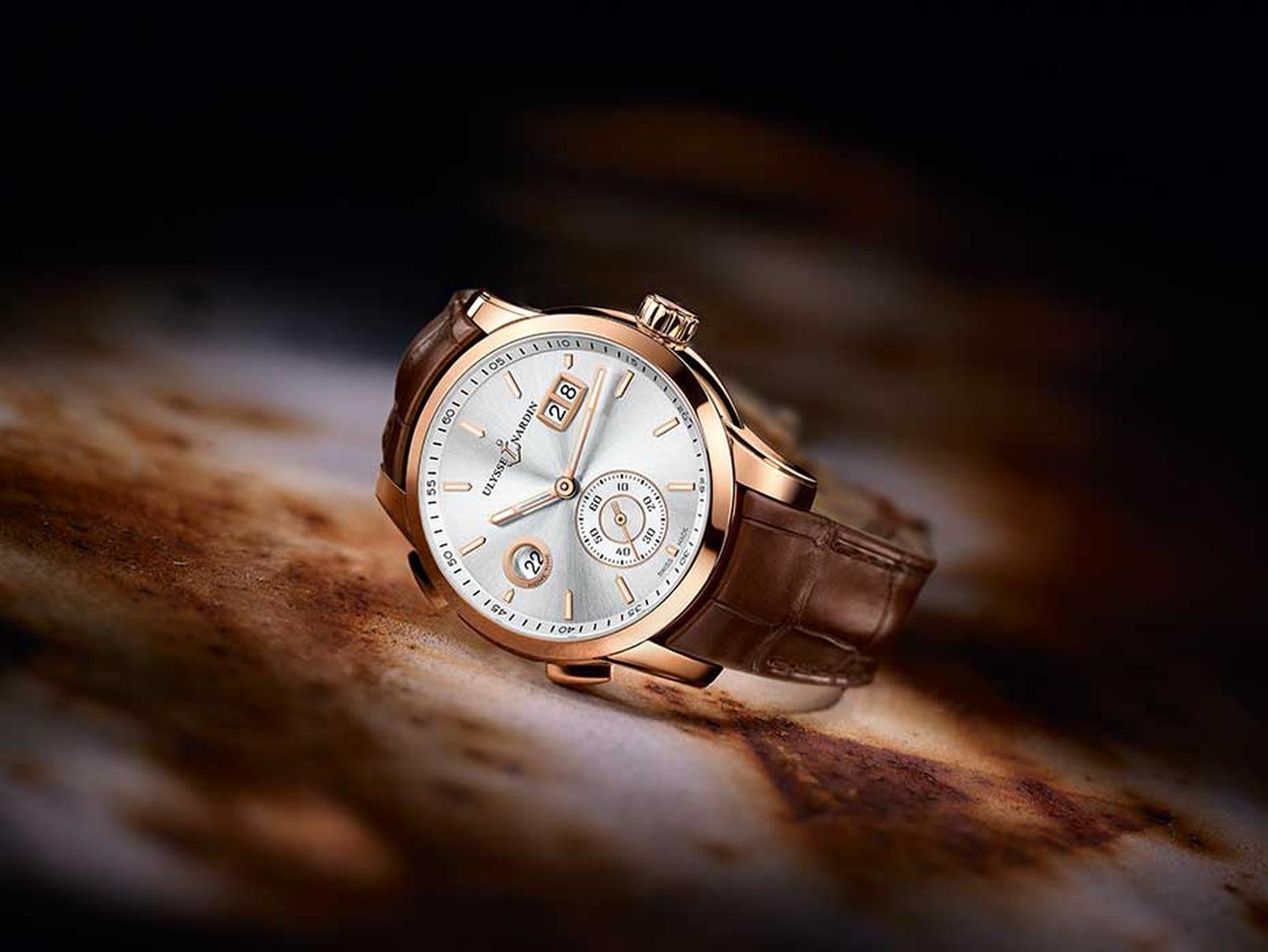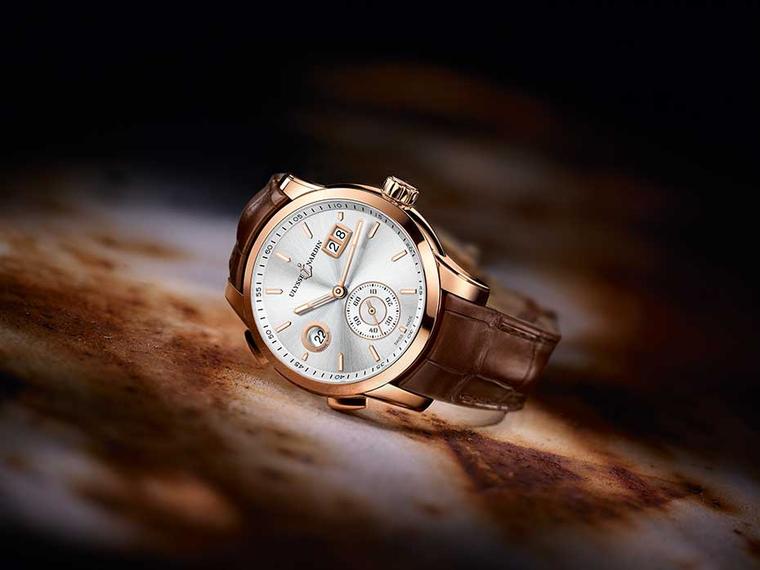 By Rebecca Doulton in Madrid
It's official. Ulysse Nardin, the luxury Swiss watchmaker, has been acquired by Kering to form part of the group's Luxury Watches and Jewellery Division, which includes watch brands Girard-Perregaux, Boucheron, Gucci and JeanRichard as well as Swiss watchmaking concern Sowind. Kering, formerly known as PPR, is the luxury conglomerate headed by François-Henri Pinault.  
Ulysse Nardin was founded in 1846 and earned an impeccable reputation for its marine chronometers, which are still sought after by collectors to this day. Crowned with more than 4,300 awards for its watchmaking prowess over 168 years of uninterrupted activity, the company was seriously hurt by the advent of quartz and sold in 1983 to entrepreneur Rolf W Schnyder. Adamant about the future of mechanical watches, he elicited the help of master watchmaker Ludwig Oechslin, investing heavily in technical research and pioneering the use of new materials.
Oechslin was the mastermind behind many complicated watches, such as the GMT Perpétuel featuring a perpetual calendar with a second time zone, the Sonata watch with an alarm that can be set 24 hours ahead and the revolutionary Freak: the first watch ever to use silicon in its escapement.
Keen to consolidate his portfolio of haute horlogerie brands, Pinault declares: "Ulysse Nardin benefits from a rich heritage, high profitability and solid growth prospects. Independent high-end watchmaking manufactures are rare. This is an opportunity we had to seize, particularly because this structural acquisition will enable us to take advantage of numerous synergies with our existing brands."
Chai Schnyder, widow of Ralph Schnyder, who died in 2011, and chairman of Ulysse Nardin's board of directors will maintain her position. In exchange, the Swiss watchmaker will sign over 100% of its capital and its valuable production facilities, where critical watch components such as regulating systems are made in-house.
François-Henri Pinault, head of the luxury conglomerate Kering, which has acquired luxury Swiss watchmaker Ulysse Nardin.

Ulysse Nardin 2014 Dual Time Manufacture watch.

Ulysse Nardin 2014 Dual Time Manufacture watch.