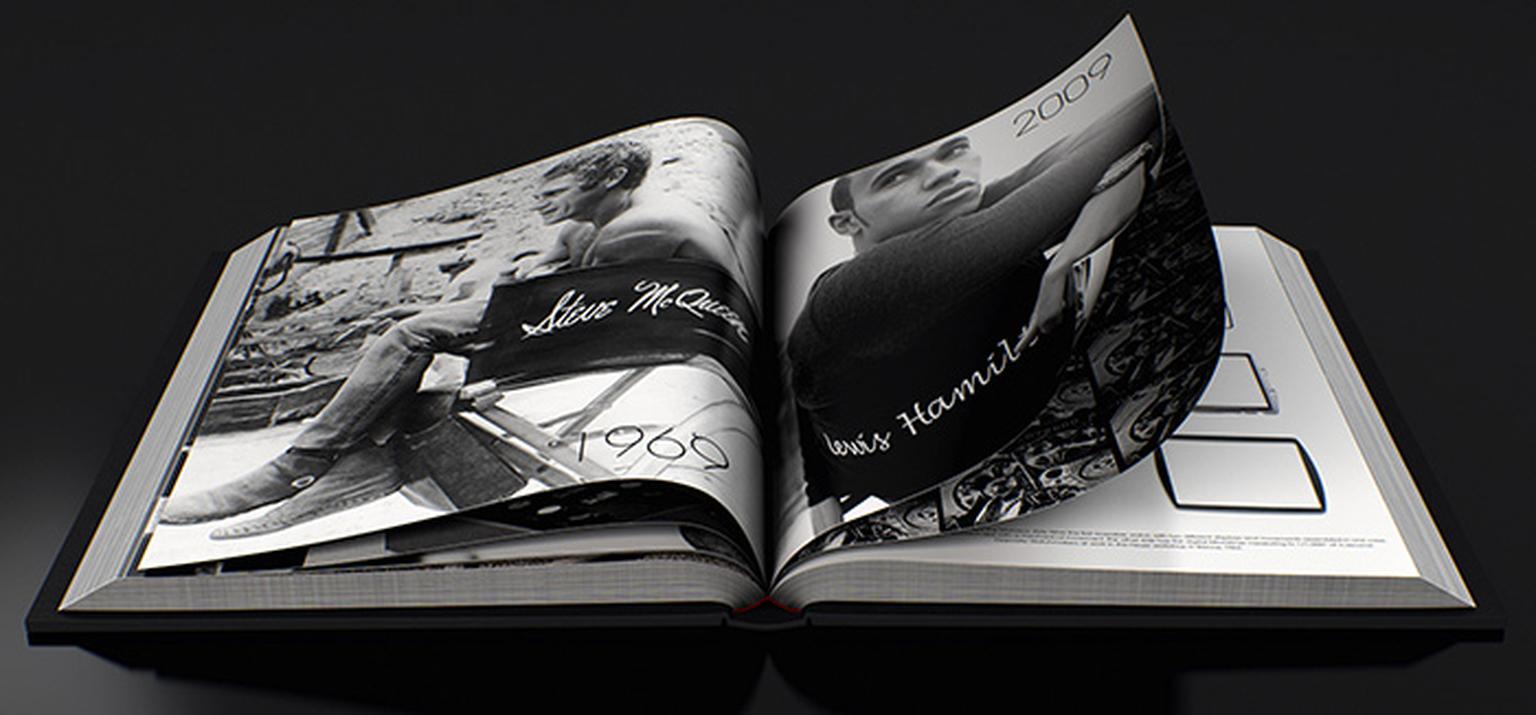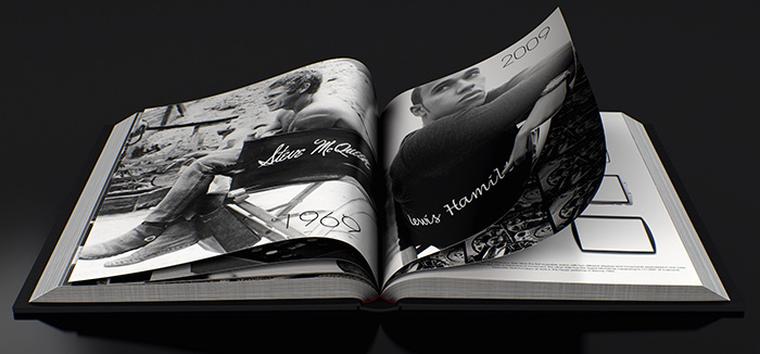 BaselWorld 2012 is the stage for the presentation of TAG Heuer's new ambassador. And speculation is rife. Who will it be? With a list of celebrities that reads like a Hollywood directory of the good and famous TAG Heuer has a knack for picking winners. Previous ambassadors include the icy cool Uma Thurman, heart-throb Brad Pitt, tennis ace Maria Sharapova, golfer Tiger Woods and Formula 1 drivers Fernando Alonso, Jenson Button and Lewis Hamilton. TAG Heuer's ambassadors have always been the most exciting, glamorous and successful stars of their time.
Jack Heuer, great-grandson of the founder of what is today known as TAG Heuer had the genius idea of associating the brand with a star when he placed the square, blue-dialled Monaco chronograph on Steve McQueen's wrist in the 1971 film Le Mans. The deal was that McQueen could keep the watch in return for a signed photograph. Heuer got a lot more than an autographed picture; the watch became an icon forever associated with the blue-eyed bad boy and fast cars.
"It amused us at the time" is how Jack Heuer, candidly explains the Swiss watch house's presence on the silver screen in the 1960's and later on Steve McQueen's wrist in the cult 1971 film Le Mans and probably one of the seminal moments of product placement and certainly an event that propelled the small Swiss chronograph house to international fame.
Before the stars starting wearing their watches, Heuer was a known name in Hollywood as the Heuer Filmaster chronograph was the timekeeper of choice on film lots. The chronograph was specifically developed for the film industry that relied on hand held chronographs for timing shots. It was a Heuer chronograph that reliably provided the answer for cigar chomping, short-fused Hollywood directors who wanted to know with precision how much footage "was in the can" at the snap of a finger.
 "It was talking to film directors that I realised that like the bottles of Coke and the Lucky Strike cigarettes, the watches used in the films were far more important than those we supplied for timing," says Jack Heuer of the start of the fruitful relationship between the chronograph maker and the stars of Hollywood and the race track.  "Really it cost us nothing and the deal was they could keep the watch if they gave me signed photograph in return. That was product placement forty years ago. Somehow it worked. McQueen never realised what he would do for our brand."
So who will it be next? Follow our clues about the new ambassador on the Facebook competition and win two VIP tickets to Goodwood by clicking here. Soon all will be revealed, and you will not be disappointed.
TAG Heuer faces: Jenson Button Lewis Hamilton

TAG Heuer gallery of fame: who will be next?

TAG Heuer faces: Maria Sharapova

TAG Heuer faces: Maria Sharapova standing

TAG Heuer faces:Leonardo DiCaprio

TAG Heuer faces:Leonardo DiCaprioTAG Heuer faces:Leonardo DiCaprio

TAG Heuer faces:Steve McQueen & Lewis Hamilton book

TAG Heuer faces: Juan Mauel Fangio

TAG HEUER. Jenson Button, 2011 with Monaco 24 Racing Calibre 36 Chronograph.

TAG Heuer faces: a catalogue of fame and success