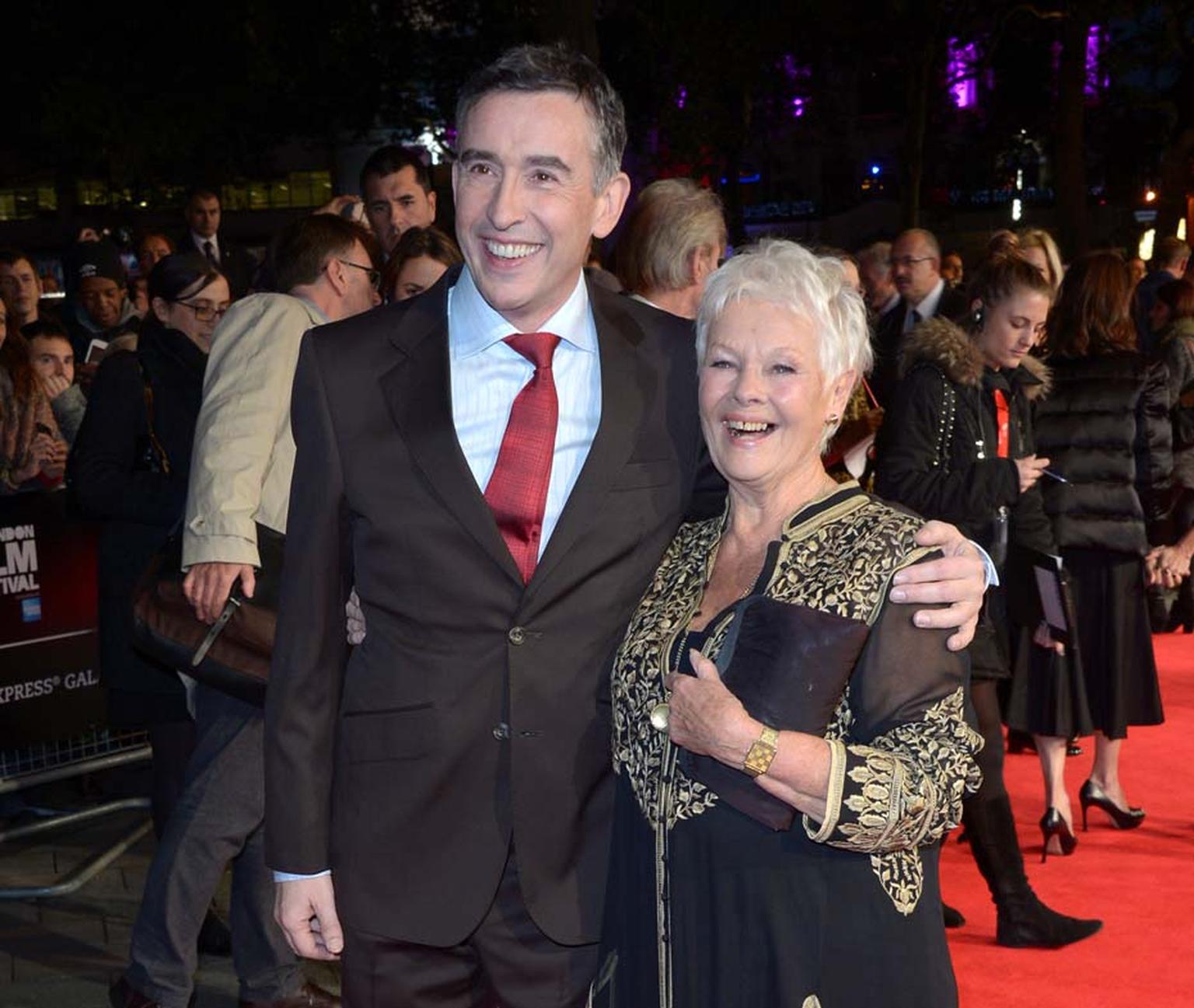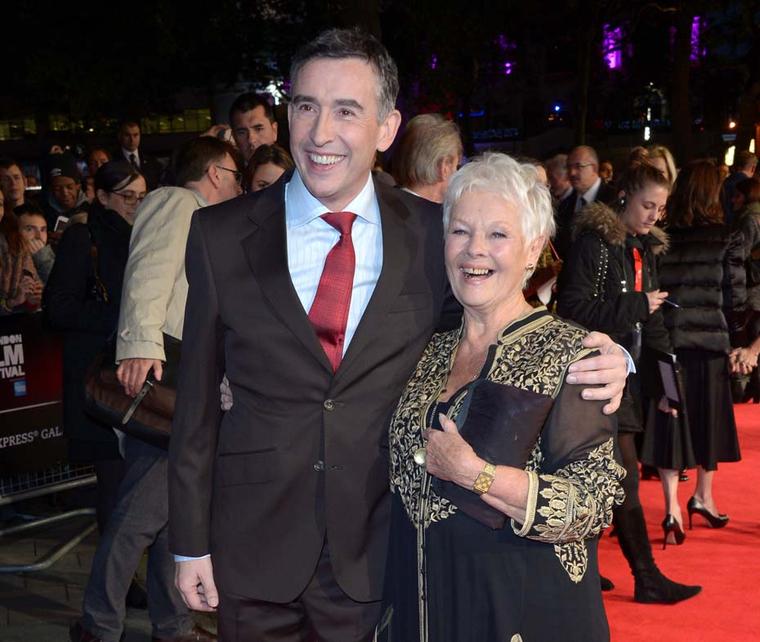 By Ase Anderson in London
With a strong tradition of supporting filmmaking projects, the luxury watch brand IWC already has partnerships in place with the Tribeca Film Festival, the Dubai International Film Festival and the Beijing International Film Festival. And in 2014, IWC will become an official partner of the British Film Institute (BFI) and the BFI London Film Festival, as well as the headline sponsor of the BFI's fundraising gala Luminous in 2015.
The Swiss watch manufacturer already has relationships with high-profile film stars, including Ewan McGregor, Kevin Spacey and Cate Blanchett, who frequently attend the brand's events. IWC watches have also appeared on the big screen several times, worn by leading actors in films such as 'Wall Street - Money Never Sleeps' and 'Ocean's Thirteen'.
"For many years now, we have had a passion for cinema," says Georges Kern, CEO of IWC. "Every director tells a story with his films. At IWC, storytelling is part of the DNA of everything we do. It is therefore an absolute honour and privilege to be associated with such a highly regarded institution and a film festival which has depth and substance and that is globally renowned and respected."
To celebrate the new partnership, IWC will hold a star-studded dinner in honour of the BFI, ahead of the iconic BFI London Film Festival in October 2014. The following year will see the return of the BFI fundraiser Luminous, which was launched in October this year. The inaugural gala raised £250,000 for the BFI National Archive and was attended by film industry heavyweights such as Damien Lewis, Jude Law, Martin Scorsese and Sienna Miller.
"London is such a dynamic international city and the BFI London Film Festival offers IWC an opportunity not only to celebrate film but also the essence of both partners," says IWC UK brand director Simon Chambers. "We look forward to working with both the BFI and the Festival to create a most worthwhile partnership in the coming years."
Actor Robert De Niro attends the 'For the Love of Cinema' IWC dinner during the 2013 Tribeca Film Festival in New York City.

Naomi Watts attends the 'For The Love Of Cinema' event hosted by Swiss luxury watch manufacturer IWC Schaffhausen in Antibes, France on May 19, 2013.

Christoph Waltz attends the 'For The Love Of Cinema' event hosted by Swiss luxury watch manufacturer IWC Schaffhausen in Antibes, France on May 19, 2013.

Emma Thompson and Tom Hanks on the red carpet of the BFI London Film Festival.

A stunning Sandra Bullock on the red carpet of the BFI London Film Festival.

Kate Winslet signing autographs on the red carpet of the BFI London Film Festival.

During the Dubai International Film Festival, Academy Award winner Cate Blanchett presented the prestigious IWC Gulf Filmmakers Award on December 7, 2013.

Emma Thompson and Tom Hanks on the red carpet of the BFI London Film Festival.

Judi Dench and Steve Coogan on the red carpet of the BFI London Film Festival