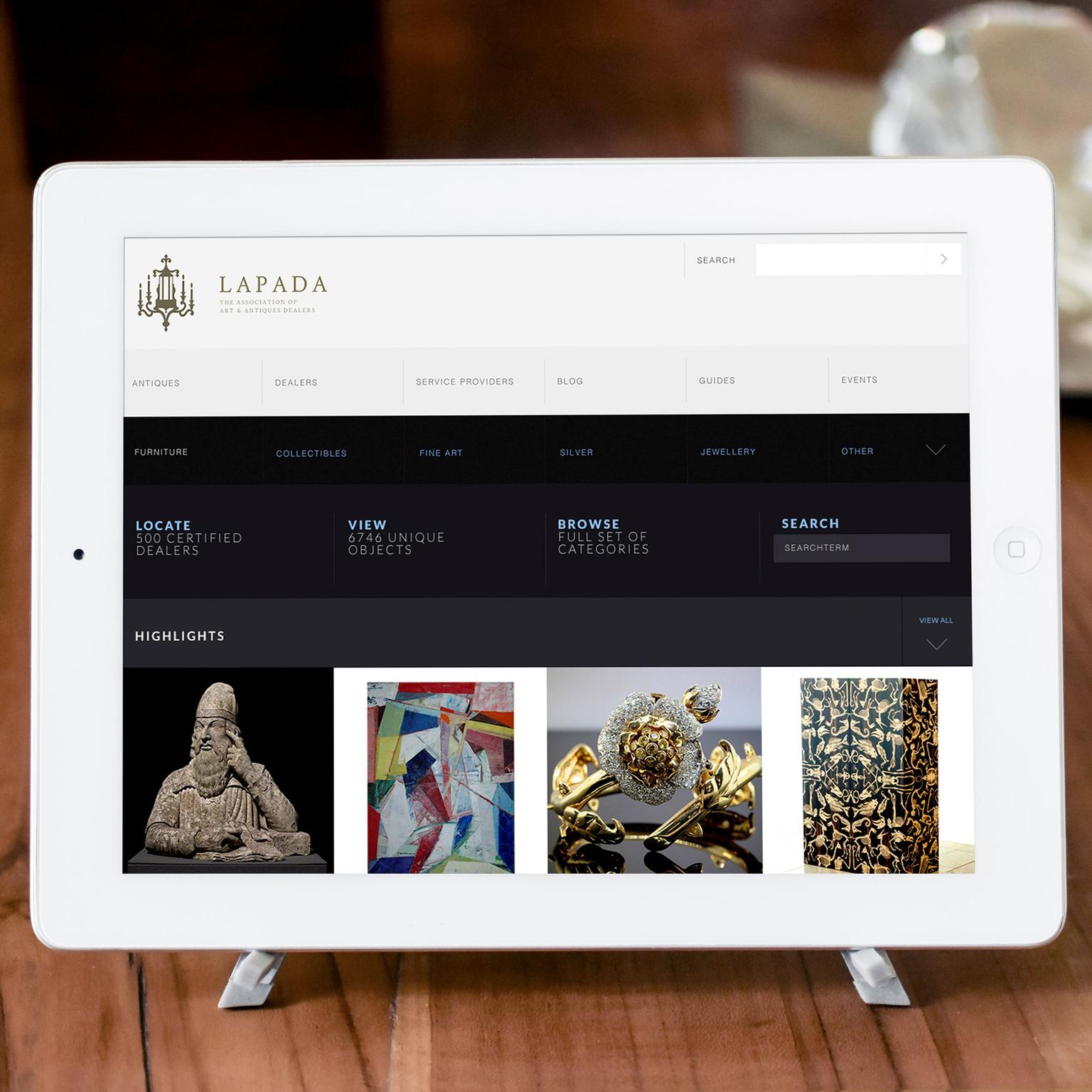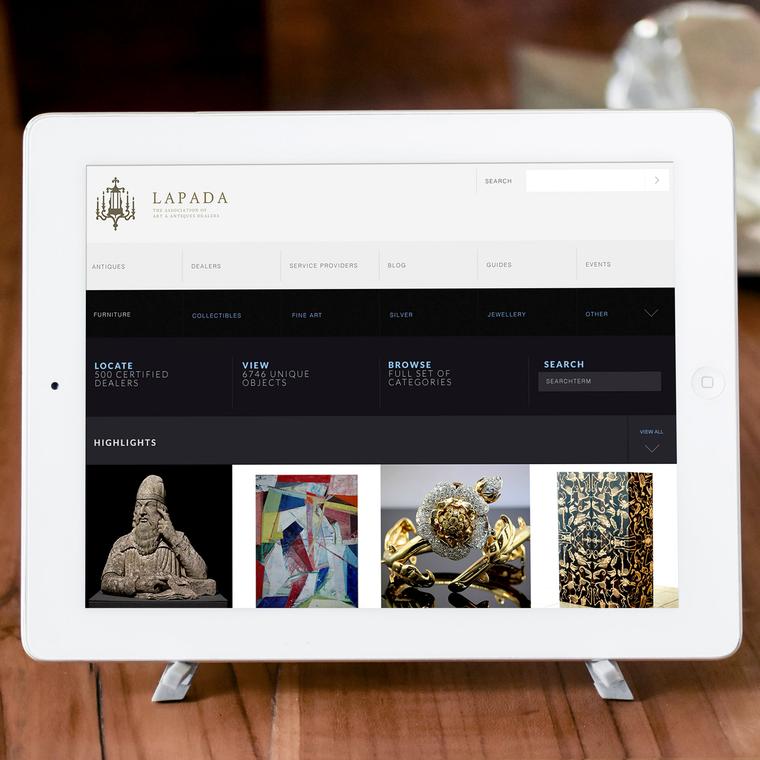 Anyone who visited last year's LAPADA Fair in London will remember the stand of Lucas Rarities. Situated near the front of the show, its display took the form of a large white birdcage, which you had to step inside to get to a central case, displaying a carefully edited selection of antique jewellery.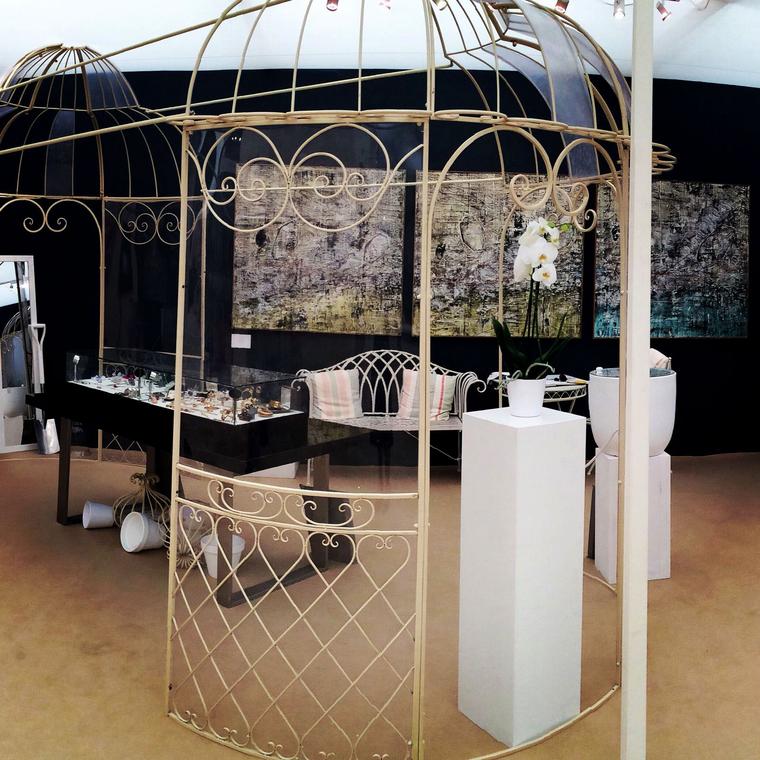 "I like to get people onto the stand, looking and talking," says Lucas Rarities director Sam Loxton. "I could never sell someone a piece of jewellery across a counter. I like people to feel comfortable."
His attempts to do so at the various antique fairs that he exhibits at around the world have included creating a stand that looked like a 1920s Parisian apartment, teaming up with a graffiti artist and installing plasma screens with interactive videos. He treats his stands like film sets, and they look the polar opposite of what your mind might conjure up when you think of vintage jewellery displays. 
Loxton, who started out in the business as a teenager, is part of a new frontier of antique jewellery dealers trying to present the category in a new light. As well as changing the way it is displayed, he has also been introducing newer designs, such as Solange Azagury-Partridge's Love rings, to attract younger clients; a strategy he says is working. He also only buys what he considers to be current-looking antique pieces, such as the work of 20th century jeweller Suzanne Belperron, whose work he describes as "so ahead of its time that if you opened a store on Bond Street today with all her jewellery, it would look modern".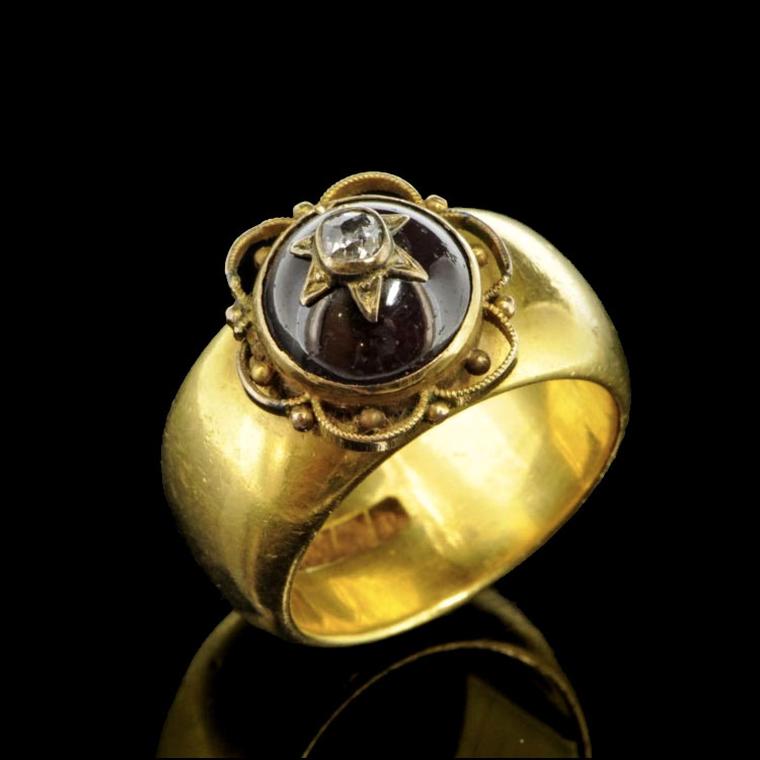 At 37 years of age, London-based Loxton is one of the young guns in an industry that he describes as characterised by "a real lack of young blood", but he is not the only one. In Portugal, João Baptista and José Pedro Baptista are two third-generation dealers moving their family business J. Baptista Antiquáro, which specialises in silver and Portuguese jewellery, into the future. And Ismael Khan of Ishy Antiques sells English antique jewellery via the modern online marketplace Etsy.
In Texas, hip American husband-and-wife team Cyrus and Rhianna Shennum offer an edited approach to 18th and 19th century  jewellery through their Austin-based company Bell and Bird. While the jewels are genuine antiques, the way they are grouped together at fairs, either by colour or style, smacks of modern jewellery-retailing techniques, and their Instagram feed shows jewels such as cameo rings from the 1830s, Napoleonic gold and turquoise bangles, and Georgian rock crystal necklaces containing piles of loose diamonds, in a dashingly modern light.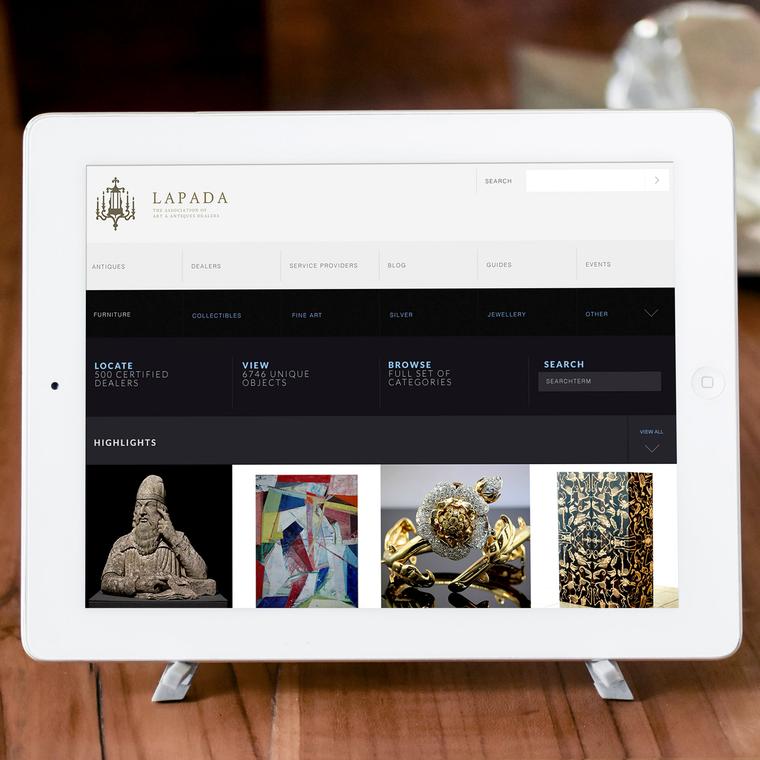 In fact, Instagram is a treasure trove of antique jewellery thanks to dealers, auction houses and enthusiasts posting shots of jewels that might have taken dedicated hunters many years and several plane rides to set sight on. And online resources, such as the new LAPADA website, which brings the wares of its members all under one digital roof, or online antiques marketplace 1stdibs, where sales of antique and second-hand jewellery rose 110% year on year in 2015, are making it easier for buyers and sellers to find each other, in addition to helping a new generation discover the magic of vintage jewellery.
Read more about the success of 1stdibs
Step into the birdcage for a more modern antique jewellery shopping experience with Lucas Rarities.

This diamond necklace by David Morris was recently listed for sale through online antiques market 1stdibs (£57,950).

Georgian and Victorian pink topaz, turquoise and gold diamond shakes by Bell and Bird (POA).

This Georgian ring by Ishy Antiques is set with a rich garnet topper and a star mount set with an old-cut diamond ($1,763).

Cartier bracelet in platinum and diamonds, set with 170 round white diamonds, which is listed for sale on 1stdibs (£129,824).

Macklowe Gallery gold ring by Marcus & Co, with an unheated Ceylon sapphire centre, set with 27 European old-cut diamonds (£37,580).

Louis Comfort for Tiffany pendant necklace featuring gold filigree and two green peridots, listed for sale on 1stdibs (£53,637).

At the end of 2015, LAPADA launched a new website allowing antiques fans to browse the items on sale from its members.