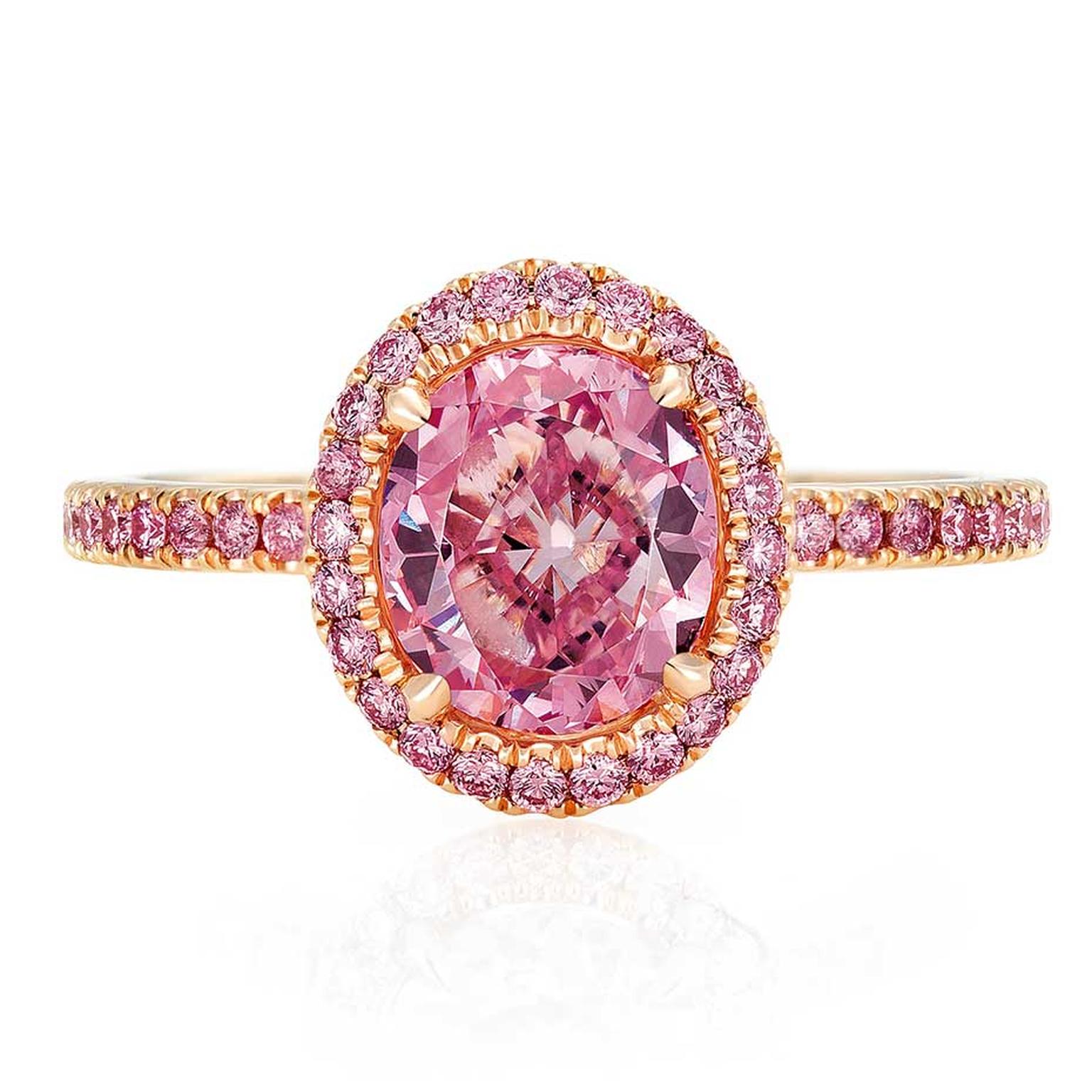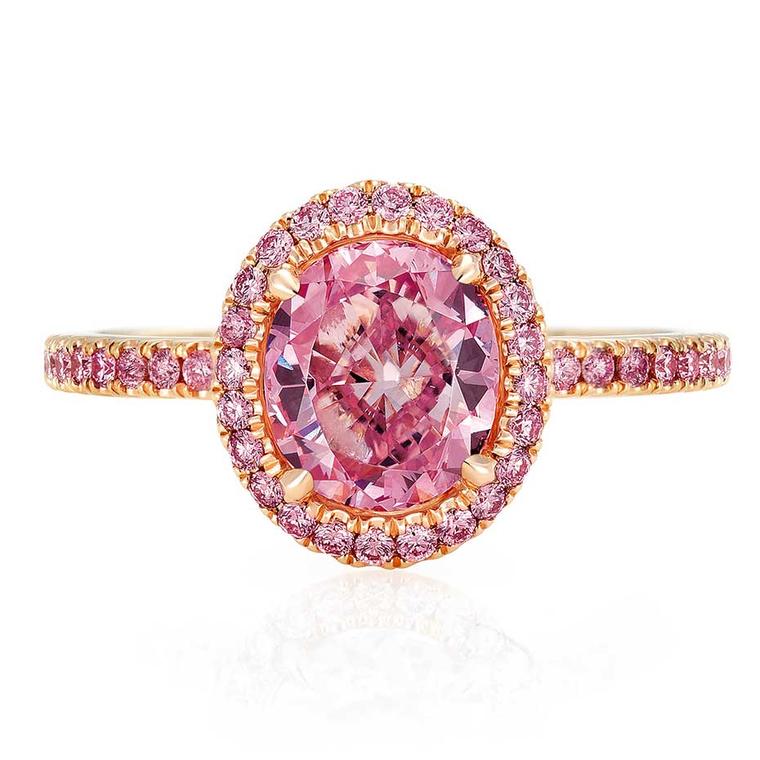 By Charlie Byrne in London
Identify the type of person your partner is before embarking on your quest for the perfect engagement ring. Using a person's character as your guide is one of the most realiable ways to get it right first time.
> The art lover
If you're head over heels for an art enthusiast, picking a jewellery masterpiece for her won't be an easy task; what with her eye for detail and nose for a good investment. Buying jewellery, however, isn't all that different to buying art - you have to pick a piece that appeals to your spirit, captures the imagination, and holds your interest. Try Alice Cicolini's vibrant brandy citrine ring with arty enamel detailing - it's a contemporary classic.    
> The bookworm
Choosing an engagement ring should be personal - the piece you pick will ideally have some sort of story behind it. If your bride to be is a sucker for a romantic epic, why not be inspired by one of the greatest love stories of the 20th century - The Great Gatsby. F Scott Fitzgerald wrote his protagonist to be generous and charming, showering Daisy Buchanan with luxuries beyond her wildest dreams. We think Tiffany's Gatsby Collection flower ring, with central 5.25ct diamond, should put the same message across. 
> The girly-girl
Unsure whether your girl is a girly-girl? Take a quick snoop around - if more than half her wardrobe is pastel, or glitter features anywhere in her adult life, then you've got a pink princess on your hands. For the ultimate feminine ring, it has to be De Beers' Aura pink diamond ring. Not only are both the central oval stone and diamond set band a clear candy pink shade, but even the metal - rose gold - has a pretty blush hue.   
> The rock chick
If your intended is less damsel in distress and more of a prickly, rough-and-tough kind of gal then look no further than Shaun Leane's rock n roll designs. Leane's 18ct white gold and diamond Ariana engagement ring and wedding band are the ideal solution. The pear diamond and white gold tendrils are sleek, modern and re-invent the traditional wedding ring set. 
> The romanticist
Some women have been dreaming of their proposal since they were children, when Rapunzel and Cinderella with their men on white horses didn't constitute unrealistic expectations. If you're wanting to give her the fairytale moment she has always dreamed of, pick a romantic designer who captures that magic. Polly Wales' iridescent Ethiopian opal ring, with supporting sapphires in shades of lavender and pink, would be the perfect choice for your own happily ever after. 
Polly Wales Ethiopian opal Rapunzel ring with sapphires in shades of lavender and pink (£POA).

Shaune Leane white gold and diamond Ariana engagement ring and wedding band set (£7,550).

Tiffany & Co. Gatsby Collection 5.25ct diamond flower ring (£POA).

Alice Cicolini Memphis brandy citrine ring (£POA).

De Beers Aura pink diamond engagement ring in pink gold (£POA).