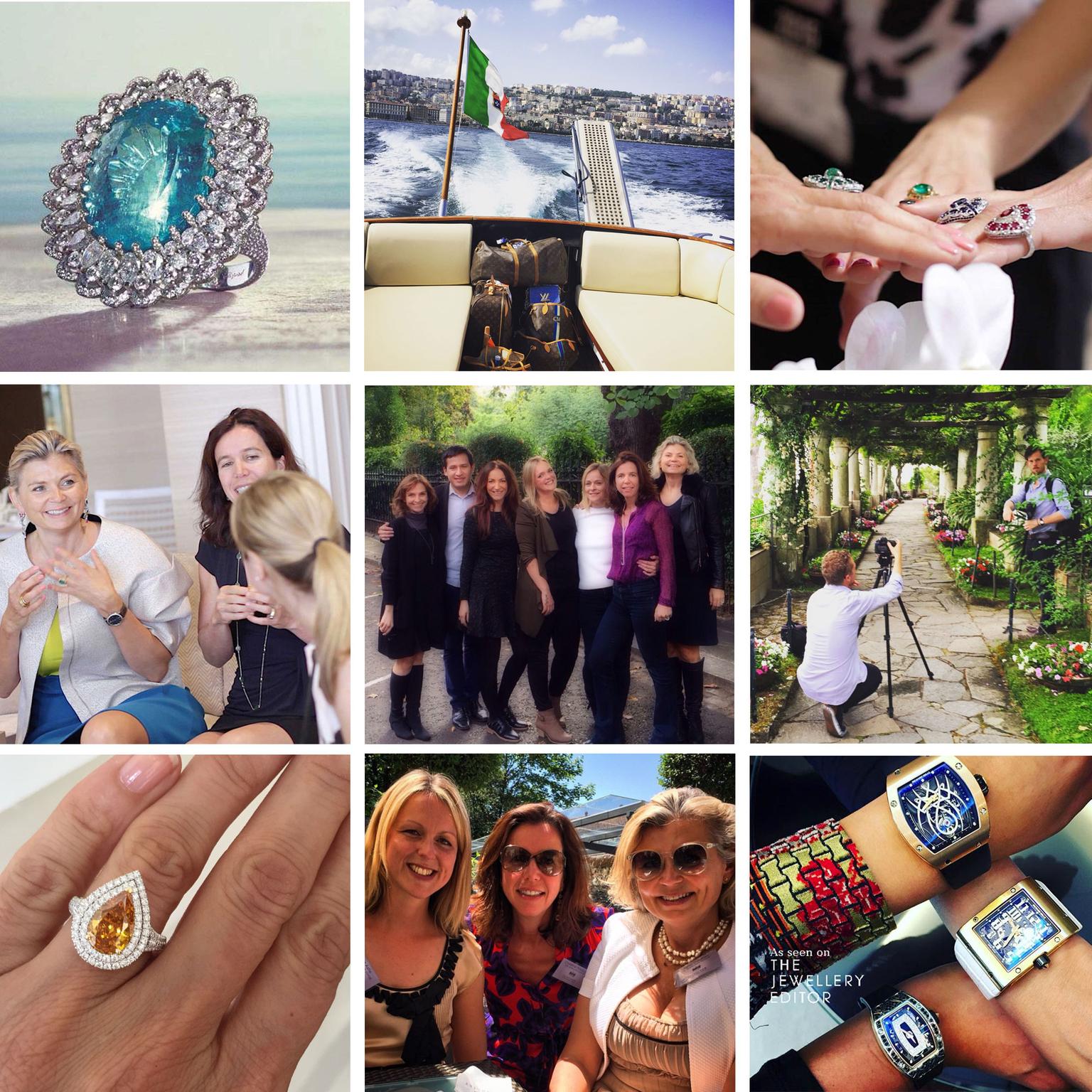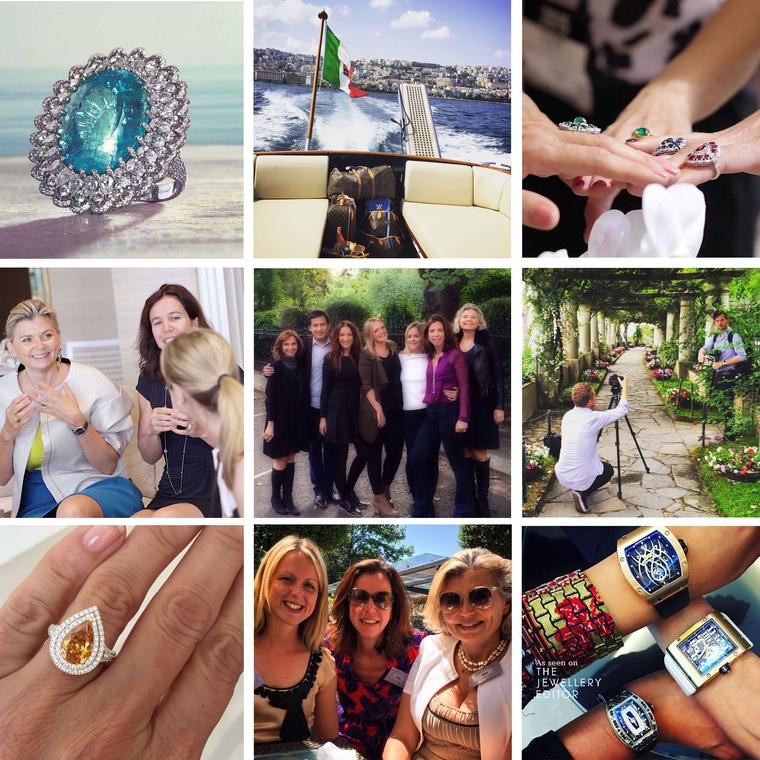 The Jewellery Editor is delighted to announce the appointment of Affinity Media of France and Affinity-PrimeMEDIA of Switzerland as its new commercial sales partners in these two key territories.
Christine Pasquier, managing director and co-founder of The Jewellery Editor, says: "After five years of building up The Jewellery Editor, we are pleased to be able to outsource our sales efforts to these accomplished professionals. This will make life easier for our advertisers, as well as allowing both myself and Maria Doulton, my business partner, to focus on our core strengths of managing the company and leading the editorial team."
The Jewellery Editor chose Affinity for its enviable list of clients, including The Guardian, Evening Standard, Bentley Magazine, L'Officiel Switzerland, and Le Temps, as well as its experience in the sector and its professionalism. As a website with a global presence, over the coming months The Jewellery Editor will expand its reach by looking for similar relationships in the UK, Italy and the USA.
 "Our aim is to be able to offer international solutions to our advertisers while allowing myself and Maria to raise the profile of The Jewellery Editor and leverage its influence as the leading online magazine devoted entirely to luxury jewellery and watches," adds Christine Pasquier. 
The Jewellery Editor, which started life in 2010 with just Maria and Christine, is now recognised as the leading authority in its field, with a staff of 11, a network of contributors from around the world, and a dedicated following of jewellery and watch lovers. 
For any commercial enquiries contact Eva Favre [email protected] and Laurent Briggs [email protected].