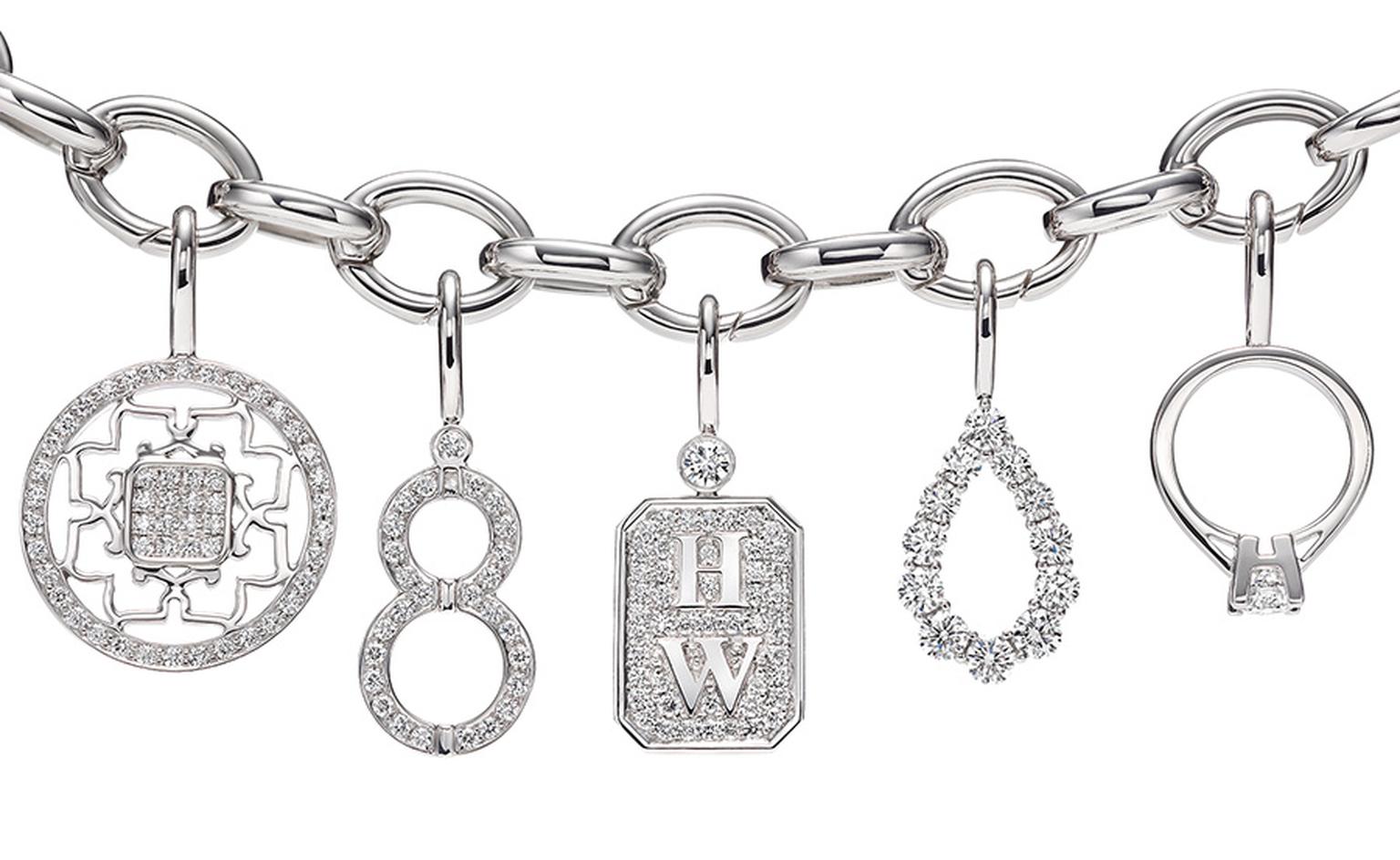 This morning the Swatch Group Ltd announced its purchase of US jeweller and watchmaker Harry Winston. In a move that surprised the industry, this jewel in the crown of US luxury has been taken over by the Swiss watch conglomerate that owns brands such as Breguet, Omega, Longines and Tissot. 100% of the shares of Harry Winston were acquired by the Swatch Group, including the brand, 535 employees worldwide and the production company in Geneva. 
The Swatch Group paid US$750 million for the shares, plus the assumption of up to US$250 million proforma net debt. Harry Winston's mining operations under the name of Harry Winston Diamond Corporation are not included in the transaction.
Robert A Gannicott, Chairman of the Board and CEO of the Harry Winston Diamond Corporation, commented: "The Harry Winston brand now has a new home that can provide the skills and support that it deserves to realise its true potential." While Nayla Hayek, Chairwoman of The Swatch Group Ltd, remarked: "Harry Winston does brilliantly complement the prestige segment of the Group. We are proud and happy to welcome Harry Winston to the Swatch Group family - diamonds are still a girl's best friend."
The acquistion of Harry Winston bolsters the Swatch Group's position in the luxury watch market and presents the chance to increase its presence in the jewellery market, a potential area of growth for the Swiss Group. The Harry Winston brand offers the Swatch Group the chance to have a prestigious global jeweller in its brand portfolio. To date the Swatch Group has sold premium jewels under the Breguet brand as well offering a range of Omega jewellery. Lower-priced jewellery has been sold under the CKOne and Swatch marques. It is likely the Swatch Group will increase production of Harry Winston watches, an area that has seen growth for the American house in the past 10 years. 
In 2004, Aber Corporation, part owners of the Canadian Diavik mine, bought 51% of Harry Winston from Ronald Winston, giving the mining company a retail brand, high-profile shops and all the cachet of the title 'King of Diamonds', along with the glamorous history of the house. Chairman and Chief Executive Officer Robert Gannicott said of the acqusition: "At the time that we purchased the Harry Winston brand, resource investment opportunities for diamonds were rare and expensive following the euphoria of the Canadian diamond discoveries, and the involvement of the large international mining companies. The Harry Winston brand was competitively priced compared with its peers, and we could bring diamond expertise and strategic connections to enhance value. Today there is a range of diamond resource opportunities while the value of heritage luxury brands has increased dramatically. This transaction represents a sound return on our original investment. It will leave us well equipped to realise upstream opportunities in an environment where cash has become a strategic resource while preserving and expanding our relationship with the downstream diamond business."